Event Information
Refund policy
Refunds up to 7 days before event
Eventbrite's fee is nonrefundable.
Explore a mindful, evidenced-based behaviour management approach; '(H)holistic (E)emotional (A)affiliate (L)limbic (S)solutions (HEALS)'.
About this event
This dynamic, interactive one hour workshop, provides participants with a visceral first-hand experience, of how mindfulness calms challenging behaviour. The mindful resources inherent in 'Holistic Emotional Affiliate Limbic Solutions (HEALS)', will be learnt. HEALS is an evidence-based, gentle yet powerful self-regulatory approach, which combined with mindfulness, serves to calm challenging behaviour. In this HEALS workshop participants will learn some of HEALS mindful resources derived from psychotherapy, the creative therapies, as well as mindfulness-based approaches to wellbeing.
How does HEALS calm challenging behaviour? The self-regulatory skills pacify the flight/fight response, thereby calming challenging behaviour; be it our own or/and other people's. In addition HEALS mindful resources calm the sympathetic nervous system, and increase capacity to respond rather than react, during difficult interactions within valued relationships.
Some of the many benefits:
Some of HEALS may take as little as 5 minutes to practice
Benefits last throughout the day; e.g. awareness, presence and emotional resilience
HEALS are pragmatic, logistically accessible and nonviolent
Once HEALS are learnt they often cost nothing to practice
No need to be reliant on a practitioner once the skills are mastered
More good news ...
The benefits of HEALS exponentially accumulates the longer HEALS is practiced, because soothing the flight/fight mechanism, and engaging in more compassionate behavioural responses, creates new neurological pathways; so over time, self-compassion becomes our go to response. Participants often report experiencing more emotional resilience immediately, after practicing HEALS.
So if you want to find a way forward to nurture your valued relationships, either personal or professional, then you may well find this online HEALS workshop to be just what you need.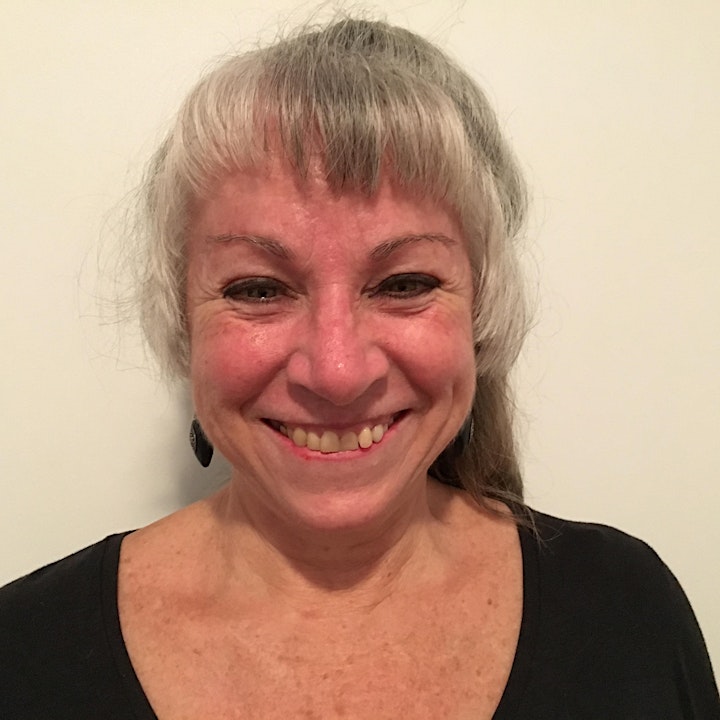 Karen Gilles-Reid, Proprietor of Warrior Heart Wellbeing Services
About the Presenter:
Karen is a Behaviour Consultant & Mindfulness Coach, and the Proprietor of Warrior Heart Wellbeing Services; https://warriorheartwellbeingservices.com.au/about-karen Karen offers the kind of expertise that comes with many years experience, as a Specialist Behaviour Teacher and Consultant within the public education sector. Karen effectively collaborated with Executive State personnel, whole school communities as well as families; successfully enhancing self-regulation for enrolled students. She also facilitated behaviour management training, within NSW and interestate. Karen's expertise extends to being a Certified Mindfulness Life Coach, who successfully ran her own Mindfulness Meditation Coaching business, in Sydney's Inner West for four years.
Jeffery Reid, Proprietor of Warrior Heart Professional Psychotherapy
General Support and Co-facilitator:
Jeff will provide general support during the workshop. Jeff is an experienced psychotherapist and counsellor, who has worked in a wide range of different contexts with parents, children and adolescents.
As a Hakomi graduate Jeff has a body-oriented approach, which is grounded in mindfulness and somatic experiencing. He is passionate about supporting parents with their children's learning, behaviour and emotions.
Date and time
Location
Refund policy
Refunds up to 7 days before event
Eventbrite's fee is nonrefundable.