Description
Founders driven by purpose are poised to shape a better tomorrow. Impact investors are here to help by investing in organisations that create meaningful social or environmental impact alongside a financial return.
Two of the leading impact investors in Australia, Social Ventures Australia and Impact Investment Group, join us to explain what this means and how your organisation can unlock more impact.
Attendees to this session will learn:
How can impact investing help my organisation achieve greater impact?
Who is eligible to receive an investment and what does it include?
What value does impact investing offer compared to other forms of funding?

Social Ventures Australia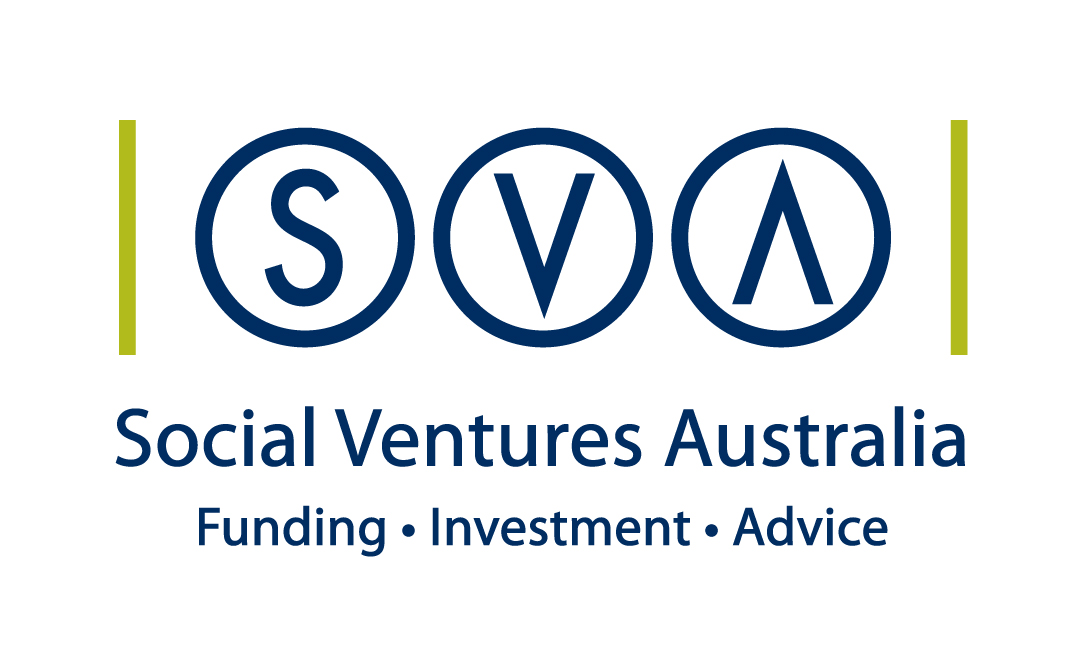 About Nathan Sowell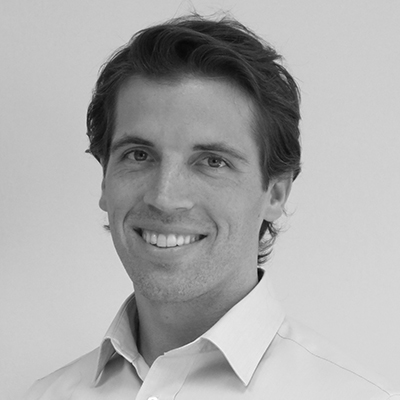 Nathan is on the Impact Investing team at Social Ventures Australia (SVA) as the Portfolio Manager for the SVA Diversified Impact Fund. The Fund invests in organisations that make a meaningful social impact on the lives of people in Australia and provides flexible capital (equity and loans) and hands-on support to both for-profit and non-profit organisations. Nathan is focused on investments in impact businesses. He would love to hear from you, especially if your post-revenue business is looking to expand.
Impact Investment Group (Giant Leap)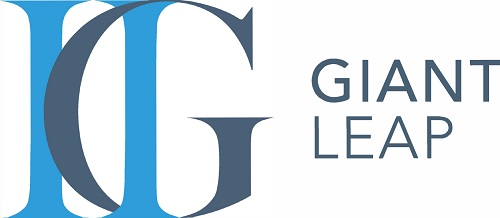 About Rachel Yang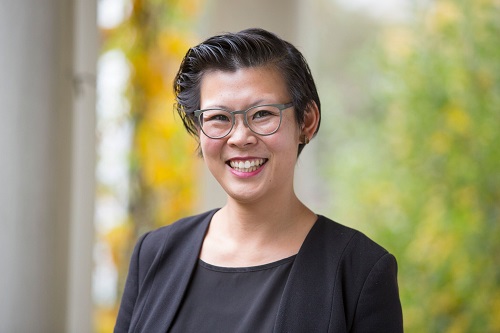 Rachel is the Investment Manager at Giant Leap, a venture capital fund dedicated to investing in rapidly scalable, early stage businesses that fuse profit and positive impact across three themes: health and wellbeing, empowering people and sustainable living. Rachel loves meeting new founders dedicated to solving old problems in innovative ways and is committed to helping them.
Giant Leap is backed by the Impact Investment Group, a leading Australian funds manager whose mission is to shift capital towards impact investments.
About Hub Australia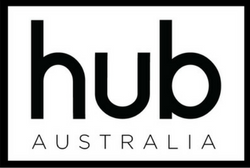 Hub Australia is Australia's largest network of coworking spaces for growing small businesses. With beautiful spaces, business learning and wellness events, and flexible memberships, Hub provides workspaces that love people.
Newsletter
When registering for any Hub events you will be added to our newsletter for updates and events. You can unsubscribe at any time.