How Genetics Informs Diagnosis and Treatment of Autism: Experiences from th...
Description
In the past decade, researchers have discovered ~100 genes to be involved in autism, and this data is starting to inform both confirmatory and early diagnosis. The discovery of the same genes also reveals new 'molecular targets' for therapeutic intervention studies.
Perhaps most importantly, these scientific advances are refining our understanding of what autism 'is', and equally important, what autism 'is not'. Dr. Scherer will summarize the most important research from his own laboratory, and others, with an emphasis of how these scientific advances are impacting the lives of individuals with autism and their families, in Canada.
Researchers have discovered about 10 genes that are involved in autism, which is informing early diagnosis and therapeutic intervention. Professor Scherer will share important findings from his and other research and how they are impacting the lives of people with autism in Canada.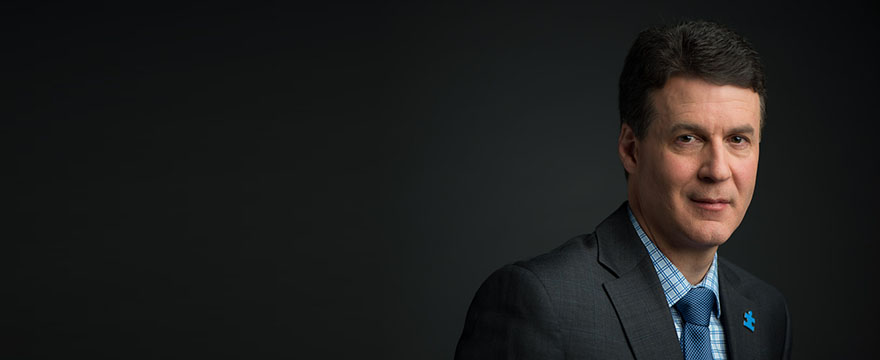 Presenter:
Prof. Stephen Scherer, Hospital for Sick Children and University of Toronto
Dr. Scherer holds the GlaxoSmithKline-Canadian Institutes of Health Research Endowed Chair in Genome Sciences at The Hospital for Sick Children (SickKids) and University of Toronto (UofT) and he is Director of the UofT McLaughlin Centre, as well as The Centre for Applied Genomics at SickKids.
His team contributed to the landmark discovery of global gene copy number variation (CNV) as a common form of genetic variation in human DNA. His group then identified CNV to contribute to the aetiology of autism and many other disorders, and the Database of Genomic Variants he founded facilitates hundreds of thousands of clinical diagnoses each year. Dr. Scherer has won numerous honors such as the Steacie Prize, a Howard Hughes Medical Institute Scholarship, the Killam Prize, and three Honorary degrees. He is a Fellow of CIFAR, the American Association for the Advancement of Science, and the Royal Society of Canada.
In 2014, he was selected as a Thomson Reuters Citation Laureate in Physiology and Medicine for "the discovery of large-scale copy number variation and its association with specific diseases".
The event will also include a panel discussion moderated by Professor Katrina Williams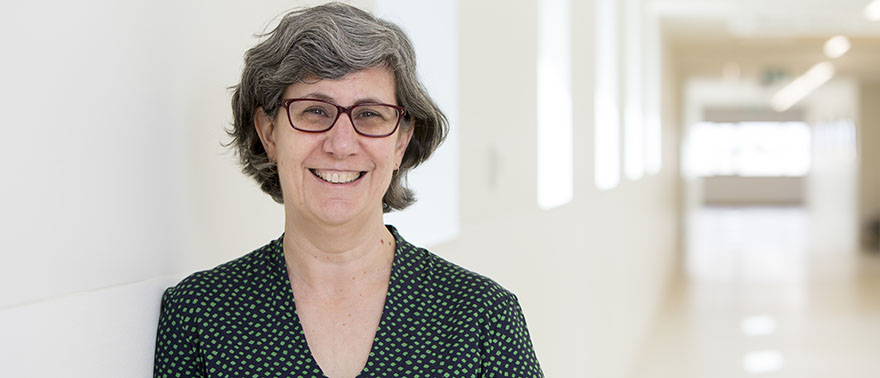 Moderator:
Katrina Williams
Professor Katrina Williams is a paediatrician and public health physician who has worked and trained in Darwin, Sydney, London and Melbourne. Katrina was the APEX Australia Chair of Developmental Medicine, University of Melbourne and Director of Neurodevelopment and Disability Department, Royal Children's Hospital for the last 8 years. Katrina is currently the Head of Department, Paediatrics Education and Research at Monash University and also holds Honorary appointments at the Murdoch Children's Research Institute and Deakin Child Study Centre.
Her research is clinical and population epidemiology including evidence synthesis, prevalence estimate and prognosis, diagnosis and intervention studies. Her vision is to deliver best care for children and their families by embedding research and training in health care for children and youth.
This event is made possible with the support of the Turner Institute for Brain and Mental Health, Monash Children's Hospital and Illumina.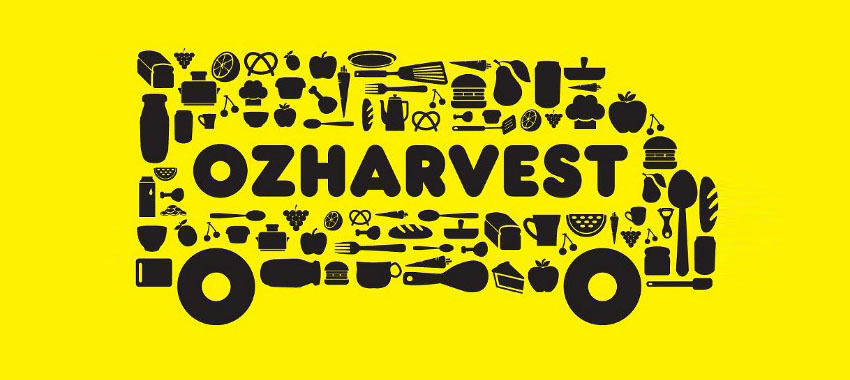 Please donate to our Oz Harvest initiative - Gold coin donation on entry
---
Date:
Tuesday, 25 February 2020
Time:
6.00pm – 7.15pm.
Refreshments served from 5.00pm.
Venue:
South One Lecture Theatre
43 Rainforest Walk
Monash University Clayton Campus
---
Monash University's Clayton Campus is easily accessible by public transport. Express busses travel to and from the University from Huntingdale railway station. If you choose to drive to the Clayton campus, free parking is available after 5.00 pm in the Blue, Red, Yellow and Metered Parking areas (see Map for locations).
---