How Focussing on Contribution Built a Six Figure Business - with Caleb Lesa
Description
ICG VIC COACH AND CONNECT : APRIL 24TH 2018: Passion and Purpose: How Focussing on Contribution Built a Six Figure Business
We have an incredible speaker for you in Amazing April. Caleb Lesa will be sharing his passion and purpose, by exploring with us how focussing on contribution created for him a six figure business.
The ICG has a fantastic calendar of presenters for you in 2018 and we are continuing to ramp up the value for you with our theme for the year "PASSION AND PURPOSE". These events provide a fantastic opportunity to get in the room with like-minded individuals and phenomenal speakers.
This month we are committed to support you as you seek to make a difference on a larger scale and share your message. Please give a warm welcome to our amazing speaker Caleb Lesa.
Introducing Caleb Lesa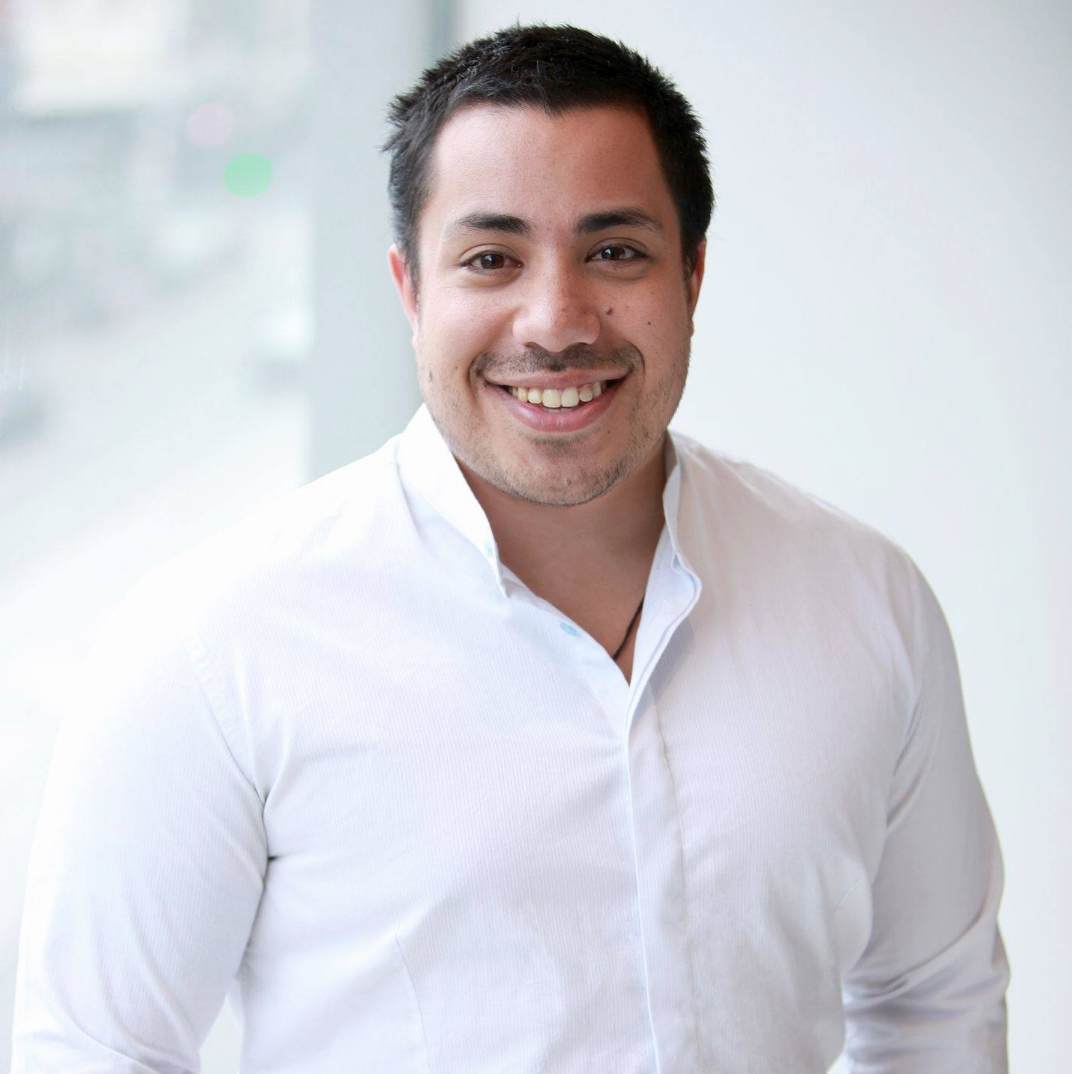 Caleb Lesa is a transformational coach and sales trainer. He specialises in understanding the intricate patterns of human behaviour that cause self-sabotage and self-doubt.
His magic lies in his ability to see what isn't being said, to be able to see BEHIND the curtain of the story and shine a light on the ultimate truth. A dedicated student of the human code, he is direct, yet caring in his style, allowing his clients to achieve deeper, powerful and lasting internal shifts to empower them to their ultimate potential in business and their personal lives.
Caleb will be sharing with us:
The importance of leaving the Niche behind

The meaning of being a Meteor of Value

The purpose of the Contribution Pendulum
To make sure you never miss an upcoming event and check out everything ICG head over and join in the conversation by CLICKING RIGHT HERE

And remember, all ICG Coach and Connect events are open to you sharing amongst your networks with anyone you believe will gain value from being in the room.

See you there. Bookings open now.
Jane Cann
Victorian ICG Coach and Connect Leader
Are you a member of the ICG yet?

http://www.internationalcoachguild.com/