You don't have to be in the recycling business to be a recycling star! Our panellists will let you know how.
About this event
We'll be hosting a panel discussion with some pretty amazing legends who were so passionate about reducing their waste at work, that they developed creative ideas to reduce reuse and recycle more! They all come from different industries such as telecommunications, hospitality, retail and e-commerce.
About the Instructors
James Danaskos: Owner, Shift Eatery
James is the owner of Shift Eatery, a vegan cafe and deli opened in September 2017.
Shifts mission is to help people shift to a vegan lifestyle by providing tasty-AF, recognisable food and goods that will convince people to make the compassionate choice.
With a strong focus on protecting animal rights, Shift also does all it can to protect our environment which is home to us all.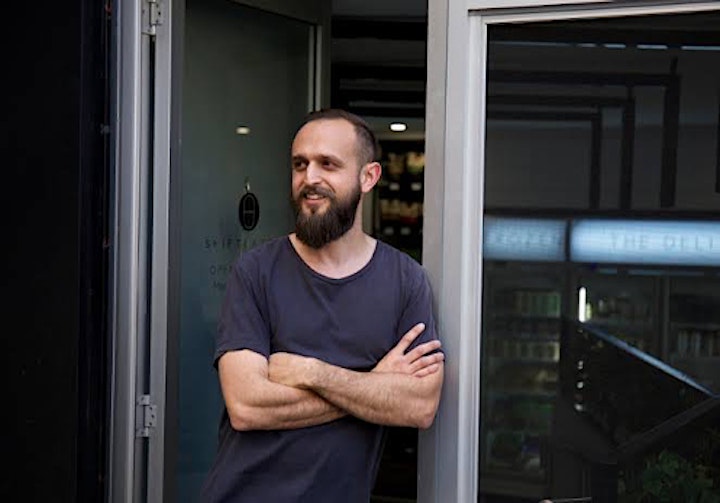 Julie Mathers: CEO & Founder, Flora & Fauna
Julie Mathers is the CEO and Founder of Flora & Fauna. Flora & Fauna is Australia's largest eco and vegan store; it's also a platform for purpose being driven by purpose and values.
Julie has a strong personal desire to create change for the better and frequently mentors and speaks about responsible retailing and small business. Julie was named Number 1 in the 2019 "Top 50 People in Australian eCommerce" and Business Person of the Year this Year at the 2018 Gala Awards.
Flora & Fauna was named Most Sustainable Retailer at the Power Retail 2020 Awards, Best Small Online Retailer at the 2018 ORIAs and won Telstra Small Business of the Year for NSW in 2018. Flora & Fauna is also a proud BCorp. Flora & Fauna is 100% carbon offset, has saved over 30 tonnes of plastic from hitting landfill by shipping orders plastic-free, offers a recycling scheme and has lots of charity partnerships.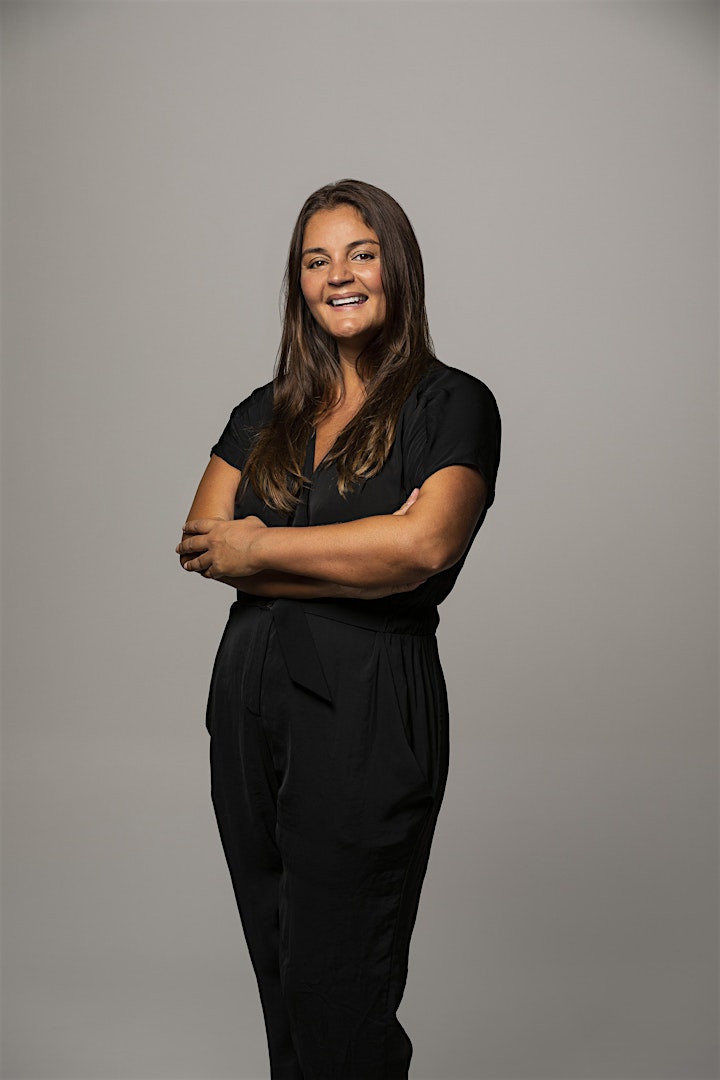 Juan Pablo (J.P.) Alvarez Gaitan: PhD MIEAust, OPTUS Australia
JP joined Optus/Singtel in 2020 as Environmental Manager to implement the environmental sustainability strategy of "Leaving the smallest footprint" which include Product Stewardship and Climate Change.
He has an engineering background with over 15 years of experience helping organisations to reduce greenhouse gas emissions, improve energy efficiency, become water resilient and eliminate the concept of waste. JP's passion is to build prosperity within the limits of our planet through the management of energy and material flows.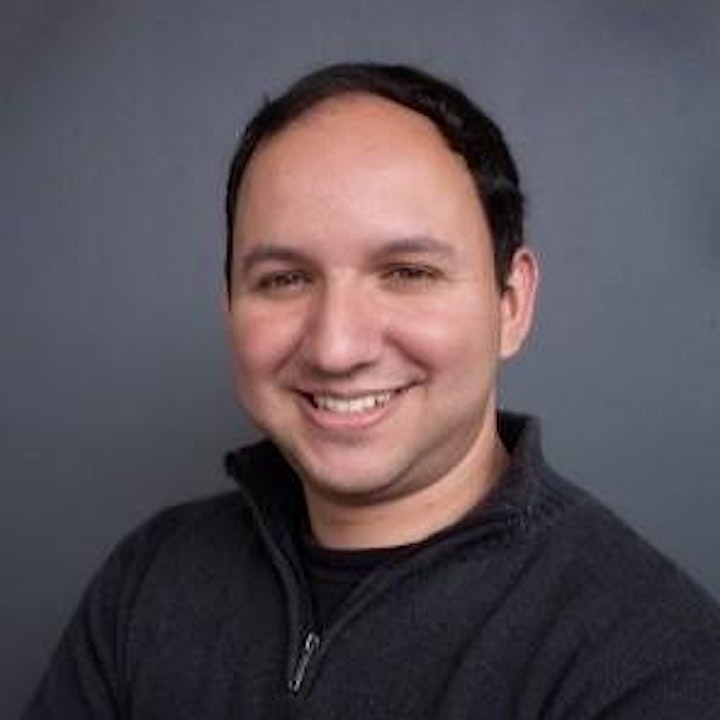 About Our Partners
Planet Ark Environmental Foundation is an Australian not-for-profit organisation with a vision of a world where people live in balance with nature. Established in 1992, we are one of Australia's leading environmental behaviour change organisations with a focus on working collaboratively and positively. We help people, governments and businesses reduce their impact on the environment in three key areas: sustainable resource use; low carbon lifestyles; and connecting people with nature.