Description
START UP SESSIONS – JUNE
HOW ENTREPRENEURSHIP WORKS with Will Dayable
Founder of The Fitzroy Academy, an online social impact school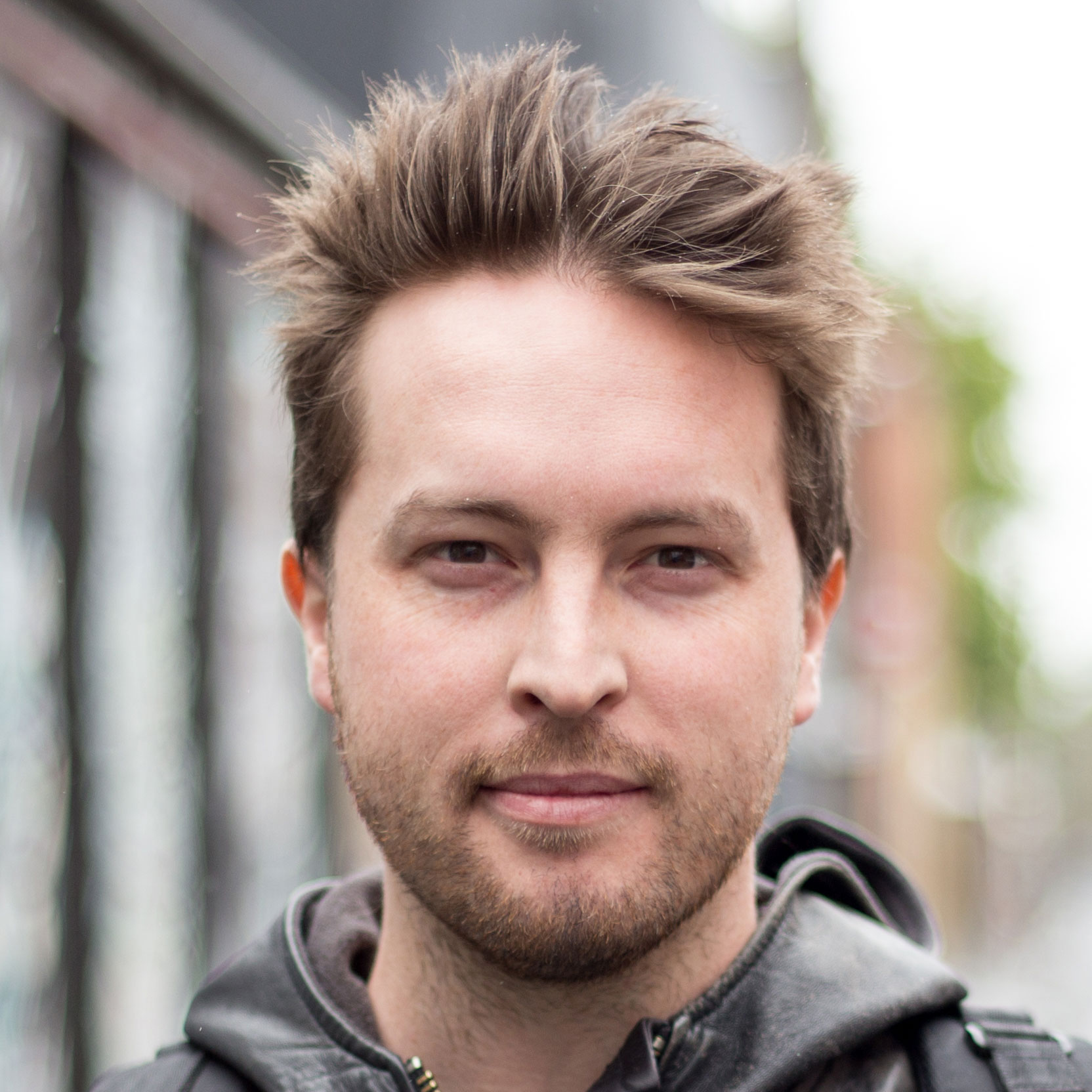 Will made his first dollar selling stolen lemons at age 6. The margins were incredible. His father taught him to code a year later. Will wanted to be a social worker, but didn't get the grades, and came very close to failing high school entirely. Instead, he had a short-lived professional career as an actor and a grossly unprofessional career in a metal band.
Will's first successful exit was at 19 years old, from a London-based IT training organisation. The resulting funds were used to start a mental health charity helping young people in the Melbourne punk scene, a web development company and a record label. All of these ventures eventually failed.
Later, a series of mishaps resulted in Will founding one of Melbourne's leading digital agencies, a cafe, and an online social impact school, all of which seem to be working quite well.
He has crowdfunded an international DJ tour, built a speaker diversity initiative, a charity evaluation startup, worked with internet criminals and filled a warehouse loft with nearly 10,000 balloons. Will has a fun story and will show you how you can take steps to run a business that can change the world.
In this fun & interactive session students will;
The difference between luck and effort
Key personality traits and skills
What entrepreneurship is like as a 'job'
Be prepared ...these sessions won't be what you are expecting. You will be seriously inspired, laugh, learn and meet great likeminded people. You will be challenged and thrown right outside of your comfort zone, where we know you grow best.
So what are you waiting for?
---
Project Gen Z presents: START UP SESSIONS
monthly entrepreneurial workshop series for 12-17yrs olds
Each month one of Australia's leading entrepreneurs will inspire, educate and teach our students the skills and mindsets behind being an entrepreneur. Australian entrepreneurs will share 'real' stories and their most valuable experiences, before engaging students in FUN yet practical activities.
We concentrate on building skills in students that empower them to be the change they want to see, and be the leaders of the future. Equipping students with key life skills that they can take beyond school. Our students will build new skills under session topics while they ride the rollercoaster of business to prepare for the grand finale event in November – 'The Dare to Dream Apprentice challenge'.
After months of prep we wrap up the year with a 3 day event like no other- the state final 'Apprentice business challenge'. Over 3 days and with a budget of just $100, our students will work in teams to set up and launch a profitable business. Putting the skills they've learnt into practice. Each with a role- CEO, CFO, sales, marketing, product and creative, the students will face challenges, have to make swift decisions and learn to solve problems on their feet. This event wraps up with a showcase event for parents and peers where each team will 'pitch' the judges on why they should win the grand prize.
---
Check out our what our students say...
"I'd just like to say thank you very very much for the workshop. I learnt so many skills over the past two days, i will definitely share the skills i learnt with my friends and family. I can honestly say its the best thing I've ever done in my life. Thank you very much" - Harry, Year 9
"I want to thank you again for the workshop. You have motivated me so much that I have decided to ramp up my passion and I have started my own business. You guys are amazing at what you do and have truly opened up my eyes." - Charise, Year 7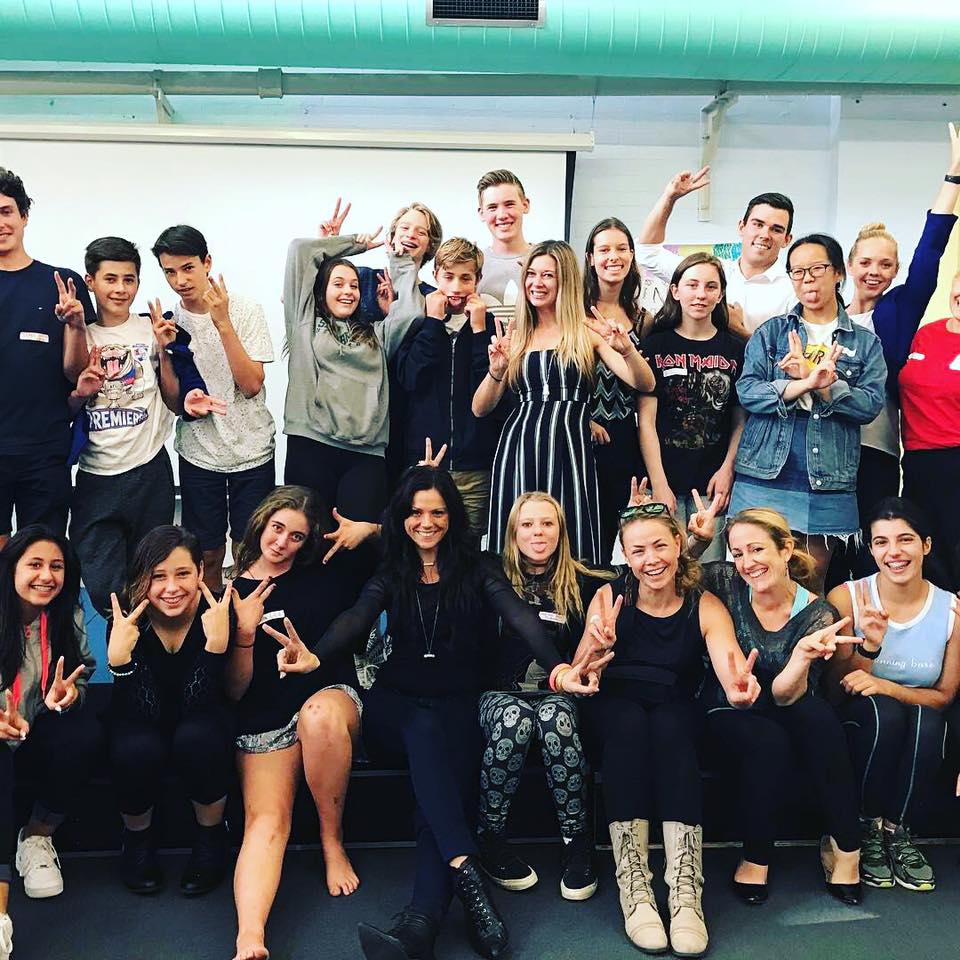 www.projectgenz.com.au