About this Event
In this "International Year of Working from Home" we are coming across numerous new challenges.
One of the most unexpected ones is how our ability to communicate degrades when we move online. What are the challenges in communicating remotely? How can we overcome them?
Come find out and discuss this topic with communications expert, Andrew Murphy.
Brought to you by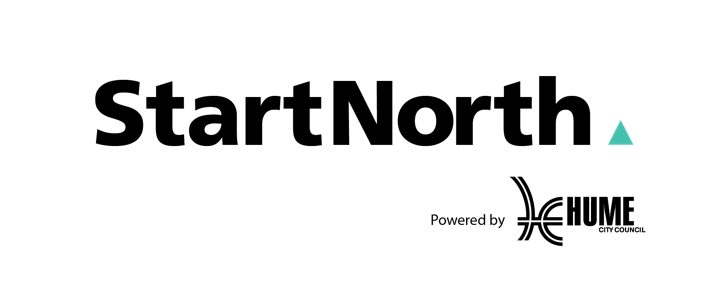 StartNorth is a business hub for startups, scaleups and small businesses. Through our coworking space, accelerator program, business events, networking opportunities and the experience of our passionate team, we help your business succeed. For more information about us, please click here.
About Andrew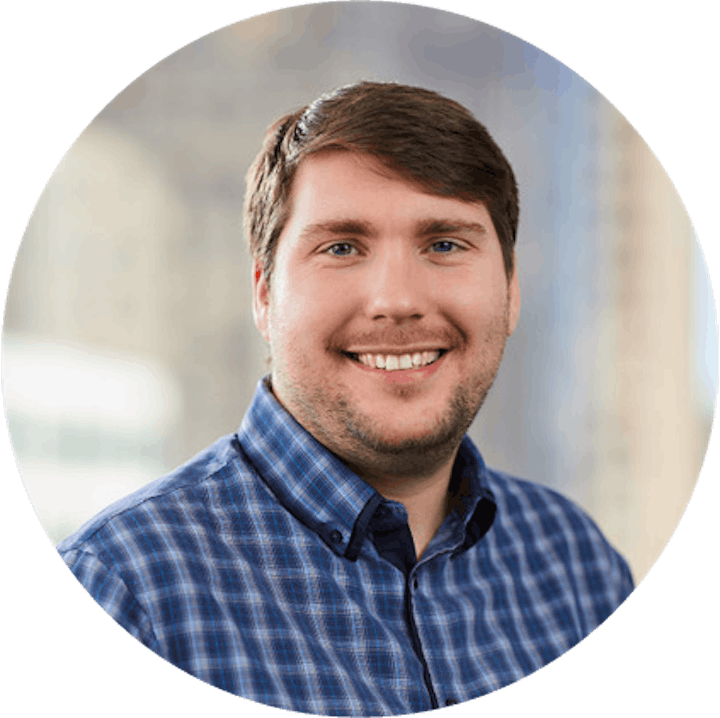 Andrew Murphy has hired, trained and mentored internationally for many years, focusing on improving the soft skills and EQ of the software development industry. As a technical expert, he supports his fellow developers in improving their business awareness, emotional intelligence, communication and leadership skills.