Description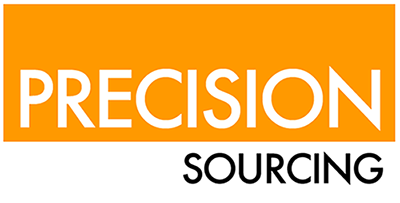 Raising the Bar: How Atlassian Attracts More Qualified and Diverse Employees with an Agile and Data Informed Approach
The workforce of the future will look nothing like it does today. With changing demographics, increased automation, and a breakdown of traditional corporate silos, businesses which don't adapt—and keep adapting–will be at a competitive disadvantage. In the future teams, not individuals will drive innovation, and research shows that diverse and inclusive teams maximise results.
An innovative, iterative, data-informed diversity & inclusion strategy can not only help you attract the right talent but also retain it. Right now, you have the data you need to begin understanding your barriers to building a diverse workforce, and how to invest to create an inclusive culture. Over the past two years, collaboration software maker Atlassian has been able to improve its hiring of women in technical roles by 80% while simultaneously improving the representation of employees over 40 and those from underrepresented cultural groups. Join Aubrey Blanche, Atlassian's Global Head of Diversity & Belonging, to hear how you can leverage your data to build a balanced team at scale.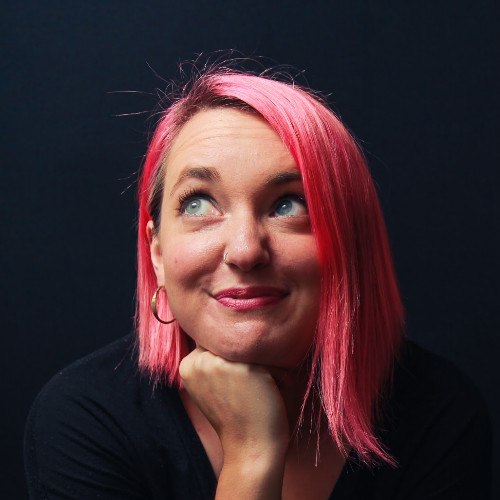 Aubrey Blanche is the Global Head of Diversity & Belonging at Atlassian. There, she works with teams across the business to provide greater opportunities for everyone to join Atlassian and do the best work of their lives there. Her work spans the talent lifecycle from increasing access to technical education for underrepresented minorities through recruiting, retention, and advancement of all Atlassians. She relies heavily on empirical social science in her work, and has developed a new team-level paradigm for external diversity reporting. She believes that leading with empathy is the key to driving meaningful, sustainable change and creating highly effective teams.


Joining Audrey will be three panel speakers from the Inclusive Foundation with all proceeds from the event going to the foundation.

The Inclusive Foundation is a not-for-profit foundation with the mission of creating a world where everyone is included through organisational research, collaboration with D&I professionals, government and agency partnership, social change, and advocacy and empowerment of others.
Dr Elizabeth Shoesmith, is Founder and CEO of The Inclusive Foundation, and is on a mission to create a world where everyone is included and valued for their difference. Combining her 20+ years of expertise in organisational transformation for Asia Pacific's most notable organisations, a PhD in organisational culture and behaviour, and passion for inclusion; she has set the global benchmark for inclusion.
Joining Elizabeth on stage will be her husband, Scott Shoesmith. They only recently married, in fact you may recall their viral wedding video when Elizabeth signed '1000 years' as she walked down the aisle. Scott is profoundly deaf. His whole life he has faced bullying, harassment, and exclusion. The one place he found solace was on the rugby field and represented Australia in the Deaf Wallabies playing World Cups internationally. Now an F45 Training franchise owner, he will share with you some of the challenges he has faced so you gain intimate insight into the lives of people with specific needs.