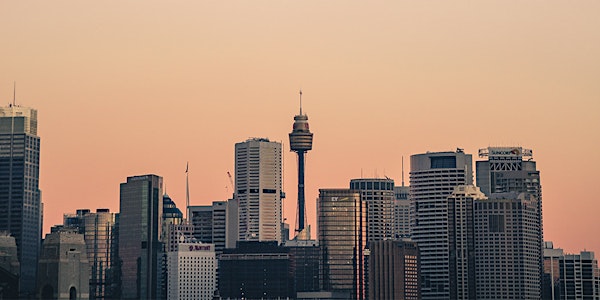 How Are Businesses Responding To Investor Pressure on Climate Change?
Location
Law Foyer
Eastern Avenue, University of Sydney
Camperdown, NSW 2006
Australia
Description
Part Two of the Business Making of Climate Change series
Many businesses are already feeling the effects of climate change, including:
the chronic effects of longer-term shifts in temperature;
the effects on weather systems that can cause extreme events such as floods and cyclones; and
the effects arising from transitioning to a low-carbon economy, which can generate shifts in technology, policy and consumer sentiment.
As a consequence, investors are expecting far greater insight and transparency around the ways in which organisations are preparing for the shorter and longer-term risks and opportunities that might arise.
The complexities of climate science, the plethora of data available, and the difficulty in applying that science and data at the local scale and in financial terms, means many organisations are left scrambling.
Just how are businesses responding to this challenge? And where do the complexities lie? This event brings together consultants, academics, NGOs and corporate managers to discuss the work they have been involved in, in responding to such challenges and complexities.
The Speakers
Theo Comino, AGL
Amber Johnston-Billings, KPMG
Kate MacKenzie, European Climate Foundation

Sharanjit Paddam, QBE Insurance Group

Cécile Walton, Commonwealth Bank of Australia

Dr Tanya Fiedler (Chair), University of Sydney Business School
---


About the Business Making of Climate Change series
The Business Making of Climate Change series of public talks brings together investors, lawyers, insurers, corporates, consultants and scientists, as they collectively consider why climate change is increasingly relevant to the business community, as well as how businesses can make sense of climate change in a way that is relevant to them. The series is convened by Dr Tanya Fiedler and produced by Michelle St Anne.
For more information about this series, and for speaker biographies, click here.