Description
This workshop will help your kid to understand the concepts of computer programming with games and robots.
The Hour of Code is a one-hour introduction to computer science, designed to demystify code and show that anybody can learn the basics. Because these workshops are designed for kids, we will use some interesting activities and games to introduce computer programming concepts to kids.
Book your spot on Eventbrite, or text us: 0426 730 113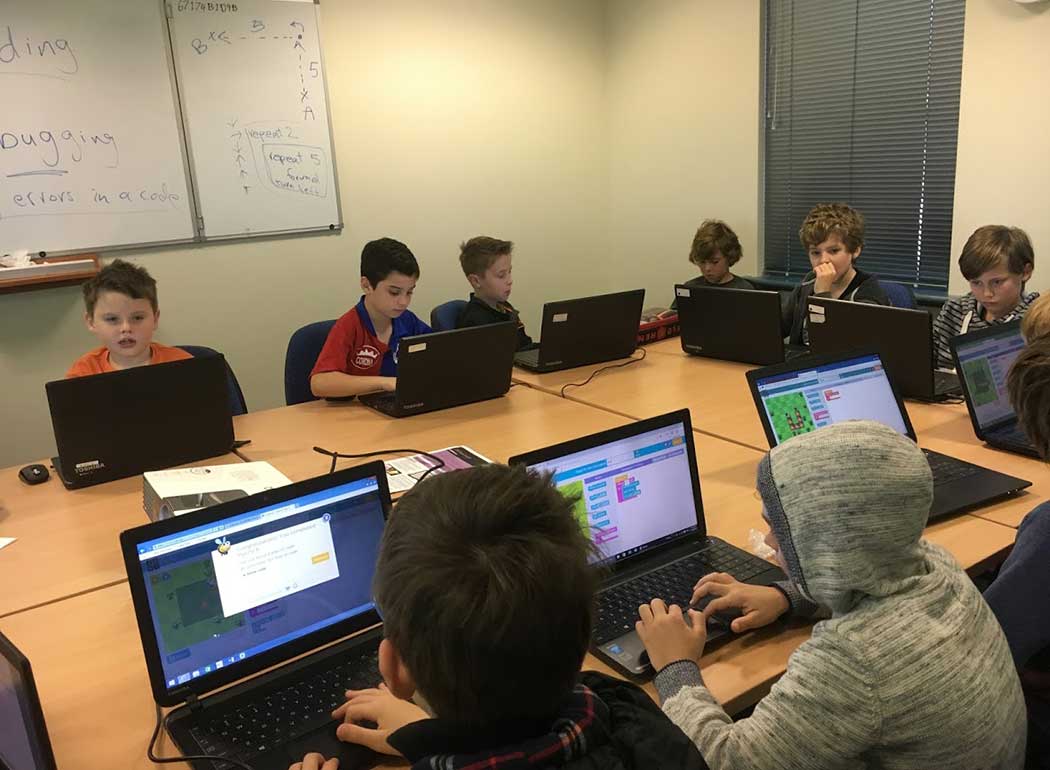 What is Hour Of Code? The Hour of Code is a global movement reaching tens of millions of students in 180+ countries. Every student should have the opportunity to learn computer science. It helps nurture problem-solving skills, logic and creativity. By starting early, students will have a foundation for success in any 21st-century career path.
Please bring your iPad, Tablet or Laptop to use it during the workshop.