Event Information
Location
Transit Centre
23 Cooma Terrace
Caloundra, QLD 4551
Australia
Join us weekdays from 9am-5pm at sub tropic studio in Caloundra. Registration needed, limited spots.
About this event
Sub tropic studio provides the desk, chairs, aircon, wifi & kitchenette all that's missing is you.
Register your spot for the day or prepare & pay ahead of time.
Your ticket will give you access to our shared general area, work bench with stools and writing pool area.
Essential after booking is to become a member of The Sunshine Creative Alliance - $35 per year to cover you in the space. Alternatively provide your current public liability insurance. Register as a member here.
Convenient location - bus station Caloundra 23 comma terrance 4551
-
Sub tropic studio is a self servicing studio, with artists in residence, events, meetings and workshops being held. Sunshine Coast Creative Alliance looks after our studio & you will be required to either book through our online system (for hot-deskers) or pay an invoice from SCCA (for events& workshop hire) . This shared space is to be respected, artists in residence, coworkers & workshops use the space all at the same time. There is no receptionist & you will gain access to our key via our lockbox system.
Find out more about us on our website - subtropicstudio.com
Questions? contact us via email hello@subtropicstudio.com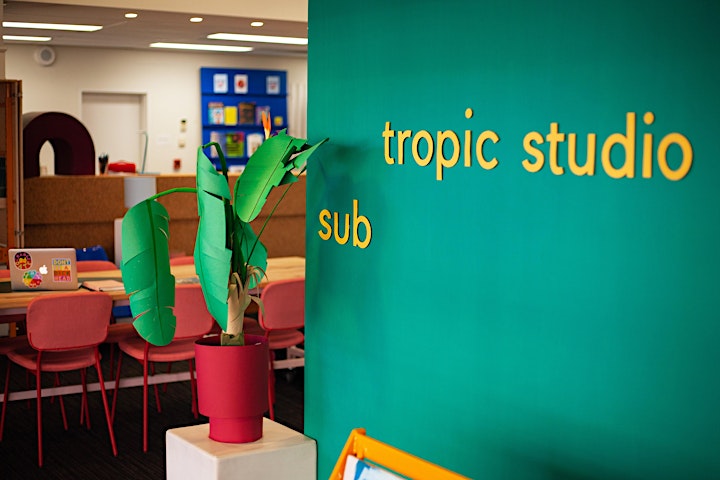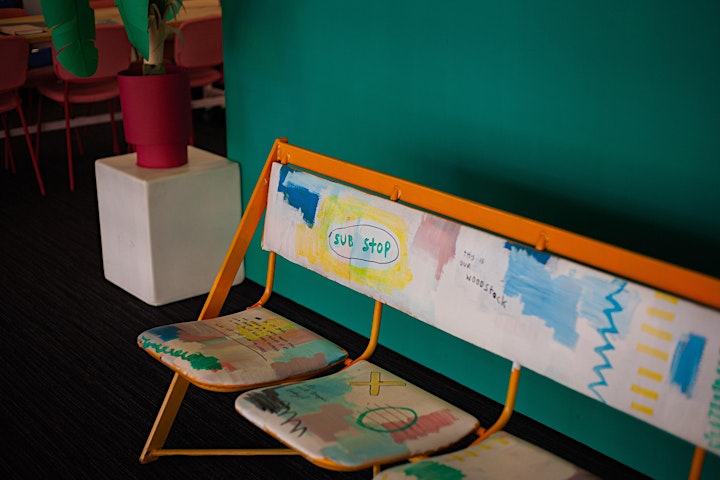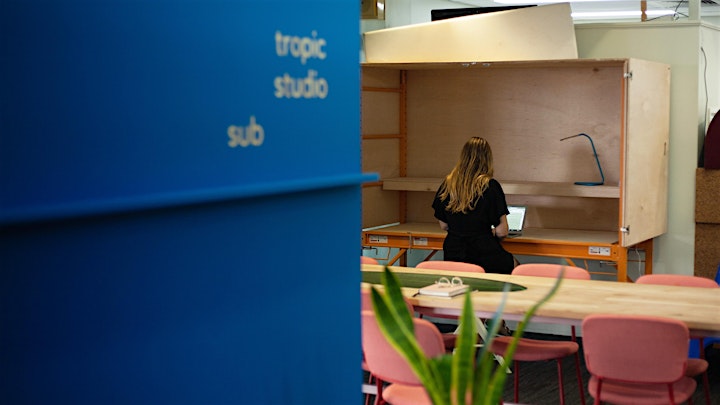 Location
Transit Centre
23 Cooma Terrace
Caloundra, QLD 4551
Australia
Refund policy