Description
Suitable for emergent readers aged 5 to 10 years.
Join the Brainary for your chance to code and control a NAO Robot. Participants will get to see one of the world's most advanced humanoid robots in action and learn basic 'drag & drop' programming.
Telephone Ruth Faulkner Public Library on 9477 7150 and ask for assistance if you do not have an email address.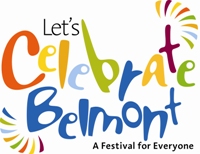 This event is part of the City of Belmont's Let's Celebrate Belmont Festival.