About this Event
VENUE TO BE CONFIRMED
For Margaret Wood, a major contributor to her success as a naturopath has been learning a reliable methodology for the use of homeopathics; in case taking, remedy selection and posology.
This seminar seeks to bring this methodology in a form that is immediately usable in practice. Once you have experienced the magic of the infinitesimal non-toxic dose, you will be inspired to pursue this method of treatment as an adjunct to your current practice. This presentation is designed to streamline the task of case taking and acute homeopathic prescribing.
Each topic covered will be illustrated using case studies. There will even be opportunity to put what you are learning into practice using these case studies.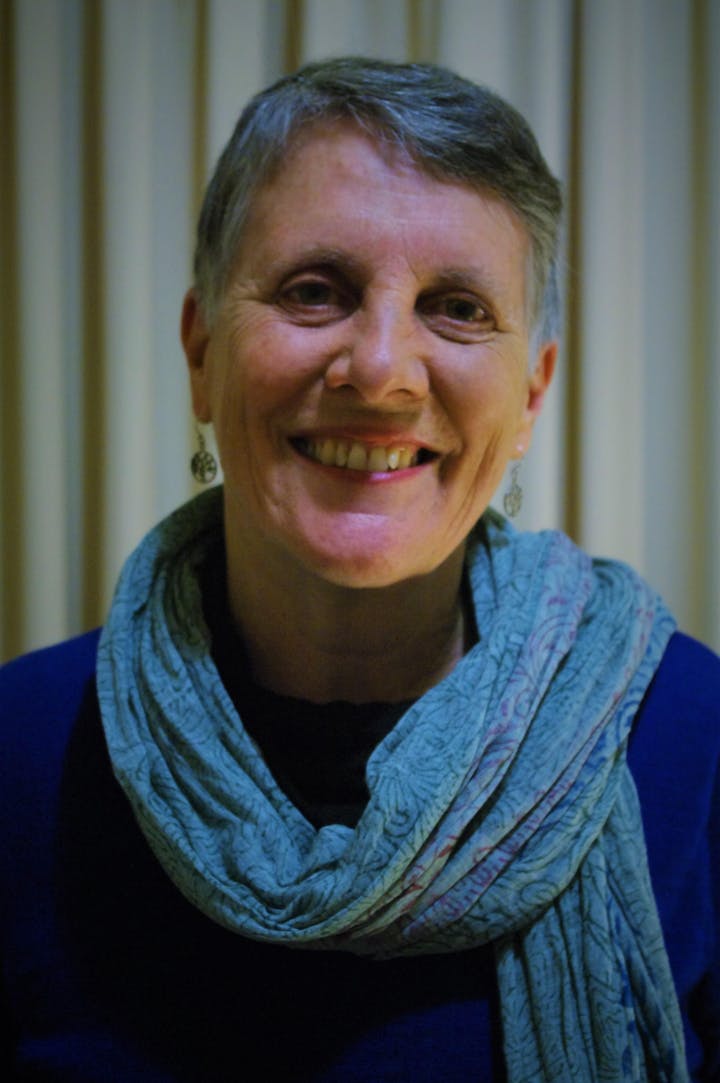 Presenter - Margaret Wood:
Margaret Wood graduated from Southern School of Natural Therapies (SSNT) in 1979 and went into private practice specializing in Homoeopathy. She commenced as a lecturer in homoeopathy at SSNT in 1980, later going on to lecture at various naturopathic and homoeopathic colleges. She was a founding member of the Homeopathic Education and Research Association (HERA) and received an Honorary Diploma of Homoeopathy from their affiliated college in 1993 in appreciation of her contribution to the development of homoeopathic education in Melbourne.
Margaret also has a Masters in Gestalt Therapy and combines this and a number of other skills in her naturopathic/homoeopathic practice.
General Information:
Essential Items to bring: Please bring your lunch (as this is not provided), notepad and pen
CPE: 6 CPE points
Notes: Seminar notes will be emailed to participants one week before the event.
Please note: If it is deemed that a seminar is not viable, it may be postponed or cancelled by ATMS and participants of the seminar will be notified 1 week before the scheduled date of the seminar.
Please be advised that it is not permissible to bring children to ATMS seminars.
ATMS Cancellation Policy: Bookings cancelled with less than 7 days notice before the seminar date will not be entitled to a refund or credit.