Join us and hear from local organisations about the varying support services they each offer over afternoon tea.
About this event
Are you or someone you know experiencing difficulties in securing accommodation?
The experience of homelessness includes vulnerable people living in refuges, crisis accommodation, couch surfing, sleeping in cars or are in temporary housing. Homelessness is a problem that goes beyond 'rooflessness' and a lack of access to safe shelter.
The current COVID climate has resulted in many people being displaced where rental vacancy rates are the lowest ever seen. Significant rent increases, loss of income, increase in domestic violence, competition in securing a rental property and building demands have left many desperate to find accommodation for themselves and/or their family.
If you or someone you know is at risk of or is currently experiencing homelessness or you would like to know how you can support someone experiencing accommodation difficulties this is the session for you.
Join us and hear from local organisations and service providers about the accommodation and support services they each offer. Each organisation will provide up to date information on: finding suitable accommodation and/or securing a home, housing waitlists, financial assistance, emergency relief, counselling, technical support and referral services.
Open to everyone this session is a safe place to hear from local organisations who can offer support, ask a question or privately discuss your situation.
Afternoon tea and refreshments will be provided.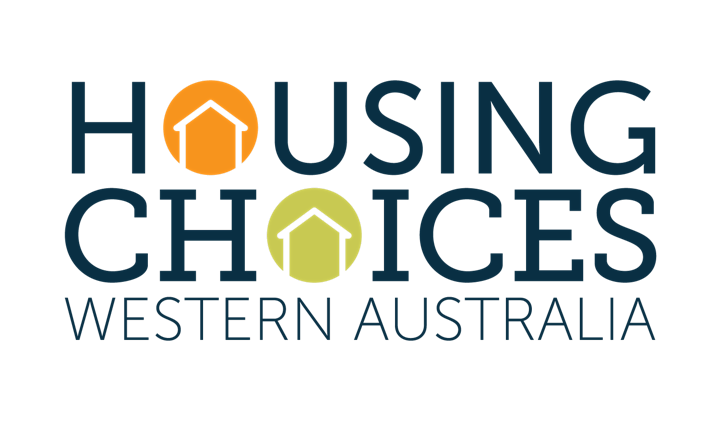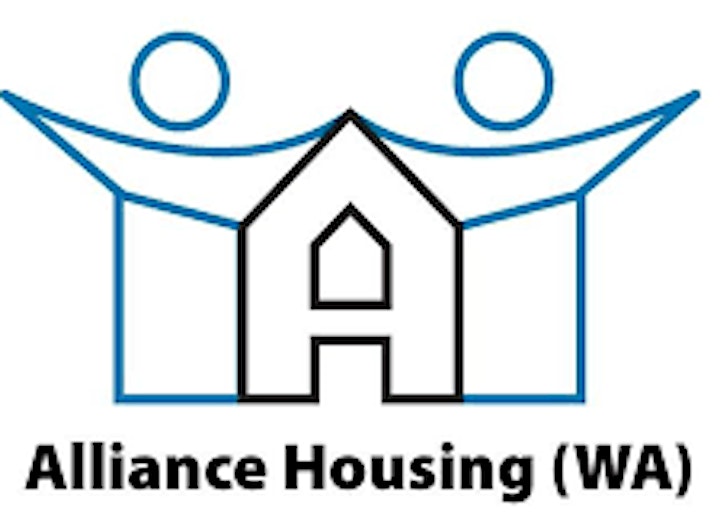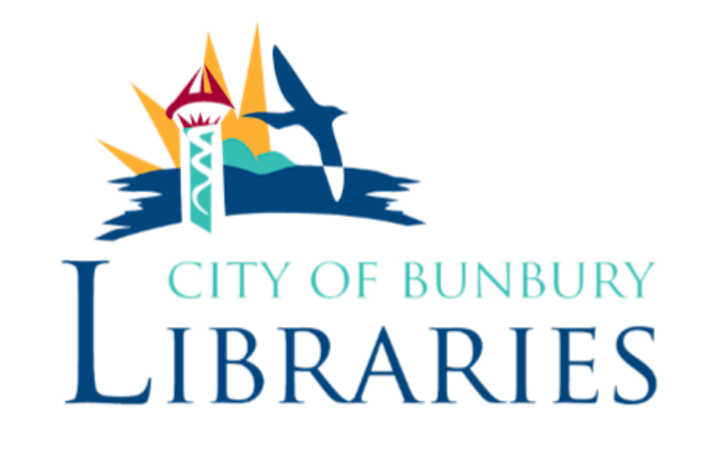 Organiser of Homelessness Community Support Session
City of Bunbury Libraries
The City of Bunbury operates two public libraries in partnership with the State Library of Western Australia, providing resources and programs for self-directed and lifelong learning and the positive use of leisure. 
Bunbury Public Library is located on Parkfield Street in Bunbury and Withers Community Library is located on Hudson Road in Bunbury.
For more information about City of Bunbury Public Libraries please visit our website.