Home Grown Living - Cheese Making
About this event
Join Margaret Mossakowska from Moss House and learn how to process milk to make delicious simple cheeses.
Information on milk fermenting process and what is needed to create hard and soft cheeses, yogurt, milk kefir, koumyss and others will be covered in the talk. It will be followed by a live demo of making cottage cheese and fried soft cheese, with recipes emailed to you after the workshop to try cheesemaking at home.
Booking terms and conditions
No refunds for cancellations or missed bookings.
Program swapping is not permitted.
If you arrive more than 10 minutes after the advertised start time and there are people waiting in the standby queue, your ticket may be allocated to the standby queue, and no refund will be issued.
PLEASE NOTE: Attendance at our events may be digitally recorded through photographs and/or videos. These images may be used by Georges River Libraries in their publications, social media, council's website or newspaper. Please notify staff if you do not wish to be filmed.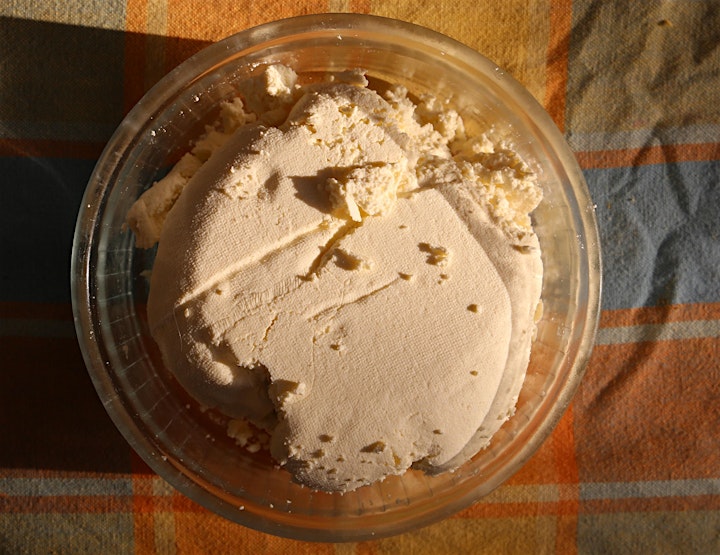 Organiser of Home Grown Living - Cheese Making
Georges River Libraries strive to create lifelong learning by informing, inspiring and engaging the community through a range of programs, activities and events.
For more information about the Libraries other services, please visit https://georgesriver.spydus.com/