Description
Once again Goals International as the Major Partner is proud to announce the 4th annual WA Real Estate Success Seminar, under the Home-Grown Heroes banner. A SOLD OUT EVENT IN 2016, our seminars are fast grown a reputation for being a true value adding experience, and this year is promising something special.
This year's Heroes: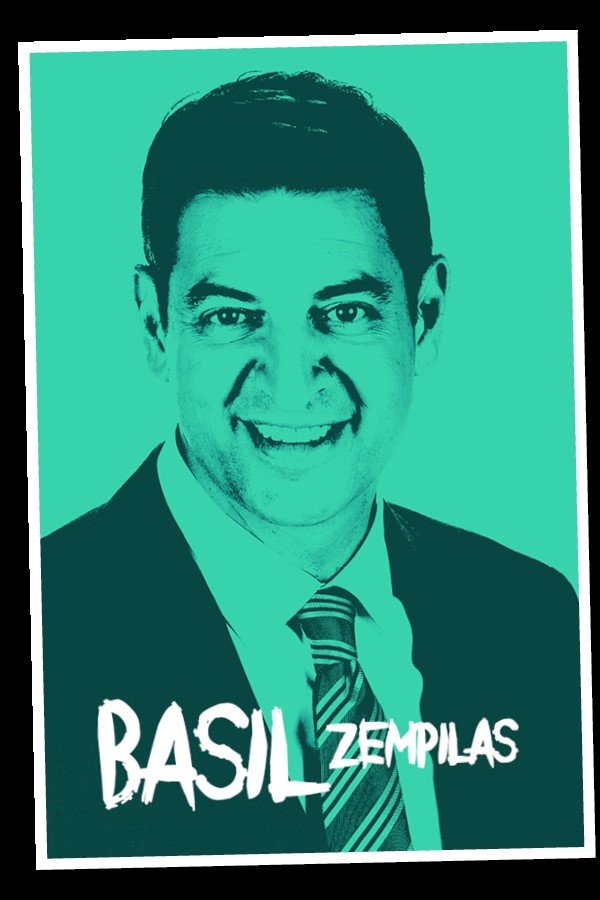 Basil Zempilas is a busy boy. As well as presenting sport for Channel 7 Perth, he's part of the Seven Network's AFL commentary team, the Australian Open coverage and is Master of Ceremonies for the Melbourne Cup Carnival.
He's been to six Olympic Games for Seven including Salt Lake City in 2002 where he famously called Steven Bradbury's historic Gold medal win and last year in Rio he'll called three Australian gold medal performances in the pool.
When he's not on TV he's on radio, co-hosting the 6PR Breakfast Show with Steve Mills.
A sought after MC and acclaimed keynote speaker and host of Seven Perth's Telethon, Basil is one of WA's best known and most loved personalities and a true home-grown hero.
Basil is going to share a compelling story of how life's best opportunities don't come gift wrapped, but if you are willing to put yourself out there, and do the things most choose not to, you can achieve more than you ever imagined possible!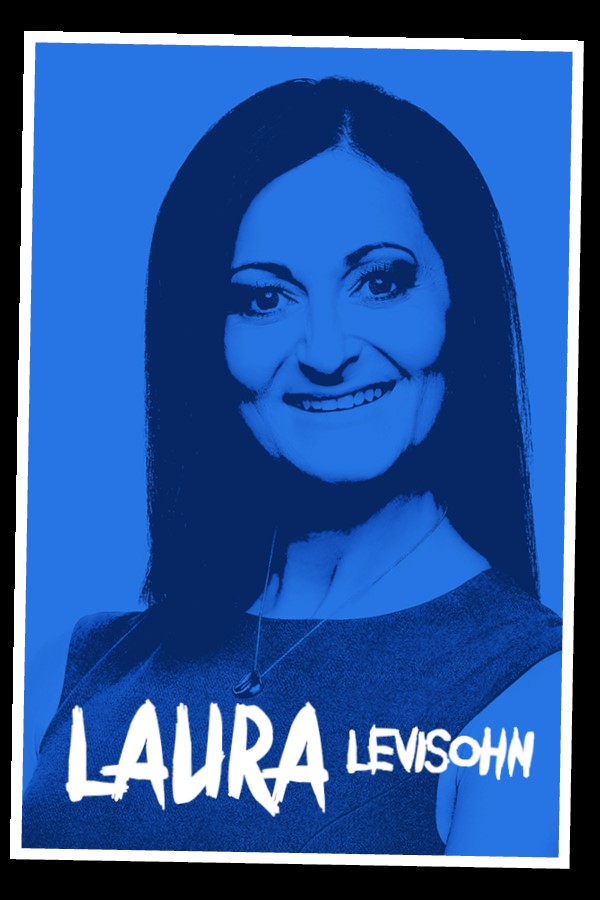 Laura is a highly self-motivated and energized individual who is excited by challenges and sees each challenge as an opportunity to learn, grow and be the best.
Laura Levisohn started her career in real estate as a receptionist, then moved through the ranks to now be the Licensee and Director of the business at M Residential.
An exceptional BDM, Laura's drive earned her Property Management Department the Best Property Management Company with the Leading Property Managers of Australia 2016, and personal accolades having achieved High Achievers Residential Property Manager of the Year 2015 with REIWA and the Real Estate Institute of Australia Residential Property Manager of the Year 2016.
With Laura it is not just work, whilst she was a stay at home mum who has delved into the competitive fitness world and successfully won 3 titles at a state level and then a national level winner!
Fact, BDM is sales, and Laura has excelled, she has built her life around doing what it takes to be the best! So if you are an office principle, get your BDM or property managers at this year's event to get an insight into Laura's drive, focus and determination to succeed.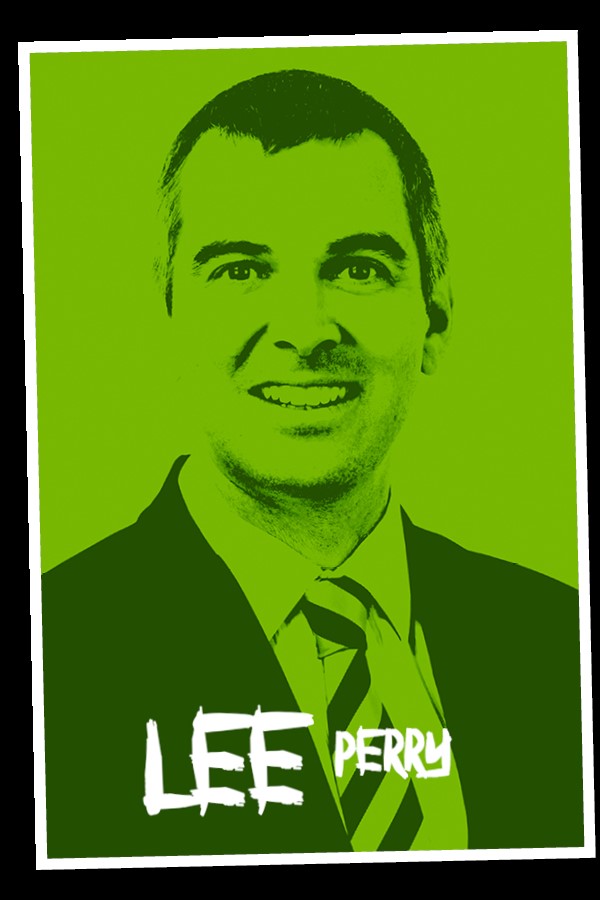 When you are a mechanical fitter on the mines, have a serious injury and get told you will never be a mechanical fitter again, what do you do? You become a million-dollar agent!
Lee is one of Harcourt's Australia's top agents selling over $400 million in real estate and recently being inducted into the prestigious International Hall of Fame. Lee is a dynamic sales person who has spoken both nationally and internationally including Australia, New Zealand, America and South Africa.
He has achieved the number 1 spot for Harcourt's Australia in 2013 and 2015, finishing number 8 international that same years. He went on to achieve a top 10 place in Australia in 2016.
As one of our keynote speakers Lee will be talking about one thing and one thing only, and that is how to win more business during the appraisal process.
Lee Perry is passionate about selling; lives for the competitive edge and loves dealing with people.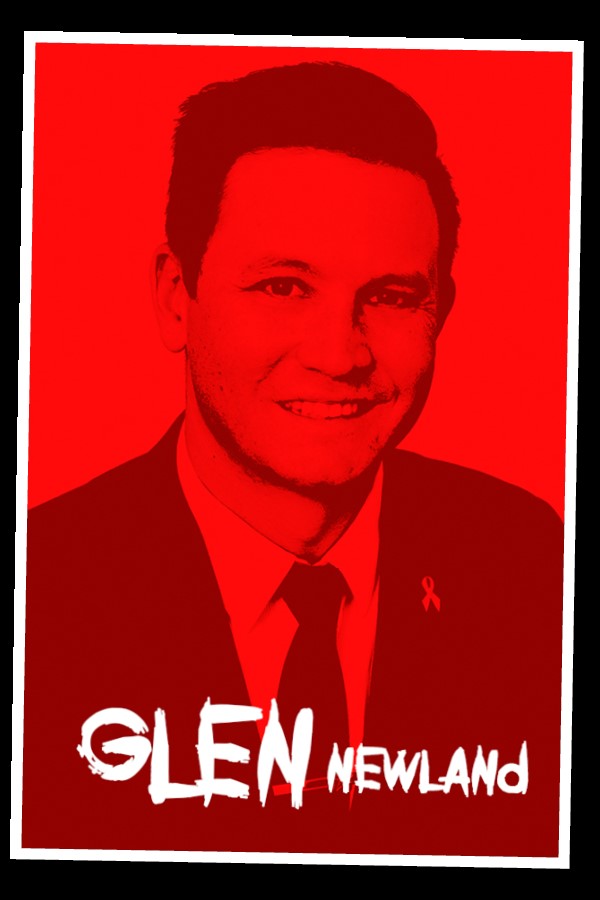 A real life story of zero to hero! Glen will tell you himself that after dropping out of school in year 10, he spent the next 10 years with absolutely no direction or motivation, he just bummed around hoping something would take his fancy.
In his late twenty's he met the girl of his dreams and realised that something needed to change and accepted a position as a sales assistant with his future father in-law. 10 years later Glen's resume reflects a guy who has been a successful PA, sales partner, 6 time $1-million-dollar writer and is now the co-owner in the most successful Professional's franchise in WA as well as a proud Dad and husband.
Don't miss this authentic story from one of the industry's most down to earth characters who changed his life through recognising his strengths and has now achieved more than most ever dream of in this industry.
P.S Glen told us he believes there is no substitute for hard work and confessed to having an unrelenting work ethic himself, BUT despite his work ethic he has always made sure his family comes first. He definitely works to live, not lives to work. He truly believes if he can do it, it is in everyone to do it!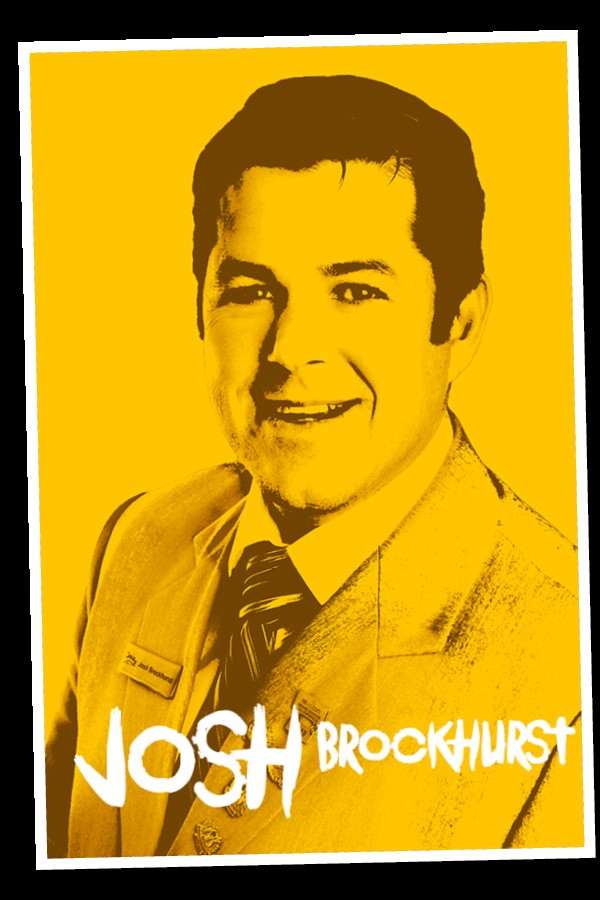 Longevity is rare in real estate. A lot of agents get to the top and then you never see them again. Josh is an agent who is defying that theory having been in the top for over 12 years, and still today continues to raise the bar.
Josh a keen and passionate fisherman has been a residential real estate sales specialist since 2002 and started his own office on 1st July 2009.
Having sold a property plus a week since 2005, Josh and his Team pride themselves on great service, world class negotiation skills and efficient selling systems tailored to suit individual client needs and circumstances.
To learn more about how longevity can be achieved through managing an effective team, being laser focussed on the high dollar productive activities and how strong teams can be built by identifying young hungry individual's willing to learn and grow.
Don't miss how Josh defies the odds and stays on top of the game in any market over many years.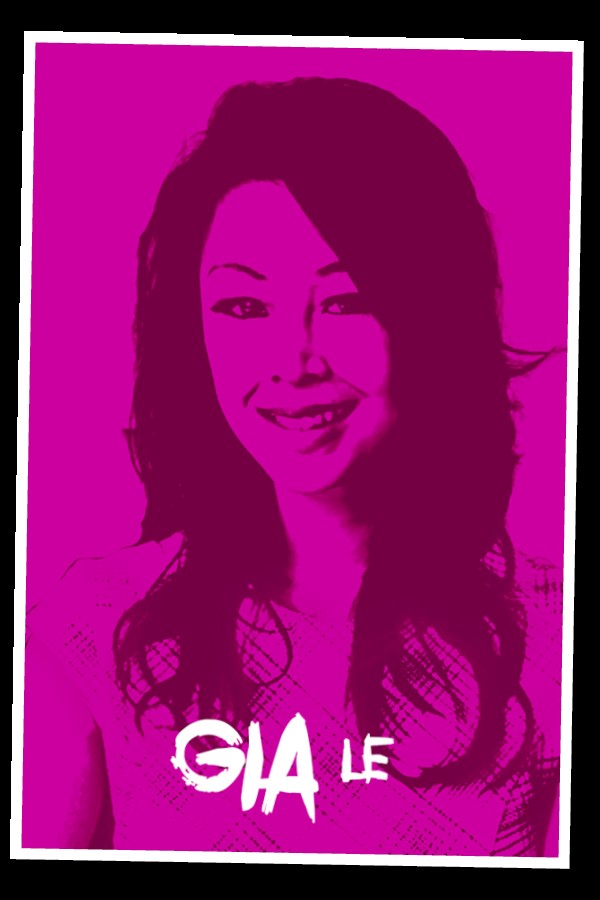 When Gia Le sold real estate, she knew she could not use old methods to stand out in a new world. By strategically targeting and engaging her audience with creative content, she listed 25 and sold 20 properties in her first year.
Gia has since founded Elite Property Campaigns (EPC) after identifying a genuine demand and unfulfilled niche in the market by combining science and technology. Digital media is no longer separate from our daily lives, it's integrated. Mobile is fundamentally the first screen. Digital is the new TV.
Is your digital media presence generating leads?
By conducting digital testing and research, EPC have designed strategies to place property in front of the right people, at the right time.
Gia is at the forefront of digital media advertising, profiling and understands the art of building a memorable brand through storytelling. Come and find out more about how technology and in particular digital media, can achieve results with tangible ROI.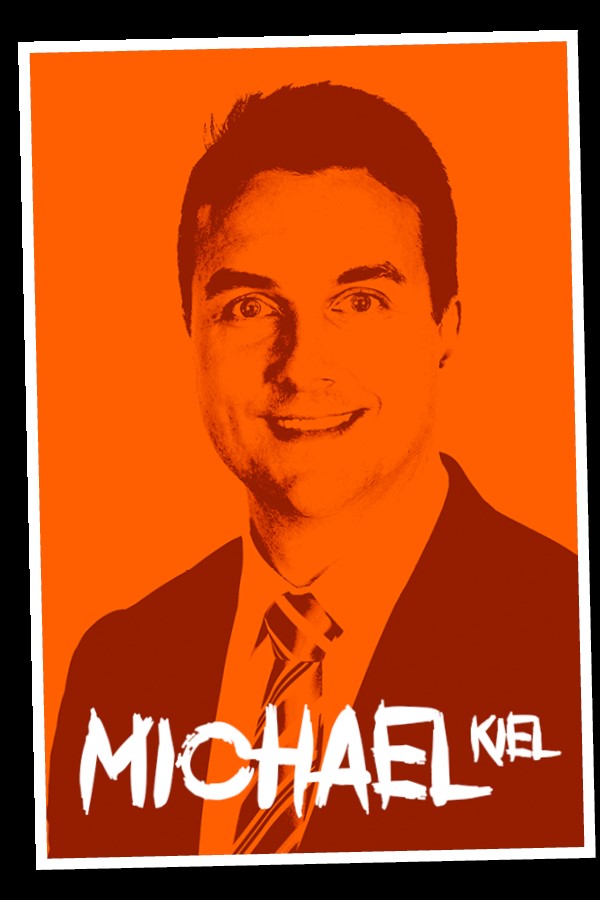 Back by popular demand after blowing everyone away with his RISE & FALL and RISE again key note last year. Michael and his team at michaelkeil.com is in no way slowing down that RISE, selling 112 properties to the value of $58 million for the 2016 /2017 financial year.
With 25 Years' experience, Michael is an entrepreneur, author and $1 million Agent in the true sense of the word having achieved the feat on numerous occasions in his illustrious career.
Michael will talk about his strategies to maximise repeat and referral business, the importance of building relationships and database management in an industry that is moving and changing faster than ever before.
Success leaves clues, don't miss out on the opportunity to learn from one of West Australia's top agents.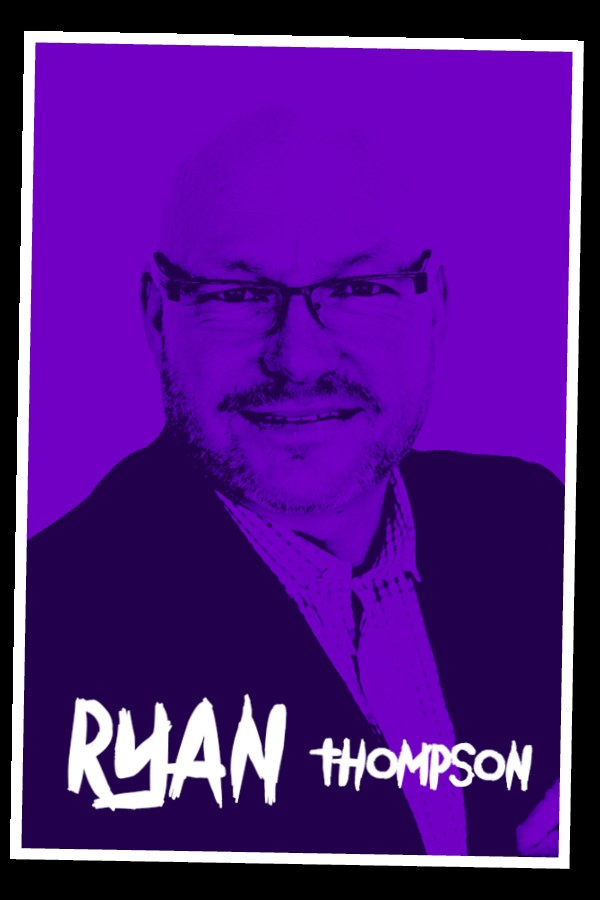 Our host and Home-Grown Heroes founder Ryan Thompson will be this year's MC. CEO of Goals International Pty Ltd and Auction Services Australia Pty Ltd. Having achieved all his goals as a real estate sales person and Principle over a 15-year career he decided to give back to the industry.
Ryan is quickly being recognised as one of the top true personal performance coaches in the industry with a philosophy of having a personal and engaging style. He truly cares about helping others achieve more than they ever imagined possible.
He has been involved in over 3000 real estate transactions and has coached over 200 real estate agents including the likes of Vivien Yap, Australia's number 1 Female Real Estate Agent, James Thompson who doubled his personal income in the year that he worked Ryan, Daniel Gonzalez, who earned over $1, 000 000.00 in GCI in his first year as a real estate sales executive, Nicola Stacey and Lee Monego who both just doubled their GCI in financial year 2016 / 2017 and Ben Hatch, one of WA's very best, having hit the Million Dollar mark in GCI over the last five years.
Not only does he promise to give you 8 action points on how you can double your income in the next 12 months, but he promises to keep you entertained and pumped throughout the day!
You all know that the hardest part of achieving any goal is usually starting in the first place. We all have amazing possibilities and potentials just waiting inside us, but most of them will die stillborn waiting for us to take action. The Nike commercial contains one of the best pieces of advice in the world: 'Just Do It!'
'A journey of a thousand leagues begins with a single step,' wrote Confucius. This year we want to encourage action by getting those who attend to 'Just Do It'!