Holding On and Letting Go - Integrating NLP and Mindfulness Approaches for Therapists

Saturday, 13 August 2016 from 9:30 am to 4:30 pm (AEST)
Event Details
Holding On and Letting Go:
Integrating NLP and
Mindfulness Approaches
For Therapists
A One Day Workshop
Saturday 13th August 2016
Cheltenham, Victoria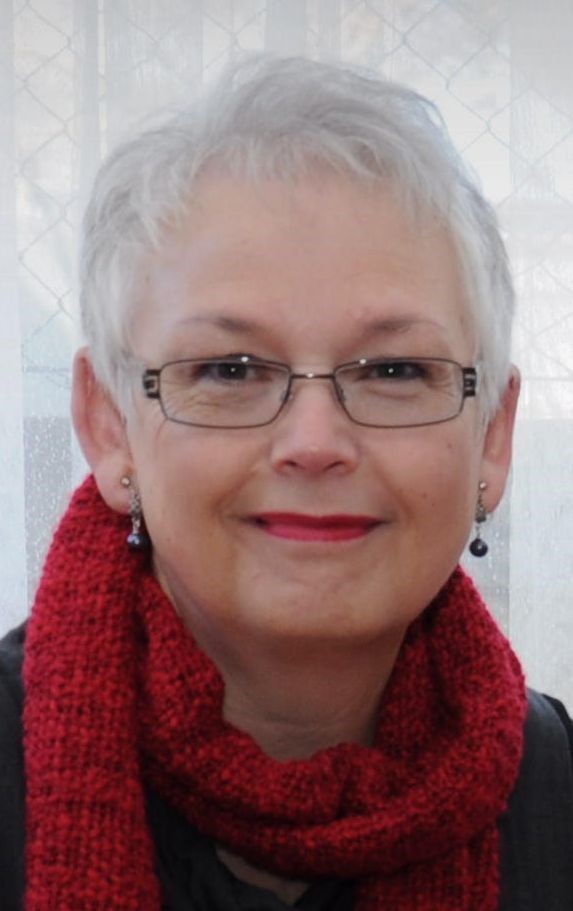 Do you have clients who have trouble letting go of such things as:
Anxiety, stress, and worry?

Guilt, anger, and painful memories?

Limiting beliefs?

Unhelpful habits?

Pain from past relationships?
Do you personally find it difficult to let go of your client's story and find it difficult to keep your focus in a session?
---
Do you find that some clients find it difficult to hold on to their:
Motivation to change unhelpful habits?

Confidence and self-esteem in the face of "difficult people"?

Level of commitment to do the "hard stuff"?

Focus on the things that really matter?
Are you struggling to hold on to your confidence as a therapist?
---
In this workshop we explore a number of strategies, derived from NLP and Mindfulness therapies, designed to help clients achieve the letting go and holding on required for a more satisfying life, and also to make you a more confident therapist.
Along the way we will also examine (and start to develop) key skills for an effective therapy to take place:
          

How to stay

resourceful

as a therapist no matter what your client presents with

          

How to

analyse

the information your client is giving you (both verbally and non-verbally) so that you can more easily determine the direction of your therapy

          

Key NLP and Mindfulness skills

which will increase your effectiveness

          

How to

listen and look differently

to build your confidence.
It is NOT my goal to provide you with yet another theoretical framework. Rather, my goal is to empower you as a therapist so that you can approach each client as an individual, confident that you can work with them to create solutions.
In order to ground our exploration in practical examples, we will focus on clients who present with the issues such as those listed above.
---
Presenter: Judy Herreen
Judy is a Senior Lecturer, and for many years has communicated her passion for what NLP and Mindfulness offer the field of therapy. The strategies shared in this workshop are the result of her experience with clients throughout her 20-year career, and they are designed to build on the knowledge and skills she has taught at the Academy and other institutions over the past decade. 
Judy is also the author of "Letting Go and Holding On: A Practical Guide to a Happier Life", in which she introduces some of the strategies that are developed more fully in this workshop.
---
Where: 44 Station Rd, Cheltenham
When: Saturday 13th August 2016, 9:30 am – 4:30 pm
Investment: $247. Register by 31st July 2016 and get a FREE signed copy of Judy's book, Letting Go and Holding On: A Practical Guide to a Happier Life
Copies will also be available for purchase on the day.
When & Where

44 Station Rd

Cheltenham, VIC 3192
Australia

Saturday, 13 August 2016 from 9:30 am to 4:30 pm (AEST)
Add to my calendar
Organiser
Come and join us for one-off events, continuing professional development, seminars and workshops on all aspects of building your hypnotherapy business.
Holding On and Letting Go - Integrating NLP and Mindfulness Approaches for Therapists