Description
Are you interested in discovering where your morning coffee began its journey? Have you ever thought about what is involved in the coffee supply chain - and how it is changing? Why do coffees from different regions of the world taste different to one another, and why do some coffees taste truly wonderful but most do not? Recently returned from a trip to Eastern Uganda, Adam Marley from Monastery Coffee - a quality focused coffee roasted based in Adelaide - will running a coffee tasting and discussion about the realities of the coffee trade, and the different directions it could take in the future.'
Presenter Profile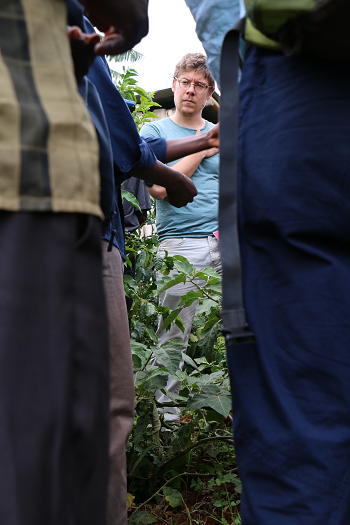 When Adam finished his economics degree at Adelaide University he was looking at jobs in financial institutions - and thoroughly depressed about the prospect! Instead of applying his education in an office he now applies it on the field (literally) with Monastery Coffee - a small, local coffee roaster that sees the opportunities to be had by working closely with coffee farmers from across the world that produce a premium product and should be paid accordingly. He believes aid isn't very sustainable, but trade certainly is:
Founded in 2013, Monastery Coffee was set up by Adam Marley, Daniel Milky, and Nader Shahin, three fellows who at the time were "simultaneously disillusioned and passionate about changing things—locally and globally," as Marley describes. Despite being housed in a tin shed, the "Roastery" has some proper next-level tech and embodies the team's respect for all the hard work that went into growing the product.
FAQs
Why the name - Monastery coffee
The name Monastery Coffee arose during a night of spit-balling between owners Adam Marley, Nader Shahin and Daniel Milky (Argo on the Parade). It represents their shared philosophies of open-heartedness and transparency. Traditionally, monasteries evolved into the first universities because they invited people in to learn. And so Monastery aspires to help people understand the coffee process – from crop to cup – working closely with farmers and importers to ensure a greater percentage of profits from that end result makes it back to the source.
How can I contact the organiser with any questions?
Send an email to adelaide@hubaustralia.com
About Hub Australia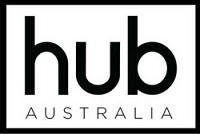 Hub Australia is Australia's largest network of coworking spaces for growing small businesses. With beautiful spaces, business learning and wellness events, and flexible memberships, Hub provides workspaces that love people.
Newsletter
When registering for any Hub events you will be added to our newsletter for updates and events. You can unsubscribe at any time.