Description
About Zenith Wellness Markets
Zenith has a mission to bring optimal Health + Well- Being into communities all around Australia. After the success of our much talked about Markets in Melbourne, Zenith Wellness Markets are headed to Tasmania where we will feature up to 60 quality stallholders in an amazing outdoor venue located in Hobart. This space has been home to Tash Sultana, The Blues Festival and more.
From the Music to the Stallholders, be captivated this year as we bring you some of Hobarts finest Crafts, Fashion, Jewellery, Homewares, Health Professionals, Plants, Organic Products, Healthy Eats and much more all with a deliberate focus on helping you grow your Health + Wellness.

Zenith strongly believes that markets cannot only be fun for the whole family but are an opportunity to start learning and prioritising what's important - living life to the fullest with health and wellness at the forefront.

The Hobart Wellness Market Will Feature:
-Stalls
-Wellness Professionals
-Food
-Music
-Live Acts
-Community Spirit
The Space @ Red Square Events
Home to some of Hobarts best Calender events, the zenith team chose wisely when deliberating which venue would be the most suitable for our market. Lined by an excellent cafe and a craft brewery around the perimeter the ample space and airy venue surrounded by heritage buildings makes for the perfect vibe on a late spring eveneing. Watch the sun go down with some food in hand, listening to the tunes whilst learning more about wellness and what it means to you through our stallholders.
Public Entry Fee
Gold Coin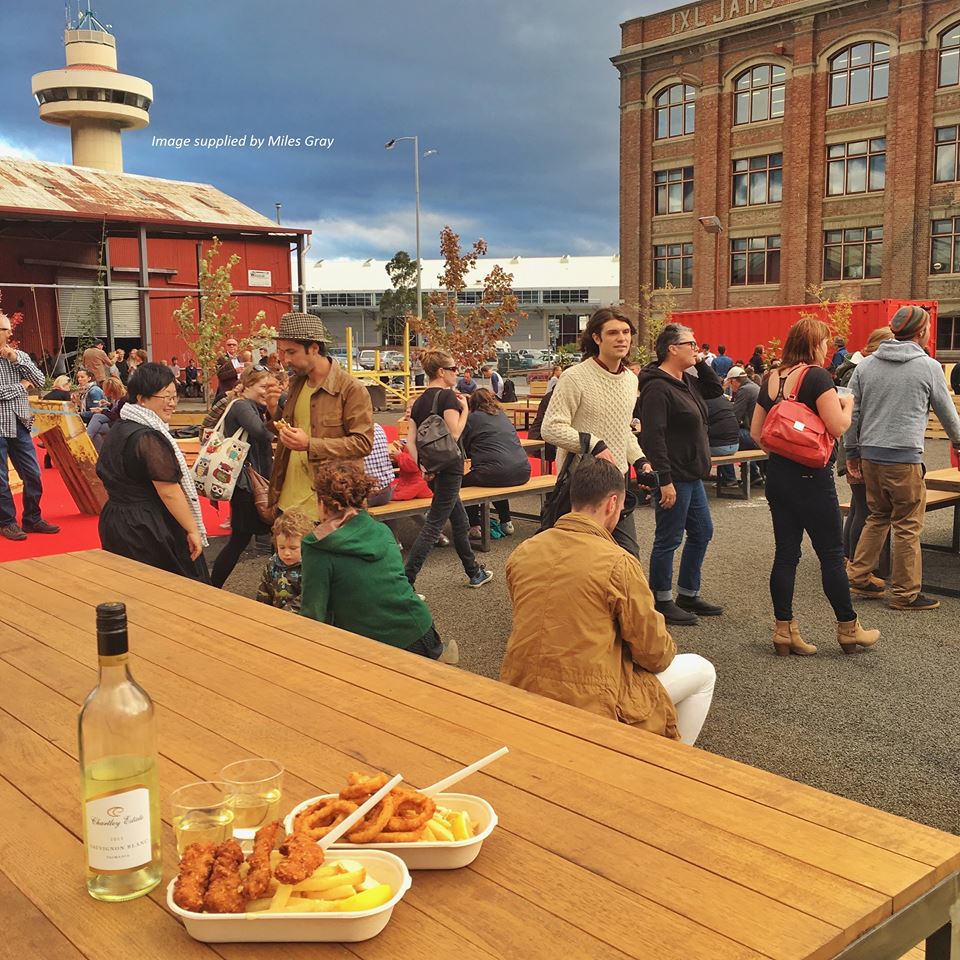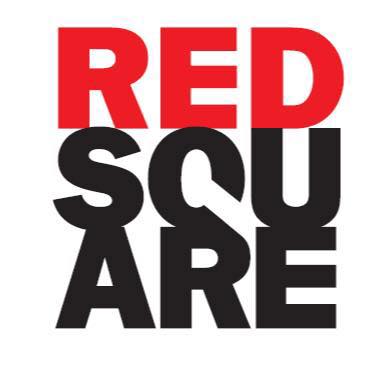 AS FEATURED IN INNER CIRCLE MAGAZINE