Event Information
Refund policy
Contact the organiser to request a refund.
Eventbrite's fee is nonrefundable.
Join us for monthly game day at The Burrow in West End! Soak up the vibe in this den of long wooden communal tables with old friends and new
About this event
Board Games in West End!
Come along for our monthly Burrow Game Day, with all of your favourite games from Half-Monster.
Join your local game development nerds and their far cooler friends in this relaxed cafe/bar in the middle of leafy West End.
Play new titles that haven't even been released yet! We've always got something interesting on the go.
Who will be there?
This event is all-ages and all-comers, and it doesn't matter if you arrive at the start or near the end - there's plenty of boardgames to play with any number of folks for any amount of time.
We often have prizes for winners and communal chips and drinks. Let us know if there's anything you're allergic to and we can accomodate!
Can I bring friends?
100%! We love meeting new people!
What games can be played?
We'll have the following and more for you to try, and you can buy from us on the day as well:
- (NEW) Xenohunters: Hunt or Be Hunted
- Trust Me I'm a Doctor
- Trust Me I'm a Superhero
- Sexy Superhero and Silly Superheroes TMIASH Expansions
- (UPCOMING) Hope for Humanity: Be the UN in Space!
- Animal Empire
- Animal World War
- Virtual Reef Diver: Tabletop Edition
- (NEW) Baby Dragon Bedtime by Steve Dee of Tin Star Games
- (NEW) Exodus: An Interstellar PATHWAYS Interactive Narrative Adventure
- (NEW) Relics: A Game of Angels by Steve Dee of Tin Star Games
- (NEW) Pocket Game Design Kit by Sean Fenemore of State of Mind Games
- (UPCOMING) Three Days to Die
- (UPCOMING) Chain Reaction: Cryptocurrency Traders
Can I bring my own games?
Yes, please do!! We love seeing what people are playing and are always keen to try out something new (for research purposes, and not to crush all challengers, we assure you).
Can I bring a boardgame I'm making myself?
Yes for sure, just let us know in advance so we can make sure there's space and bring a few friends too, so we can all make new friends and try each other's things. If you give us enough notice we can even make it a CROSSOVER and make you a highlight of the event!
Are there any conditions?
Half-Monster loves hanging with the horde and building our community so we can all play together in a safe, happy and fun environment. We do not tolerate any form of bigotry or prejudice and actively monitor our events for such behaviour, with protocols in place to remove anyone breaking these common sense rules of courtesy.
Want more Monster?
Like us on Facebook for up-to-date game development progress and discussion: https://www.facebook.com/HalfMonsterGames
Follow us on Instagram to see Jack making a big fool of himself in stories and reels: www.instagram.com/halfmonstergames
Sign up to our mailing list for info every week on our games, events, and what's happening in the world of the Half-Monster Horde: https://halfmonstergames.com/
Join our Meetup.com community here too for exclusive invites to playtests and other events: https://www.meetup.com/Half-Monster-Games-Board-Games/
Grab a game or two and help support local designers, artists, writers, and businesses: https://halfmonstergames.com/collections/store-hmg-releases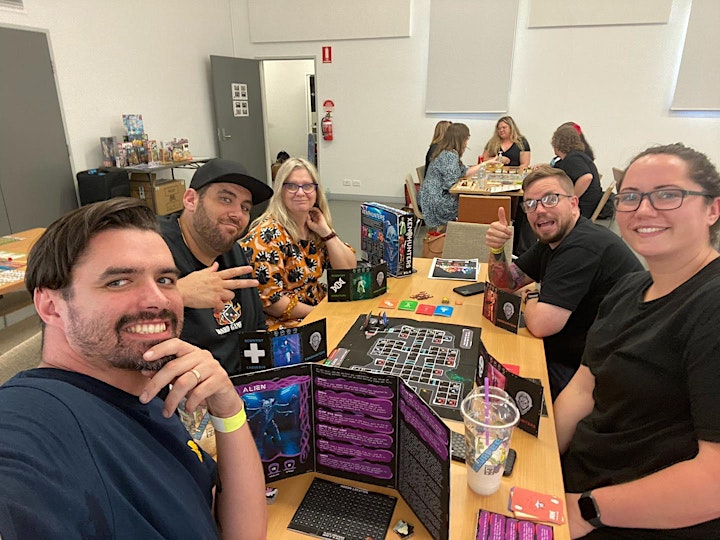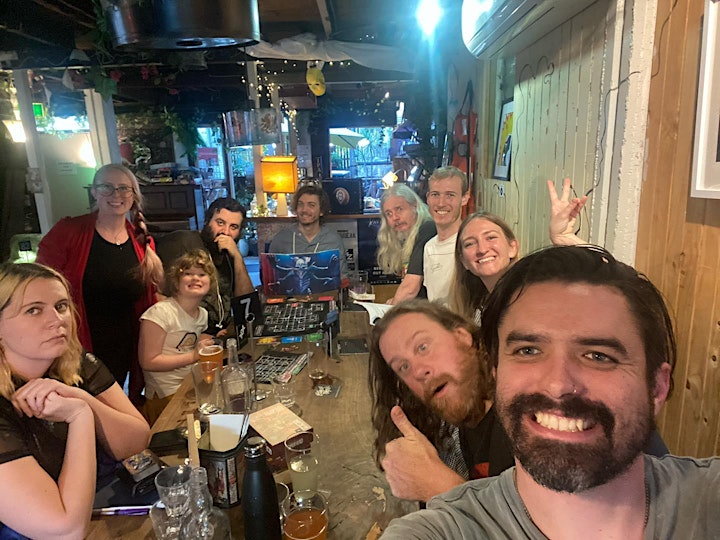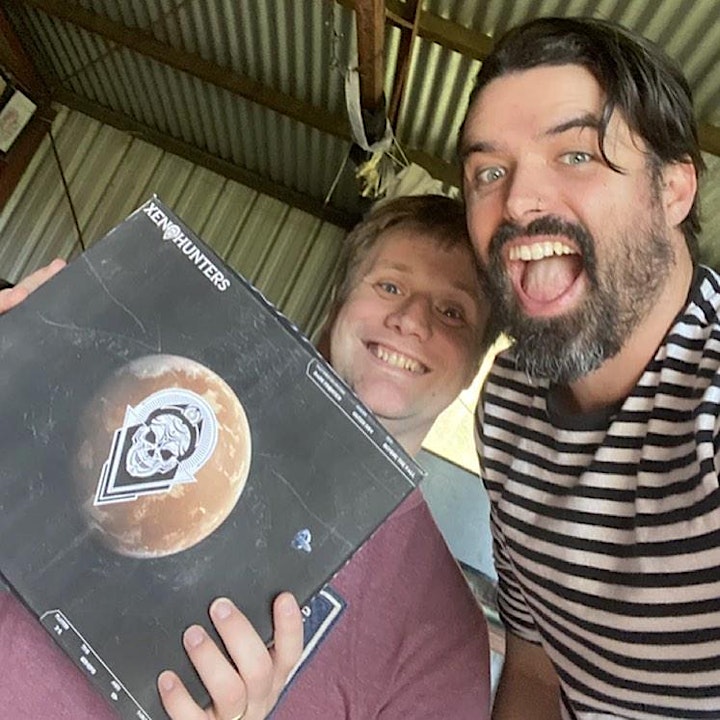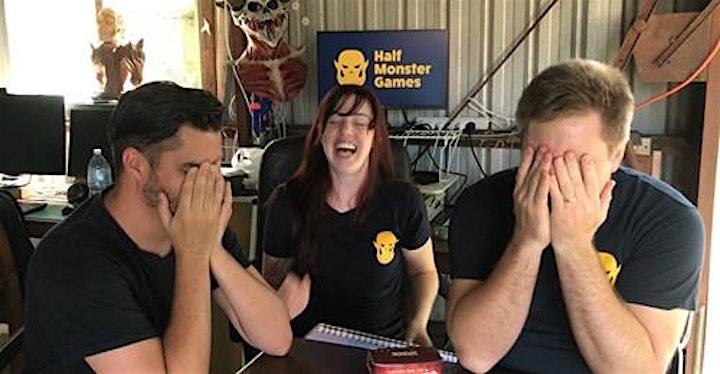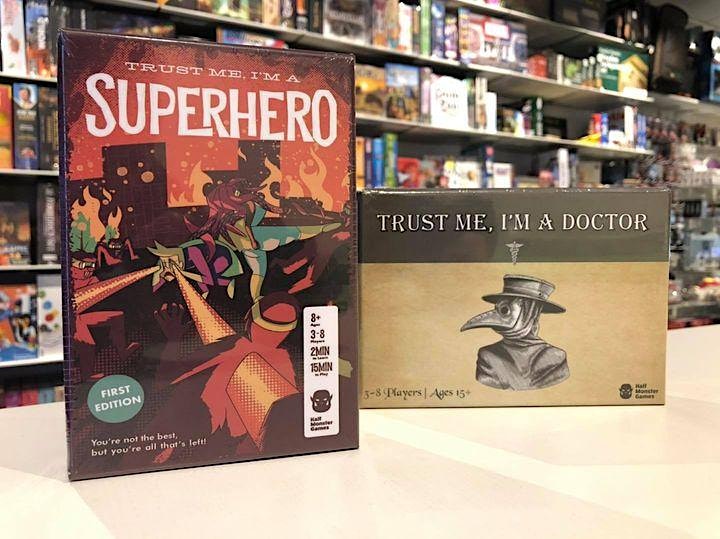 Date and time
Location
Refund policy
Contact the organiser to request a refund.
Eventbrite's fee is nonrefundable.
Organiser of HMG x The Burrow West End Monthly Board Game Afternoons
Half-Monster Games is an award-winning board game company based right here in Brisbane, Australia. We have made and run many live-action roleplay games in public spaces, including One-Shot Western, Starblammo LARP and the Queensland University of Technology Monster Megagame. Making fun, safe, immersive and enlightening games at huge scales is our specialty, and something we're more than eager to bring to you to enjoy.