Join Half-Monster and Big Play Games at the Game Arena in Brisbane Supanova's grand return to Brisbane!
About this event
Note: this is not a convention ticket purchase! You can get tickets presale and on the day from the Brisbane Supanova 2021 Website Here
Half-Monster Games and Big Play Games are teaming up again for an action-packed board game arena at Supanova Brisbane 2021!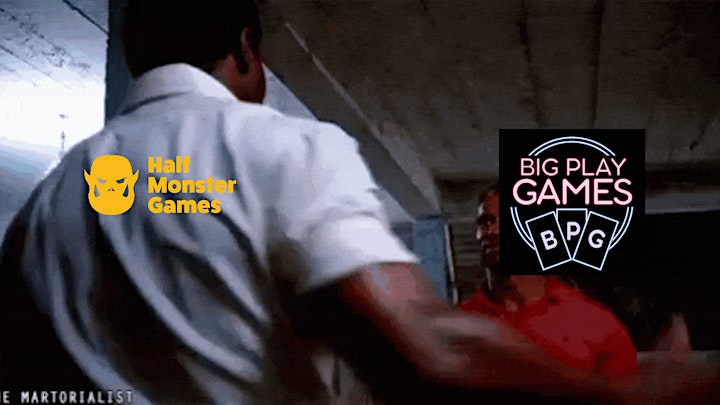 Sign up to let us know you're coming, and we'll provide updates on what we're up to throughout the day.
Supanova Comic Con & Gaming has been the welcoming home of Australia's pop culture fandom since 2000; a place where fans inspired by imaginary worlds emanating from comics, sci-fi, fantasy, anime, gaming, nostalgia and literature have been able to come together to celebrate. A place to rejoice in cosplay ('cos'tume role-'play') in expressing your inner geek, your inner child.
All attendees to the ARENA can compete to win free copies of games, and get a 10% discount on all Half-Monster Games from the Big Play convention stall!
We'll have the following and more for you to try, and you can grab copies of your very own on the day too:
(UPCOMING) The Gatherers: Tiny Kingdoms Roleplaying Game
(UPCOMING) Hope for Humanity: Be the UN in Space!
(NEW) Xenohunters
Trust Me I'm a Doctor
Trust Me I'm a Superhero
Sexy Superhero and Silly Superheroes TMIASH Expansions
Animal Empire
Animal World War
Virtual Reef Diver: Tabletop Edition
(NEW) Baby Dragon Bedtime by Steve Dee of Tin Star Games
(NEW) Exodus: An Interstellar PATHWAYS Interactive Narrative Adventure
Relics: A Game of Angels by Steve Dee of Tin Star Games
Pocket Game Design Kit by Sean Fenemore of State of Mind Games
(UPCOMING) Three Days to Die
(UPCOMING) Chain Reaction: Cryptocurrency Traders
This Game Gets You Drunk
The Rudest Game In The World - Bogans Edition
Dumb Drunk & Dirty
This Game Gets You Smashed
The Rudest Game In The World
A Rock & A Hard Place
Never Have I... 2.0
Name and Shame
Hi Hungry I'm Dad
Cooked Aussies - Smarter Milk Expansion - Adult Party Game
Cards of Ice and Fire - Adult Party Game
The Rudest Game In The World - Weebs Edition
What Do You Meme - Adult Party Game
Cards Against Humanity - Adult Party Game
The Rudest Game In The World - Gamers Edition
Drunk Stoned or Stupid - Party Game
and more!
Game days are the perfect opportunity to try new things, see old buddies, make new friends, meet the designers of these and many other games developed here in Brisbane!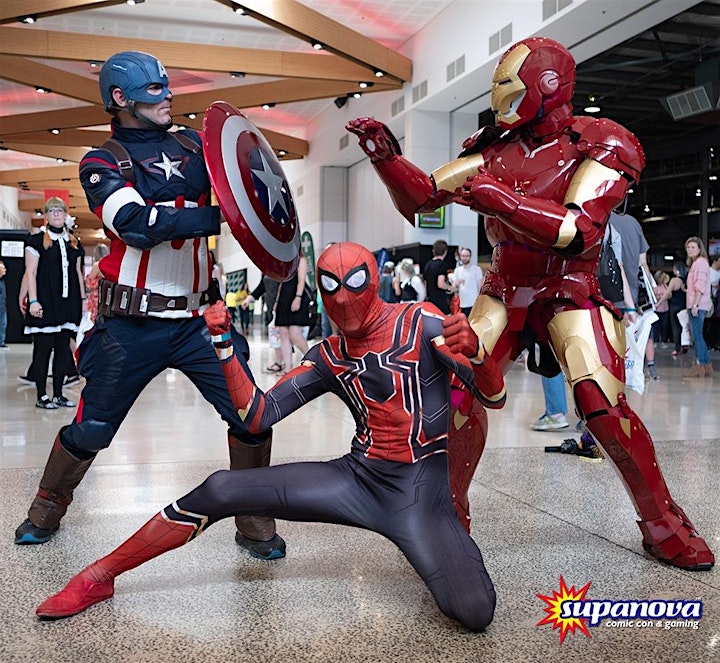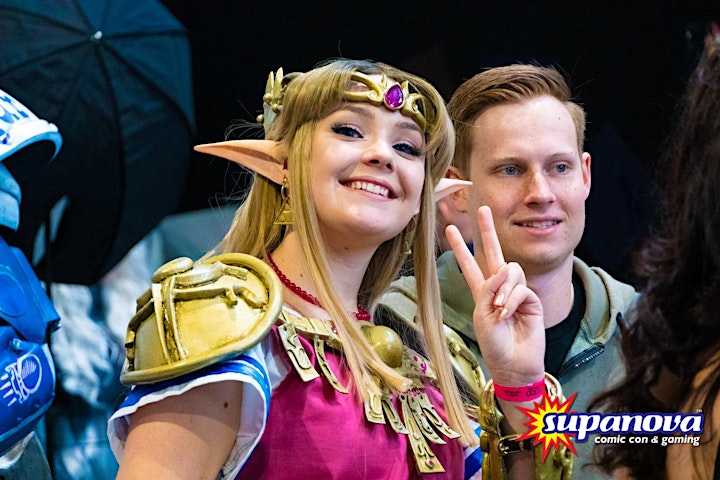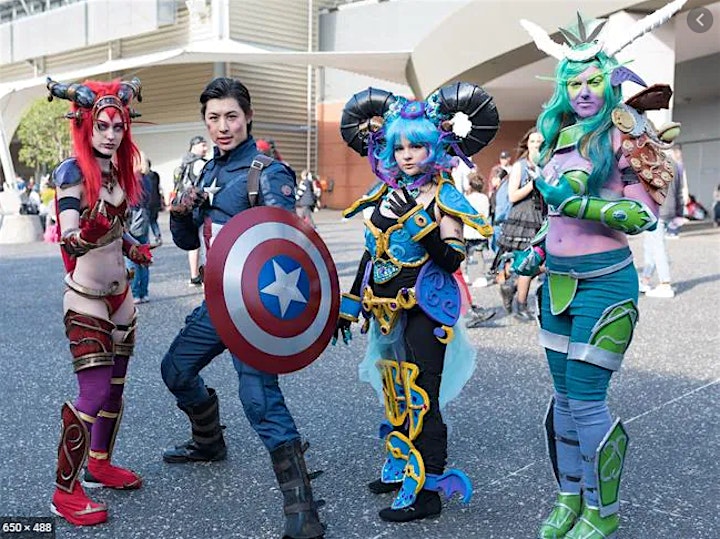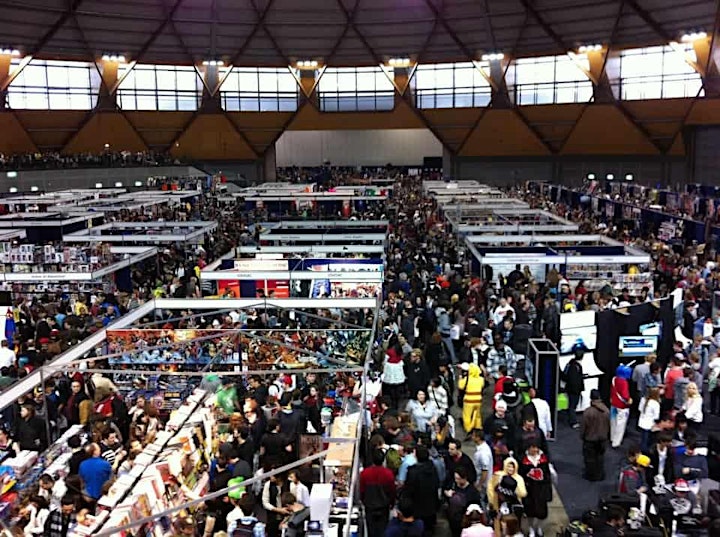 Organiser of HMG x Big Play Games Boardgame Arena at Supanova Brisbane 2021
Half-Monster Games is an award-winning board game company based right here in Brisbane, Australia. We have made and run many live-action roleplay games in public spaces, including One-Shot Western, Starblammo LARP and the Queensland University of Technology Monster Megagame. Making fun, safe, immersive and enlightening games at huge scales is our specialty, and something we're more than eager to bring to you to enjoy.