Description
Come and hear Paul Irish talk about his new book Hidden in Plain View: the Aboriginal people of coastal Sydney
Contrary to what you may think, local Aboriginal people did not lose their culture and die out within decades of Governor Phillip's arrival in Sydney in 1788. Aboriginal people are prominent in accounts of early colonial Sydney, yet we seem to skip a century as they disappear from the historical record, re-emerging early in the twentieth century – a time when they were assumed to be from somewhere else. What happened to Sydney's Aboriginal people between the devastating impact of white settlement and increased government intervention a century later?
WHEN: Friday June 9 at10.30am
WHERE: Rockdale Library, Meeting Room 3
Book available for purchase from the author after the talk.
Image: GE Peacock 1847, Port Jackson N.S.W. View in Double Bay S. Side Middle Head in the distance (near sunset), State Library of New South Wales DG 37.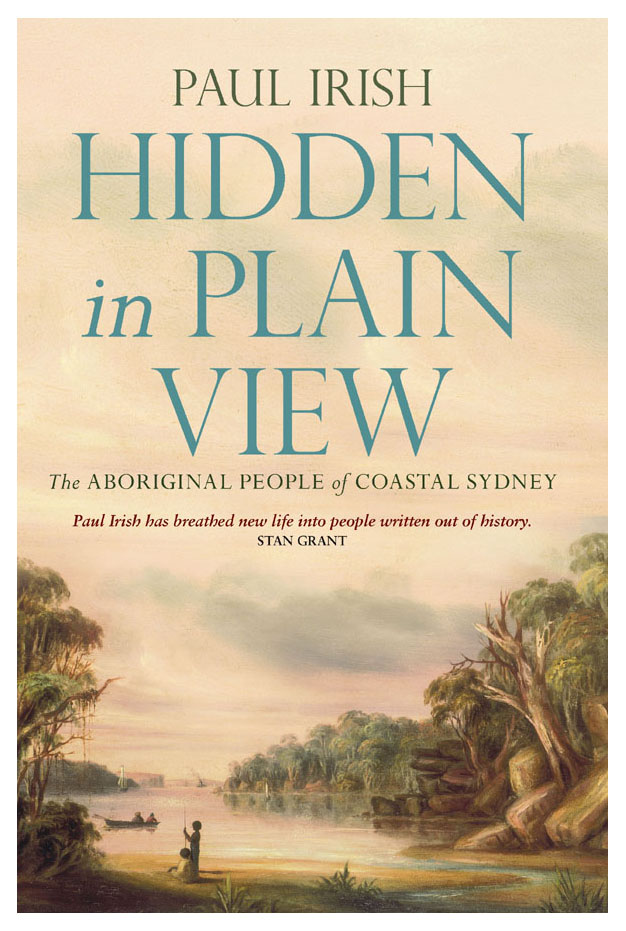 Paul Irish is a Sydneysider who works as a historian and archaeologist with heritage consultancy MDCA. For over ten years, Paul has been piecing together the Aboriginal history of coastal Sydney with researchers from the La Perouse Aboriginal community. This was the subject of his 2015 PhD, and the 2016 exhibition This Is Where They Travelled: Historical Aboriginal Lives in Sydney, completed as the recipient of the 2015 NSW History Fellowship. He has published several academic papers, has contributed to the Dictionary of Sydney and City of Sydney Barani websites, and regularly gives public talks and university guest lectures.