Sales Have Ended
Registrations are closed
Thank you for registering to be part of this Hireup event! We look forward to meeting you. You will receive an email with the zoom link a couple of days out from the event. In the meantime if you have any questions or want to speak with someone from the team, please email engagement@hireup.com.au Thank you
Sales Have Ended
Registrations are closed
Thank you for registering to be part of this Hireup event! We look forward to meeting you. You will receive an email with the zoom link a couple of days out from the event. In the meantime if you have any questions or want to speak with someone from the team, please email engagement@hireup.com.au Thank you
Join Hireup for a live music gig series in October featuring vision impaired artists in conjunction with International White Cane Day.
About this event
Did you know that on October 15 the world celebrates International White Cane Day? This day is all about recognising the movement of blind people from dependency to active participation in society.
As part of this movement Hireup has invited two musical artists who are vision impaired to share their musical journey with us in two live virtual gigs plus Q&A.
October 1st - Connor Wink | October 29th - Lara Nakhle
When Connor Wink was two years old, he was playing songs that he had heard and liked on his toy piano. His parents realised that the ability to play by ear was a great gift and encouraged it.
Connor's ability to memorise lyrics and music combined has allowed him to foster his musical talents. His biggest musical influences have been the Bee Gees and Cher.
Unwind on a Friday afternoon and enjoy an hour of music with the Hireup community led by this incredible artist! We want to encourage you at home to actively participate during this performance whether you want to bop along to the music with your camera on, ask Connor a question or just sit back, relax and enjoy!
Connor is part of Can-Do Muso network. A Can-Do Muso is a musician with challenges who is very passionate about their music. They use the word "challenges" with Can-Do Musos because, quite often disability gets mis-interpreted as inability. People with challenges can overcome them and be empowered and successful. Can Do Musos was established to promote and support musicians who face "challenges" in their lives from all over the world.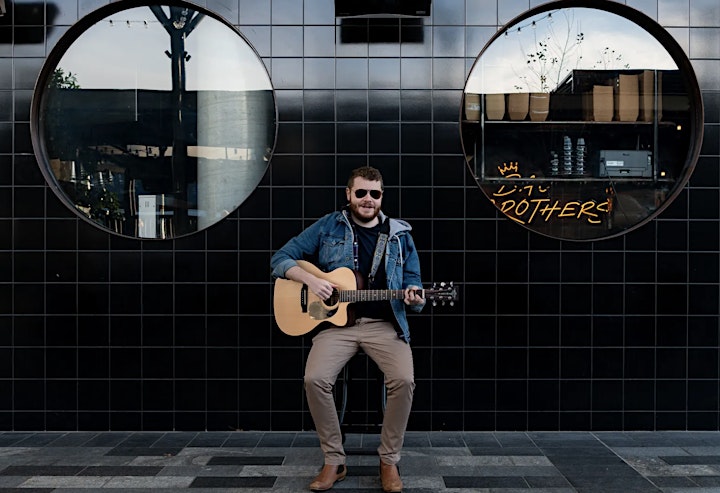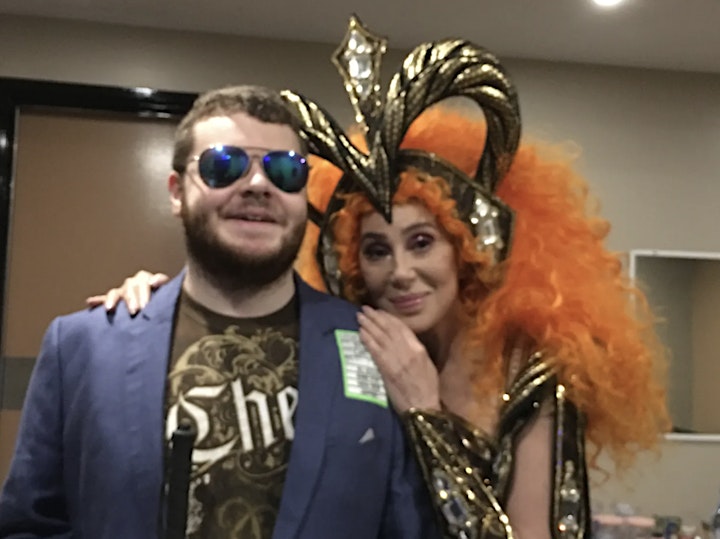 Organiser of Hireup presents Connor Wink - a virtual music gig
Hireup is an NDIS registered online platform for people with disability to find, hire and manage support workers who fit their needs and share their interests.
For too long, people with disability have had to accept support on someone else's terms. At Hireup we decided to fix that, by investing in technology and our community and bringing together as many Australians as possible to share in our vision. Together we are redefining what it means to be connected. To be supported. To be a community empowered by a system that matches people not just on qualification but on shared interests. 
Hireup allows users to manage their own relationships with support workers, while we take care of all the administration including tax, super, insurance and payroll.