Hindmarsh River Birdy Walk with Malcolm Worthing and Ann Houghton
Our 2022 Birdy outings have begun!
About this event
SAVE THE DATE AND BOOK YOUR SPOT
Details will follow but bookings are now open to our birds list prior to opening up to the general public.
Meet at Cudmore Rd, McCracken (5211) right to the end of the road where it meets with Wattle Drive. That would be around 119 Cudmore Rd, McCracken. See map below.
We will be following the McCracken trail along the Hindmarsh River where we will learn from Malcolm Worthing, author of Birds of the Hindmarsh River Trail, and Ann Houghton, photographer and editor of Willunga Birds.
Birds of the Hindmarsh River Trail is the first bird book specific to Victor Harbor and covers over 80 bird species, featuring over 120 colour photographs; the majority of which have been taken along the trail itself by the author.
A note about the author
Malcolm Worthing is currently a student at Flinders University in Adelaide, studying a double degree featuring a BSc. (Biodiversity & Conservation) and a Bachelor of Design & Technology Innovation (Plant Biology). Malcolm has always had a passion for wildlife, plants and the relationships between them. In the past five years, Malcolm has paid particular attention to the birdlife and fish species inhabiting South Australia.
He is also passionate about bush tucker plants in SA and so I will try his best to answer any questions about them on the tour (Including their connection with local indigenous people). Other topics which he would be happy to discuss if asked, would include the fish, frog, butterfly (Also starting to learn about the moths) & native bee species found along the Hindmarsh river trails.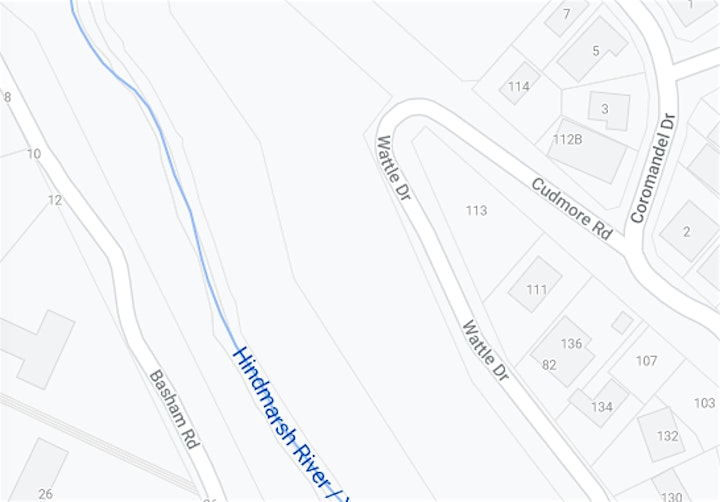 Organiser of Hindmarsh River Birdy Walk with Malcolm Worthing and Ann Houghton