About this Event
Burnout is now so rampant the World Health Organisation has labelled it an "organisational epidemic."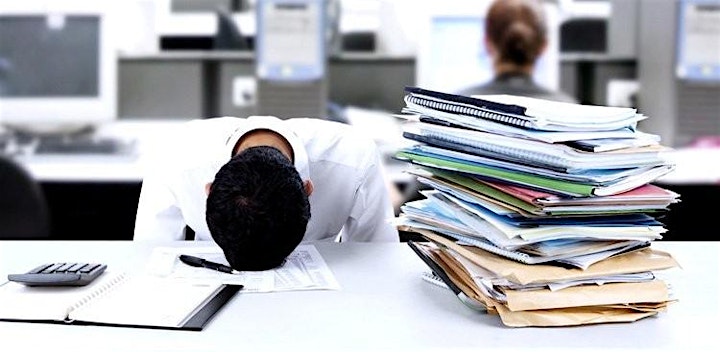 Being so stressed out, frazzled, sleep deprived and foggy brained causes us to be ineffective in our careers, lethargic when we need to get shit done, and short tempered and impatient with the people we love the most... it's because most of us are RUNNING ON EMPTY!!
We've become blunt instruments in need of a tune up.... and this weekend is going to be that for you!
As chronic burnout, tiredness, hypertension and insomnia are rampant for most of us this full day retreat style experience is just what you need to reset, recover and rejuvenate your tired and depleted brain, body and mind.
The secret science of optiminsation used by extreme athletes, top executives and world class artists to beat burnout and be bad-ass!

In this full day workshop experience you will learn and be lead through the following information and experiences
The science of stress and how to optimise for "eustress" (good stress!) using the Goldilocks "just enough" approach
The terrible impact of inflammation as the root cause of most "chronic stress" related symptoms and the VERY BEST methods for soothing our muscles, bones and joints
The most important behaviour to enhance deep restorative recovery... it's so simple and yet so often ignored to our peril
How to get the brain boosting benefits of extreme sports and lifelong meditators without the risk and the tens of thousands of hours of living in a cave
Managing the inevitable low days, brain fogs, frazzled and depleted states we get from burnout
Becoming a bad-ass through optimising your day, week, month and year using biohacking techniques very few people on this earth know about... and work!
Two guided exposures helping you cope in stressful environments:
Ice bath immersion
Sauna heat & humidity exposure
We'll share with you and train you to decode which breathing techniques to use for remaining cool, calm and collected when under intense stress.
About Your Instructor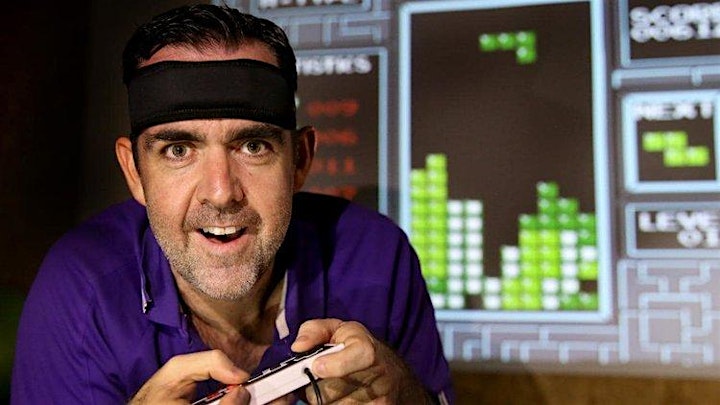 Rob Gronbeck, BPsych. (honours)
Rob is a Flow Genome Project certified coach (with disctinction) has assisted Australian sporting champions and high-performance business leaders to optimise the health of their brains to boost performance and emotional well-being.
As he truly believes, "a healthy brain is a happy mind."
He was the first Australian to introduce cognitive conditioning to Australian athletes in 2014 at his Brain Room (a gym for the brain), is currently mentoring for the Flow Genome Project's "Flow for Performance" online training course, and is regularly requested for speaking and writing on high performance strategies.