High Commissioner for Canada Welcome to Country - H.E. Mark Glauser
Description



The Canadian Australian Chamber of Commerce cordially invites you to attend a networking reception to welcome the newly appointed High Commissioner for Canada in Australia.
The CACC welcomes guest of honour, His Excellency Mr. Mark Glauser, visiting Melbourne from Canberra as the newly appointed High Commissioner for Canada.
Please join senior executives of the Melbourne business community and supporters of the CACC for this private reception to meet Mr. Glauser.
PLEASE NOTE THIS RECEPTION IS BY INVITATION ONLY.
HOSTED BY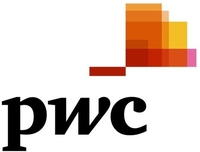 GUEST OF HONOUR


H.E. MARK GLAUSER
High Commissioner of Canada in Australia



H.E. Mr. Mark Glauser is High Commissioner of Canada in Australia with concurrent accreditation as High Commissioner-designate to Papua New Guinea, Solomon Islands, Nauru and Vanuatu. He also holds concurrent accreditation as Ambassador- designate to the Marshall Islands, Micronesia, and Palau.
Mr. Glauser joined External Affairs and International Trade Canada – now Global Affairs Canada – in 1993. At headquarters, he was Executive Director of the Threat Assessment and Intelligence Services Division from 2010 to 2015, Director of Operations at the Privy Council Office from 2015 to 2016, Director General of the Middle East and Maghreb Bureau from 2016 to 2017 and Director General of the Middle East Bureau from 2017 to 2019.
Abroad, Mr. Glauser served in Geneva from 1996 to 1999, where he dealt with non-proliferation and disarmament issues; in Jordan from 2002 to 2005 as Counsellor and head of the political program; and in Washington, D.C., from 2005 to 2010 as Counsellor.
Mr. Glauser graduated from the University of Saskatchewan with a Honours Bachelor degree in History and Political Science, and from Dalhousie University with a Masters in Political Science.
Mr. Glauser is married to Diane Glauser and they have two adult children.
---
HOST


MIKE McGRATH
Global Relationship Partner – Telstra
Managing Partner – Chief Marketing Officer, PwC Australia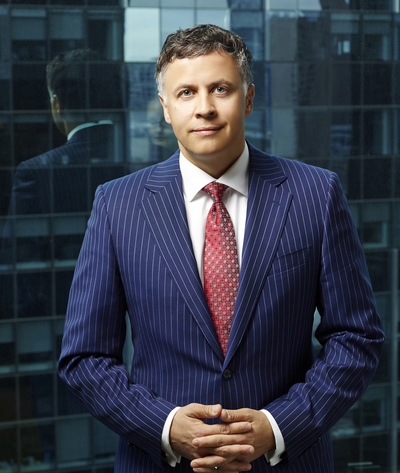 Mike is currently Managing Partner – Chief Marketing Officer and the Global Relationship Partner for Telstra. Mike has also served as Managing Partner of Clients and Markets where he was responsible for PwC Australia's Priority Accounts and Industries Programs, Clients Experience and Networks Programs, Market Propositions and Strategic Marketing, Communications and Brand. In this capacity Mike was also an Executive Board Member, a member of the Firm Executive. Prior to this Mike was the National Markets and Industries Leaders for PwC Consulting. Mike has also lead the Growth Strategy Practice in Consulting and has worked in the Financial Services, Energy and Utilities, Transport and Logistics, and Government sectors.
Mike has more than 25 years of experience in the telecommunications sector across the North American, European, and Asia Pacific regions with key focus on development and delivery of consulting services and solutions around Market Entry Strategy, Operationalising Customer Insight, Channel Strategy, Channel Performance Improvement, Sales Excellence, Customer Value Management, Revenue Integrity and Reward Performance Alignment.
In addition to 13 years of consulting, Mike spent 13 years as an Executive at Bell Canada. He has led Consumer and Business P&L's and has worked across the functional domains of IT, technology, networks, customer account management, billing, sales, product management, marketing and strategy.
Mike has an MBA from Queens University in Canada and a Bachelor degree in Marketing from Brock University in Canada. He has also completed executive education programs at Stanford University and at the Sloan School of Management at MIT. Mike is a former member of the Dean's Advisory Council for the Faculty of Business at Brock University and a former director of the PricewaterhouseCoopers Foundation. Mike currently serves as Deputy Chair on the Board of Brighton Grammar School and Canadian-Australian Chamber of Commerce.
---
AGENDA
5:30PM - ARRIVAL / Networking
6:00PM - WELCOME REMARKS
6:15PM - Networking
7:00PM - Reception Concludes
---

The Canadian Australian Chamber of Commerce (CACC) is a non-profit volunteer based organisation that aims to bring businesses together to facilitate strong economic and trade relationships between Canada and Australia.