HHQ Square Table: China Blockchain & Crypto
Description
Haymarket HQ (http://www.haymarkethq.com/)Square Table is a regular and informal community event at Australia's first startup hub supporting entrepreneurs to grow into Asia. Listen to entrepreneurs open up about their setbacks, learnings, and experiences starting up in Asia and Australia.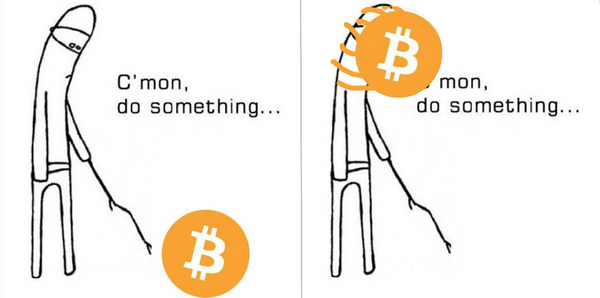 This week's topic: Crypto trading, mining and speculating in China. What's not to love?
In particular, we will be touching on the following points:

- The success of China originated ICOs
- The wonderful world of crypto mining in China
- The depth of Chinese crypto holder communities, in international cryptos
- Why Chinese crypto investors/speculators engage with foreign players
- The government regulatory framework and how it affects the market

This week's speaker: Jemma Xu

Since first dabbling in crypto assets in early 2017, Jemma now manages a growing portfolio of investor funds to invest and trade in this emerging 'asset' class. In addition to listed crypto assets, Jemma works with top-tier Chinese institutional investors on identifying and investing in ICOs. Jemma has spoken with the founders of top Chinese projects such as Neo and Bytom as she continues to refine her portfolio strategies. Jemma is also the founder of Tripalocal. Jemma started her career as an investment banker at Macquarie Capital. Jemma is currently based in China.

This week's interviewer: Terry Hilsberg, partner at Innohub Capital

Terry is a venture partner at Innohub.io, a Shenzhen based venture firm. He founded his first China-based technology company in 1995 and has been trying to understand the place ever since.

The format: one speaker, one interviewer, a few drinks and a lively discussion where everyone can join in.