HHQ Lunch & Learn: Mindfulness with Gary Leung
Description
This month's theme is all about wellness. Why has it become increasingly important to maintain and promote a healthy sense of wellbeing? How is it relevant within the work environment? And how might you apply subtle changes to your routines for a heightened sense of wellbeing?
In our first instalment of the month, Gary Leung will be discussing the art of mindfulness and meditation and how it can be applied to improve your work-life balance.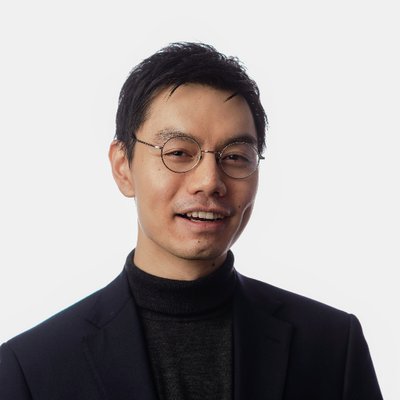 About Gary:
Gary Leung is a serial startup founder, having worked in the fields of health and well being, environment/energy, and social media. He is active in the Australian startup ecosystem through his work with FYA, Beneco Futures, Greenhouse and EnergyLab. Gary has been meditating for over 12 years with the past 3 years being Vipassana Meditation as taught by S.N. Goenka. Gary also holds degrees in psychology, business administration and environmental science. Prior to moving into startups, Gary worked in corporate roles with KPMG, the UN Office for Project Services, and Cushman and Wakefield.