Get up to speed on all things blockchain and crypto. No experience necessary. RSVP-only.
About this event
Cryptokitties, NBA cards, Bitcoin and fractionalised investing. These are just some of the use-cases of blockchain.
What started off as hype and speculation has now grown into a mature technology, disrupting the foundations of finance and education.
In this four-part, micro-credentialed foundational series you will:
Gain a deeper understanding of the latest developments in the blockchain space
Set up a sophisticated Cryptowallet & invest your first $10
Create your very own NFT (start brainstorming!)
Learn about "DeFi" and use your wallet to profit from DeFis
The best way to learn is by doing. That's why each workshop is designed to help you start or build something. At the end, you'll walk away with a product and a micro certificate!
Reserve your spot for one or more of the four workshops here:
Blockchain: a general overview, use cases and future prediction
Crypto Investing: Invest your first $10
NFTs: Create your first NFT
DeFI: Use your wallet to profit from DeFIs
Workshop 2: Let's Make Some Money
It's time to get you working in the blockchain space.
With our second workshop, you'll dip your toes into the world of investing by setting up your first wallet. Earn your ticket price back with your first investment! You'll have a well-stocked portfolio in no time.
You'll walk away knowing:
How the broader market exchanges
Different avenues of trade
Custody of your wallet
How to trade with your cryptowallet
To Bring:
About the Speaker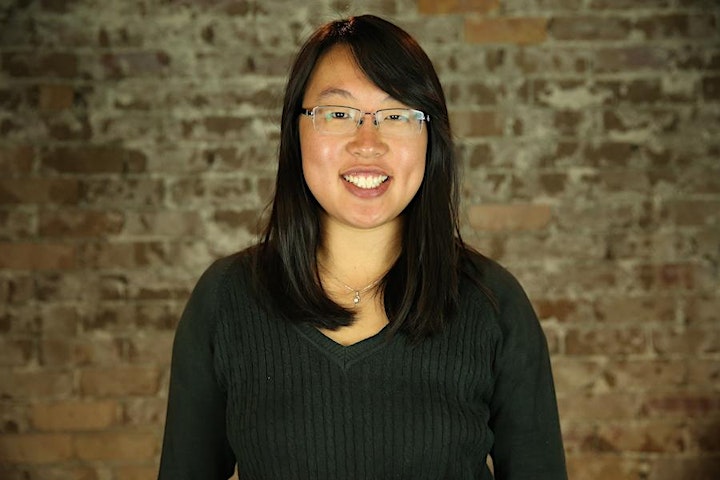 Jemma Xu is the Co-founder and Partner at RedBlock. She has invested in a range of blockchain projects, mostly in Layer 1 solutions and infrastructure providers. Prior to founding RedBlock, Jemma was Chief Strategy Officer at a blockchain infrastructure startup