Here Be Dragons: Secret strategies to avoid disruption -Network, drinks, an...
Description
Beware of complacency, the harbinger of disruption doom!
Success breeds complacency. And complacency kills in leadership! We need to mindful of where we have slipped to what's easy and get back in the habit of adventure.
Here be dragons…Complacency, disruption and the need for adventure.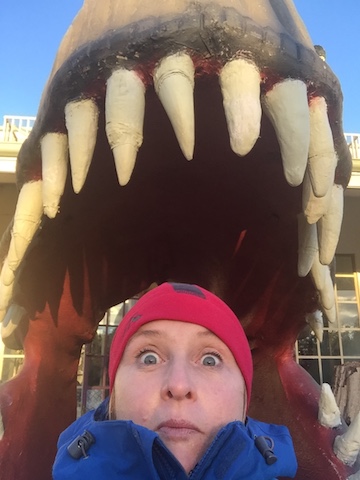 Industries have been swallowed whole by disruptive sea monsters basking in comfortable, blind assumptions. The antidote is cultivating an adventurous spirit and courage to leave familiar shores.

In this inspiring and entertaining presentation, discover:

How to avoid complacency that leads to unwanted disruption



How to check if you've slipped down the complacency slippery dip

Hidden traps in innovation initiatives that will maroon your enterprise

Core principles to guide adventurous innovation that pays dividends

Simple steps to hone your adventurous spirit and lead, boundless!
Be inspired and ready to strike out in confidence towards new horizons.
Thursday 13 September
,
6-8pm
, Hyatt Hotel
Includes drinks and canapes and one hilarious and inspiring presentation.
Spring is coming! Let's get together and celebrate! Hibernation time is over!