Description
Howdy lovelies come and join us at our next Herconomics Money Conversations event on Financial Wellness. It's about a cultural revolution bringing women together to talk all things money. It is about women's empowerment. We will talk about money in an intimate, laid back, non-judgemental, informal environment whilst sipping on some wine and nibbling on some nibbly things.
We are excited to have two rockstars Shannon O'Shea and Roshan Singappuli talking Financial Wellness as a whole encompassing mindset as well as action steps to take on a consistent basis for financial wellbeing around super, investments, savings etc You will walk away with the following key learning outcomes;
• Understand the role your 'mind-set' plays in your financial wellness.
• Learn how to identify the obstacles that may be holding you back in your financial wellness.
• Learn how to become more energised, committed, accountable and excited about your financial wellness actionable TODAY!

Your Rockstar Facilitators
Shannon O'Shea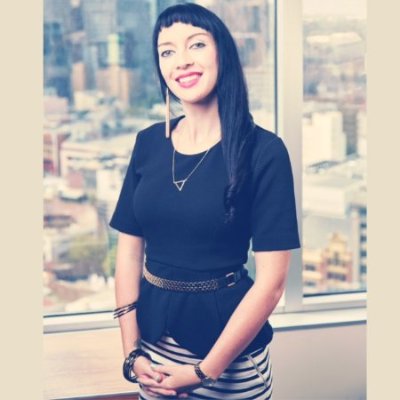 Shannon O'Shea is a passionate, experienced People Leader working in the Finance industry for over 9 years. She has years of Superannuation experience and knowledge and has plenty of tips on how to grow and manage your super to make sure you have enough money for a comfortable retirement. Come get concrete actions to take to manage your super effectively to ensure a great retirement.
Roshan Singappuli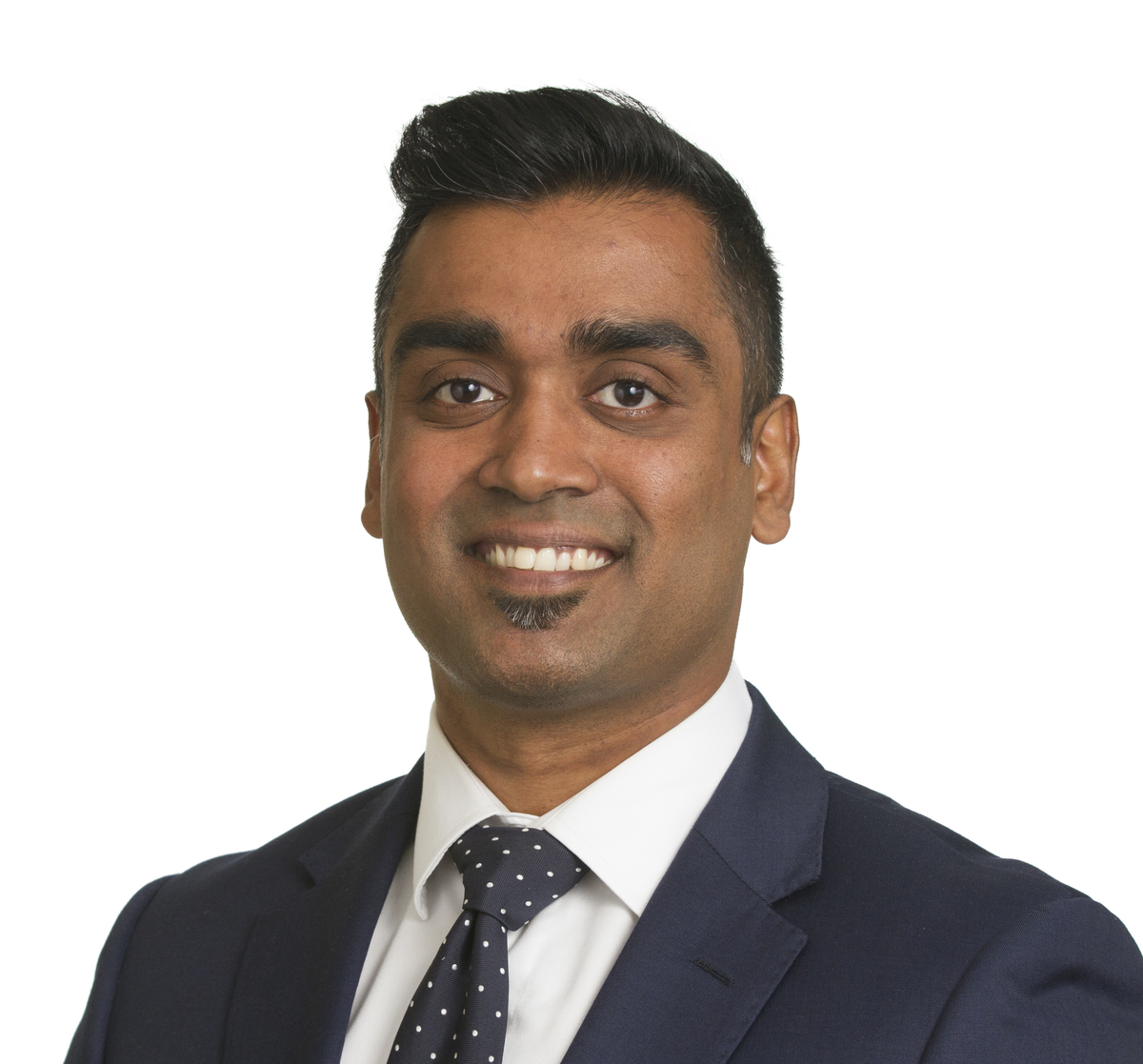 Roshan is responsible for Account Management service delivery to Aon's Retirement and Investment corporate accounts in Victoria, South Australia, Western Australia and Tasmania. With over 10 years financial services and superannuation experience, Roshan has a clear focus on meeting and exceeding customer expectations. To this end Roshan takes on a holistic yet hands on approach to truly understand customer challenges and goals.
After Shannon and Roshan's awesome session we will have time left over for anyone to bring up any burning money issue and to get some opinions and feedback from the ladies present. The whole idea of Herconomics Money Conversations is for you to have conversations with the speakers and the other ladies instead of being talked at the whole night.

So, come join us at the beautiful One Rook Women event space in Southbank and let's be part of the cultural revolution bringing women together to talk money.