Description
You are invited to a networking night organised by the Australian Croatian Chamber of Commerce and the Rotary Club of Sydney.
There will also be a short video presentation on Zagreb by the City of Zagreb Tourist Board.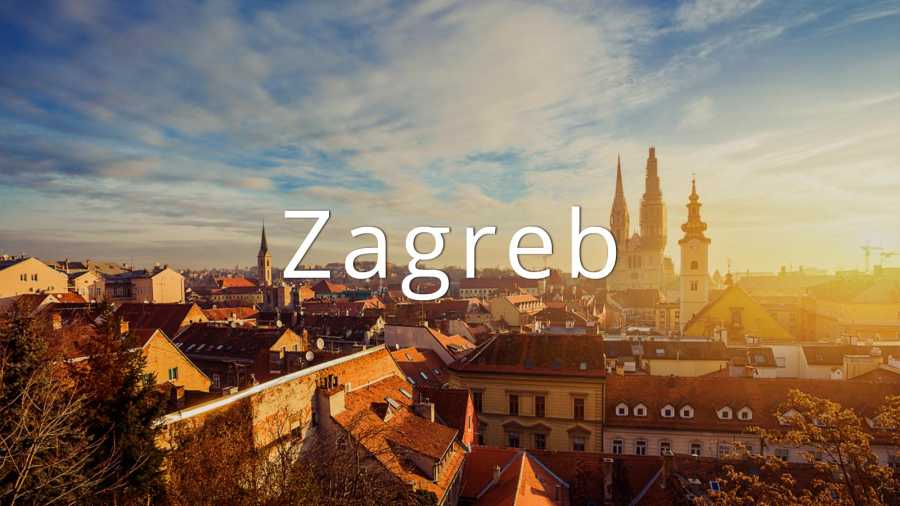 Voted two times in a row "European Best Christmas Market", Zagreb, the capital of Croatia is the best destination to celebrate Christmas in Europe. During this time of year the magic is everywhere in Zagreb.
Zagreb got its start as two medieval fortress towns atop hills overlooking the Sava River, and was reborn in the Baroque period as centre of business, perfectly located on routes connecting Central Europe to the Adriatic Sea. These days, Zagreb is the heart of contemporary Croatia's culture, art, sports, and academics, but its history is not forgotten. The unique blend of medieval towers, 19th century palaces, open-air markets, and ancient cathedrals, make Zagreb the perfect city to explore.