Event Information
Location
ACMI, Studio 1
Federation Square
Melbourne, VIC 3000
Australia
Description
Hello There, We've Been Waiting For You
By Louris van de Geer and Samara Hersch
Presented by Next Wave and ACMI

Hello There We've Been Waiting For You is a contemporary performance work by Louris van de Geer and Samara Hersch. Inspired by a town in New Mexico, USA, that changed its name to television game show Truth or Consequences, this project investigates the politics of identity, history and happiness.
Written by Louris van de Geer
Directed by Samara Hersch
Performed by Don Bridges, Susie Dee, Genevieve Giuffre, Aaron Orzech
Designed by Lucy Thornett
Lighting by Amelia Lever-Davidson
Costume by Eugyeene The
Sound by James Paul
Duration 70 minutes
WARNING This performance contains adult themes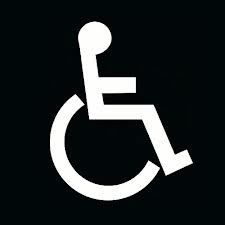 ACMI is a wheelchair accessible venue. For more information regarding access, head to the ACMI website.


Next Wave accepts Companion Cards for those in need of a carer. To book your additional free ticket, please call the Next Wave office during business hours on 03 9329 9422. Make sure you have your companion card number ready to quote.
Date and time
Location
ACMI, Studio 1
Federation Square
Melbourne, VIC 3000
Australia