Description
Kids aged 5-7 years will be inspired with a reading of Stanley's Stick by John Hegley, a fantastic story of sticks and imaginative play.
Then create a nature craft of twig, fabric, yarn and wool to tell their own story through colour, texture and pattern.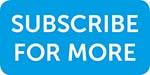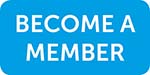 Photo and video consent information.