Description
Introducing the Library LEGO Commonwealth Games! Kids aged 7-12 years can compete in heats to attempt fun tasks, such as 'Feel & Find' and the 'Colour Sort & Tower Build', as well as the creative engineering challenge. All constructions will compete to win a Gold, Silver or Bronze LEGO brick!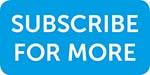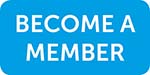 Photo and video consent information.
Inner West Council is strongly committed to ensuring people with a disability have equal opportunity to take part in local activities and have fair access to Council and community programs, services and resources. All Inner West Library branches have step free entry, though please note there is no accessible toilet at Stanmore Library.