About this Event
As many of you know, Appreciative Inquiry is a process for facilitating positive change in organisations. Using an appreciative and strengths based approach to collaboration and change, Appreciative Inquiry is useful for anyone taking organisations on new and significant journeys. Any leader, project manager, change and organisational development professional will find AI especially useful.
Come join our guest presenter Jacqui Martin, COO, Langley Group, who will lead us in an engaging evening exploring the concept of Appreciative Inquiry, the 5D model and the principles that inform this model, the 'Flip', as well as how to ask appreciative questions. We'll get hands on in the world of appreciative inquiry as we learn and consider how we lead and navigate change using our strengths.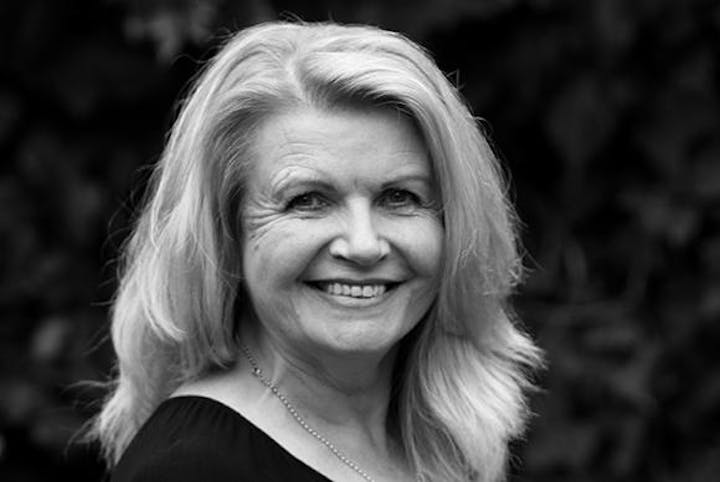 Our guest
Jacqui Martin is the Chief Operating Officer and Senior Consultant for Langley Group, who is passionate about building individual and team capability through transforming the way people relate and connect in the workplace. Her uncanny ability to read a room and connect with people enables her to excel at communicating new and complex ideas and information.
Jacqui believes that the time we spend at work should be fulfilling, positive and rewarding, and she uses her own experience working as an executive in complex, multi-layered and sensitive organisations, to engage with others in this space.
As a dynamic facilitator and strategic consultant, Jacqui is sought out by higher education, government and corporate clients.
Her career achievements have been recognised with awards for brand, engagement and communication initiatives. She has a Bachelor and Masters degrees in Education and is Master Trainer for the Strengths Profile, and accredited in the MSCEIT and i4 Neuroleader tools.
Jacqui lives in Melbourne, Australia with her family, and when not helping to run the Langley Group, she can be found walking with her adorable chocolate Labrador, Leo.