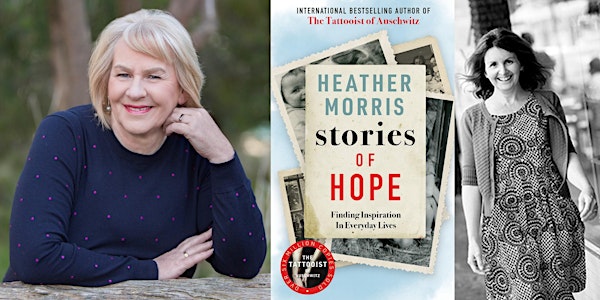 Heather Morris in Conversation with Claire Halliday
Join internationally bestselling author Heather Morris, talking about her new non-fiction title, 'Stories of Hope'
About this event
Heather's ability to listen to Auschwitz survivor, Lale Sokolov, led to the incredible success of The Tattooist of Auschwitz and its sequel, Cilka's Journey.
This special event offers an insight into Heather's writing processes - and the value of listening to and remembering the stories that live within all of us.
Heather is in conversation with Claire Halliday, author of Things My Mother Taught Me and Things My Father Taught Me.
About Heather Morris:
Heather Morris is a native of New Zealand, now resident in Australia. For several years, while working in a large public hospital in Melbourne, she studied and wrote screenplays, one of which was optioned by an Academy Award-winning screenwriter in the US. In 2003, Heather was introduced to an elderly gentleman who 'might just have a story worth telling'. The day she met Lale Sokolov changed both their lives. Their friendship grew and Lale embarked on a journey of self-scrutiny, entrusting the innermost details of his life during the Holocaust to her. Heather originally wrote Lale's story as a screenplay – which ranked high in international competitions – before reshaping it into her debut novel, The Tattooist of Auschwitz.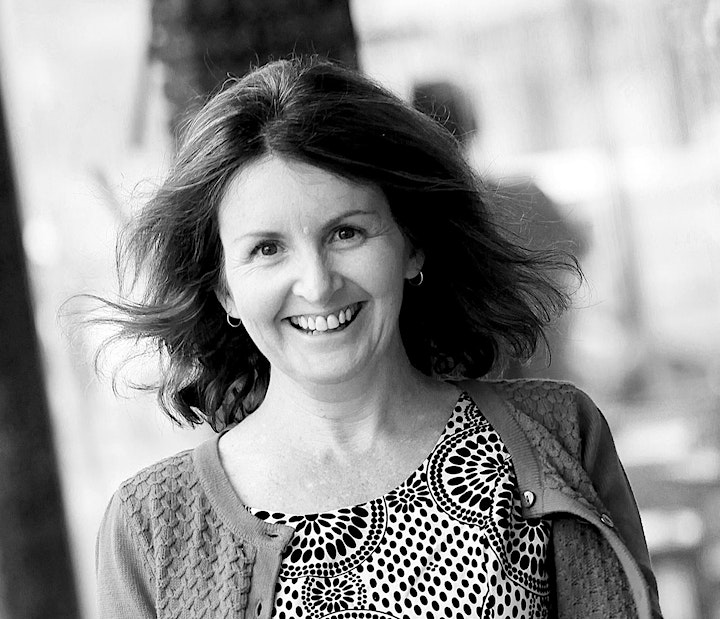 About Claire Halliday:
Claire studied creative writing and screenwriting and sold her first feature article to The Sunday Age – about people who clean up crime scenes for a living – almost 20 years ago.
Since then, she has had more than 1000 feature articles published in a range of publications, including the Herald Sun, Australian Women's Weekly, GQ, Marie Claire, Australian Men's Style, Rolling Stone, The Australian, Sydney Morning Herald, Voyeur, Australian House & Garden, and many more. Her fifth non-fiction book, Things My Father Taught Me features interviews with George Calombaris, Rev Tim Costello, Anthony Callea, Matthew Reilly, David Koch, Em Rusciano, Catriona Rowntree, Ann Peacock and more – all talking about the impact their dad had on their lives.
Please contact the Adult Programs Team at Wyndham City Libraries on (03) 8734 2600 if you have any access requirements to participate in this session.
This Library program/event is being administered by Wyndham City Council using an event booking platform provided by a third party, EventBrite. Any personal information you submit when registering will be stored and processed by EventBrite in accordance with its Privacy Policy. Please note that EventBrite is a US based organisation, and your data will be held in US servers located outside of Australia. By registering for the program/event, you are agreeing to EventBrite's Privacy Policy.