Description
Final Release, Last Minute tickets are now on sale. Don't miss out!
Heartbreaker Sydney – Mardi Gras Party
It FEELS so GOOD to be BAD

Heartbreaker Sydney partners up with Lemons with Twist to celebrate Sydney Mardi Gras 40th Anniversary with an exclusive dance party over 2 floors of the iconic Oxford Hotel.
Featuring an ALL FEMALE line up, sexy Go-Go dancers, over 2 floors; Heartbreaker is your place to be this Mardi Gras eve as we kick off a massive weekend full of love, celebration, & glitter. So much glitter.
Your fabulous and funky DJ's are, DJ Sveta, Cunningpants, DJ Kate Monroe, DJ Amanda Louise, with Whitney Day from New York & they will keep you dancing all night long!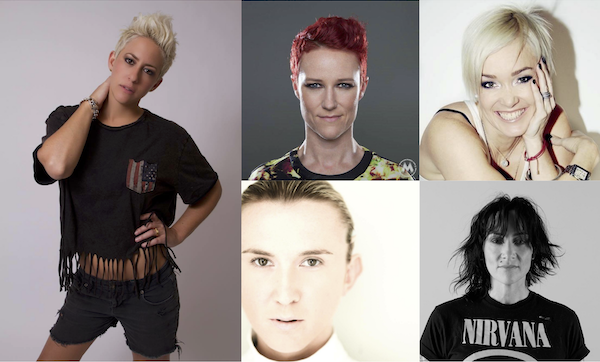 This event is not to be missed as we take over two stylish spaces at The Oxford Hotel. Gingers and Polo Lounge will be open from 6pm so grab your LGBTIQFAM&FRIENDS and celebrate this Mardi Gras.
TICKETS WILL SELLOUT. PURCHASE YOURS ONLINE NOW!
NO DOOR SALES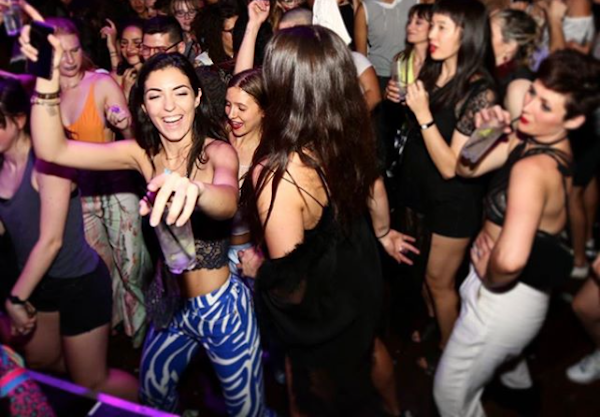 IMAGE CREDIT: Whitney Day, Instagram