'Heart Space' Mother's Day Morning Tea, Honouring Mothers' Sacred Love
Sales Have Ended
Ticket sales have ended
Thank you for your purchase, we look forward to celebrating with you soon!
Sales Have Ended
Ticket sales have ended
Thank you for your purchase, we look forward to celebrating with you soon!
Comeback LIVE event to celebrate Mother's Day, bringing the mama magic: inspiring guests, poetry workshop + supporting Mums4Refugees
About this event
* THIS EVENT IS NOW SOLD OUT*
PLEASE JOIN OUR MAILING LIST TO FIND OUT ABOUT OUR UPCOMING ONLINE AND LIVE EVENTS. YOU CAN JOIN VIA OUR WEBSITE AT MAMACREATIVES.COM
It's been too long since we all connected in person on Gadigal land, but we are delighted to host our first live comeback event at Art Lab School, an intimate light filled creative space.
You will be treated to a delicious and enriching morning tea with all food, refreshments, inspiring guests and creative workshop included.
PLEASE NOTE: THIS EVENT WILL BE HELD ON 16 MAY WHICH IS THE SUNDAY AFTER MOTHER'S DAY (WHICH FALLS ON 9 MAY THIS YEAR).
Our theme of Heart Space is about finding the light and love after adversity, to celebrate the strength, joy and spirit that comes from building resilience and having healed from deep wounds.
We are bringing back the mama love with a very special morning tea to celebrate you, and all mothers. We also acknowledge and welcome all women who relate to having a mother, honour mothers who have passed and all women who identify as a mother figure.
There are many layers of meaning in this very special gathering: our two guest speakers Nazanin Sabzpoori and Sharon De Souza are wise, authentic women with full hearts and expansive spirits. Both have been through extreme adversity but have healed and bring light and power and inspiration through their stories and sheer presence.
Poetry workshop: a chance for you to channel your own stories and truth in a creative way, through the format of poetry. This will be facilitated by writer, Poetica founder and creative mama Miriam Hechtman.
Making a Difference: We are also supporting Mums4Refugees, to help make a difference for mothers really doing it tough and to let them know we care.
How you can help: bring or donate practical pampering products that will make a refugee mama feel special. These can include sanitary protection, hand cream, moisturiser and other hand, body, face products that we all enjoy but they can't afford right now.
Special gifts and delicious morning tea for you: as always we have some wonderful take home gifts and giveaways to celebrate and honour you. PLUS delicious food and refreshments for you to savour and enjoy.
This will be a very nourishing, inspiring and heart-centred morning to remember.
About Our Special Guests
Nazanin Sabzpoori - Refugee, Real Estate Professional
Nazanin is a previous Mama Creatives presenter. When she shared her story as a refugee arriving to Australia by boat with her two young daughters, you could hear a pin drop. She has a remarkable presence, strength and resilience that is truly inspiring. She will discuss the challenges and triumphs of starting a new life in a new country, culture and language as a single mother. She now helps others to find their dream homes in her role as a real estate professional.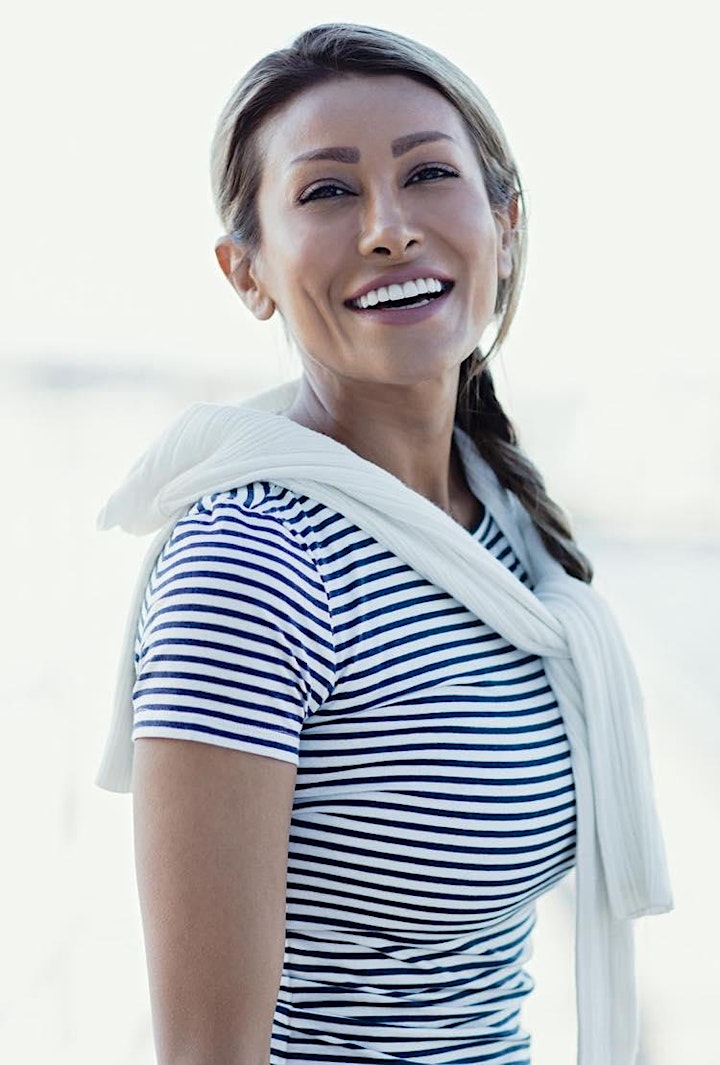 Sharon De Souza - Coach, Mentor, Speaker, Trainer
One of Sharon's passions is to inspire and empower others to connect with their authentic self, find belief in who they are and the courage to shine in their own light. Since her daughter's tragic death, she has become even more passionate in her desire to inspire and empower others to find the courage to take that first step and move forward towards a life that still holds hope and endless possibilities, harnessing the universal laws to co- create the living reality of what now appears a dream or a wish.
'At the centre of your being you have the answer, you know who you are, and you know what you want' -Lao Tzu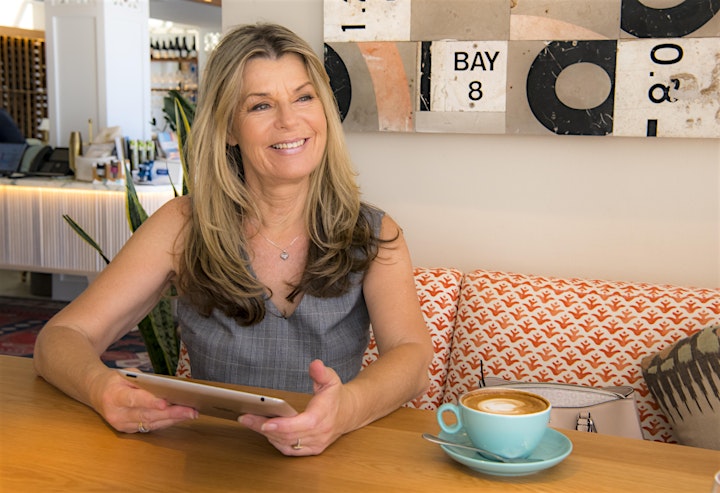 Miriam Hechtman, Founder Poetica
Miriam is an Australian writer, producer and poet. She is the founder and creative director of Poetica, a live poetry and music initiative and co-presenter and producer of WORDSMITH – the poetry podcast. She is also the editor and curator of The Alphabet of Women (Ginninderra Press 2021). An avid traveller, currently Miriam is based in Sydney with her husband and two daughters.
Website: Moving Trains Productions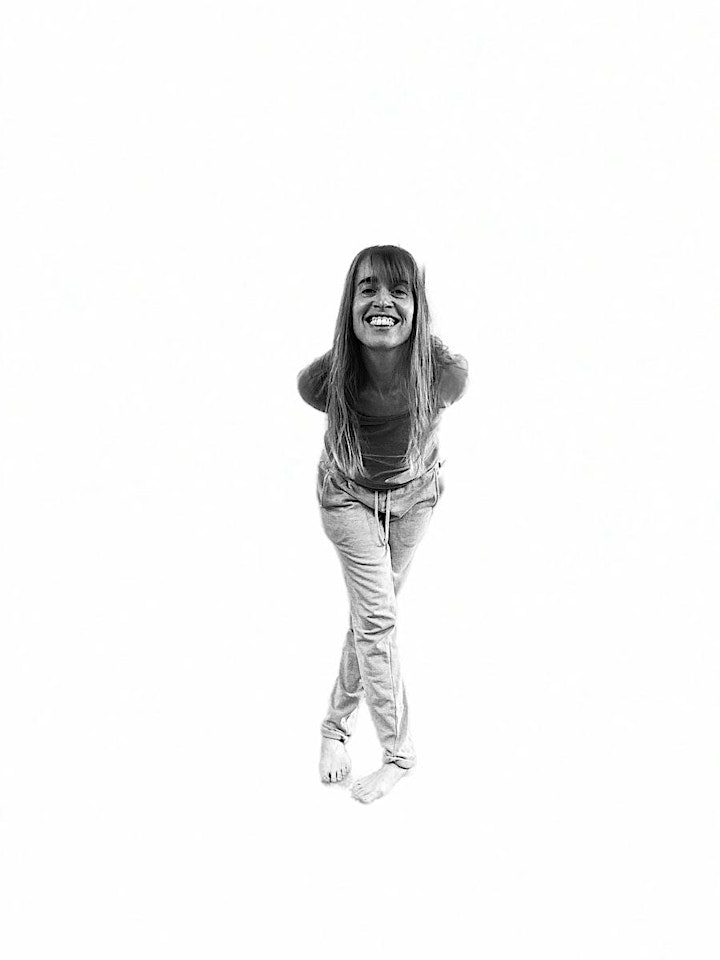 Dulce Muñoz, National Convenor, Mums4Refugees
Dulce is a feminist, human rights and refugee advocate. She is the National Convener of Mums4Refugees, a grassroots network of mothers and carers that provide emergency material, social, medical and legal aid to people seeking asylum and people from refugee background. With 4K active members in NZ and Australia. Mums4Refugees has nearly 100k social media followers and collaborate with NJP, RACS, HR4A.
Dulce also runs the outreach program from Addison Road, Penny Appeal and Mums4Refugees fighting food hunger and isolation in the refugee community in western Sydney.
Dulce was awarded the Humanitarian Award 2018 from the city of Sydney, the Sparkk foundation Social Advocacy 2018 and Finalist on the Gooders Awards.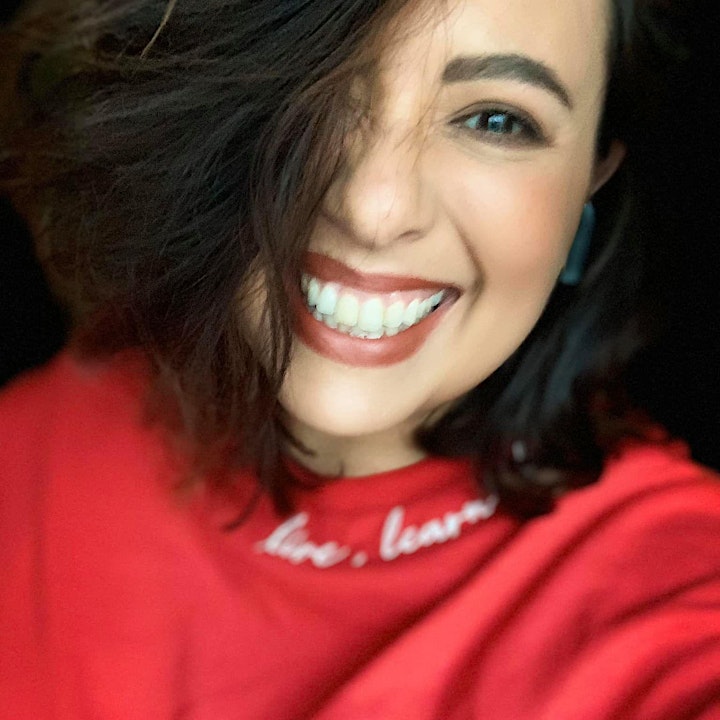 About Our Venue: Art Lab School
Founded by creative mama extraordinaire Kylie Melinda Smith, an award winning artist and photo journalist, Art Lab School offers a real point of difference. It is a community-based studio, and their classes are taught by practicing, award winning artists. They strive to foster imagination and artistry in their small classes and pride themselves on taking a traditional atelier approach. All their tutors believe you are never too young, or too old, to learn the foundations of drawing. Art Lab School caters for beginners right through to advanced, so whether you're coming in to spend the day or to truly exploit your talent, you'll find a blank canvas awaiting you.
Art Lab School offers after school art classes, school holiday workshops, classes for teens, and art classes for adults.
Find out more about this exciting new art school on their Facebook  and Instagram Pages.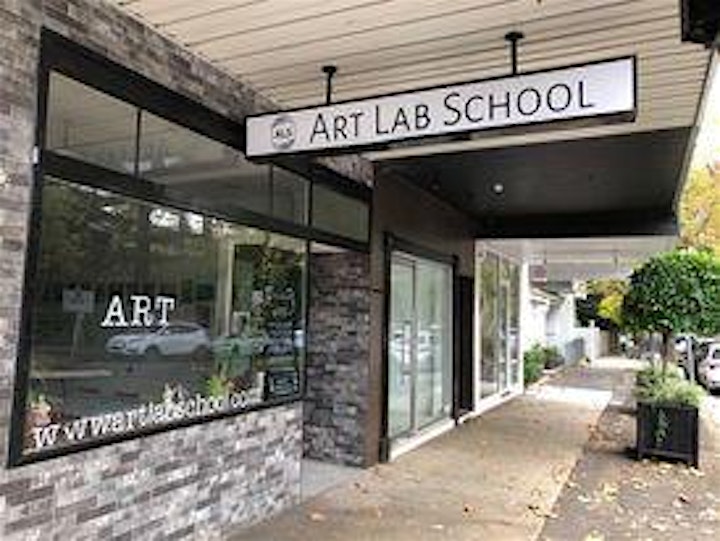 At Mama Creatives we have organised an amazing comeback event and hope you will join us for your nourishing and inspiring mama fix.
We see you, we honour and acknowledge you.
Organiser of 'Heart Space' Mother's Day Morning Tea, Honouring Mothers' Sacred Love
Mama Creatives is like a TED for mums. It's all about building a supportive and collaborative group for creative mothers to:
CONNECT - with other like-minded creative mamas
SHARE - their creative story, expertise or passion
COLLABORATE - form new creative partnerships 
FLOURISH - get back in touch with their core creative identity to feel a sense of purpose and fulfilment
Anna Kellerman - Creative mama, trained art educator, registered art therapist, kids and art business owner, painter and all round life engager, passionate about nurturing creative talent and opportunities. 
"To create one's own world in any of the arts takes courage" – Georgia O'Keefe