An evening of songs from the master of Tibetan music - Tenzin Choegyal - combined with mantras, Earth gong and Himalayan singing bowls.
About this Event
Tenzin Choegyal is joined by master percussionist & composer Michael Askill for a meditational journey in sound accompanied by the sublime vibrations of Earth gong and Himalayan singing bowls. Tenzin will also perform some of his signature songs accompanied by the Tibetan dranyen and marimba.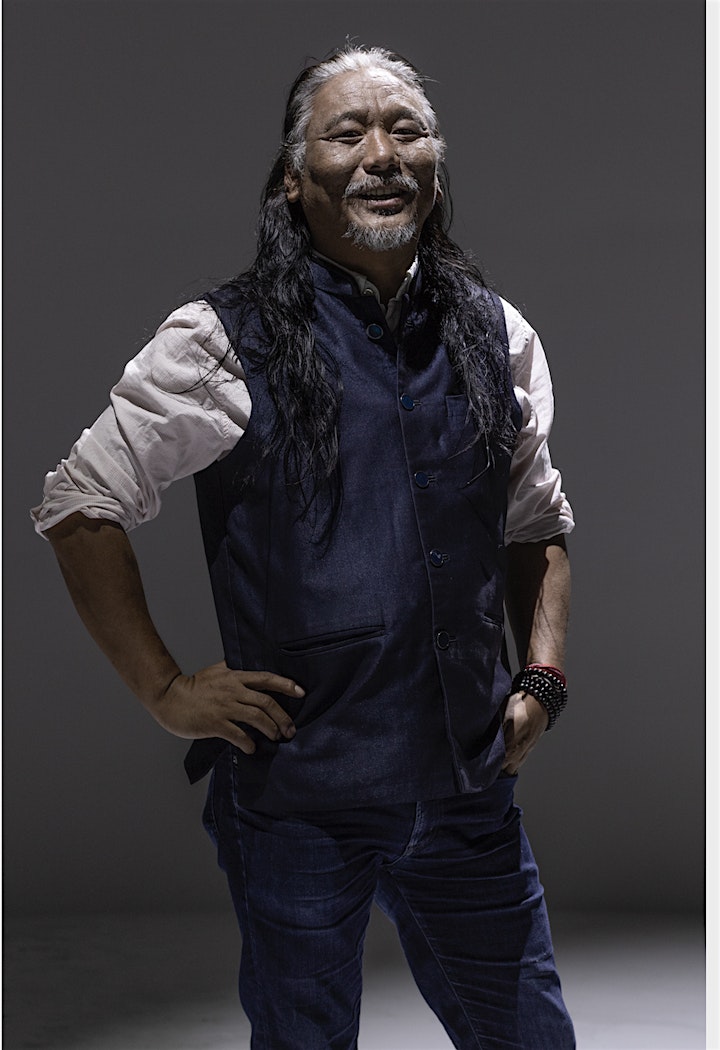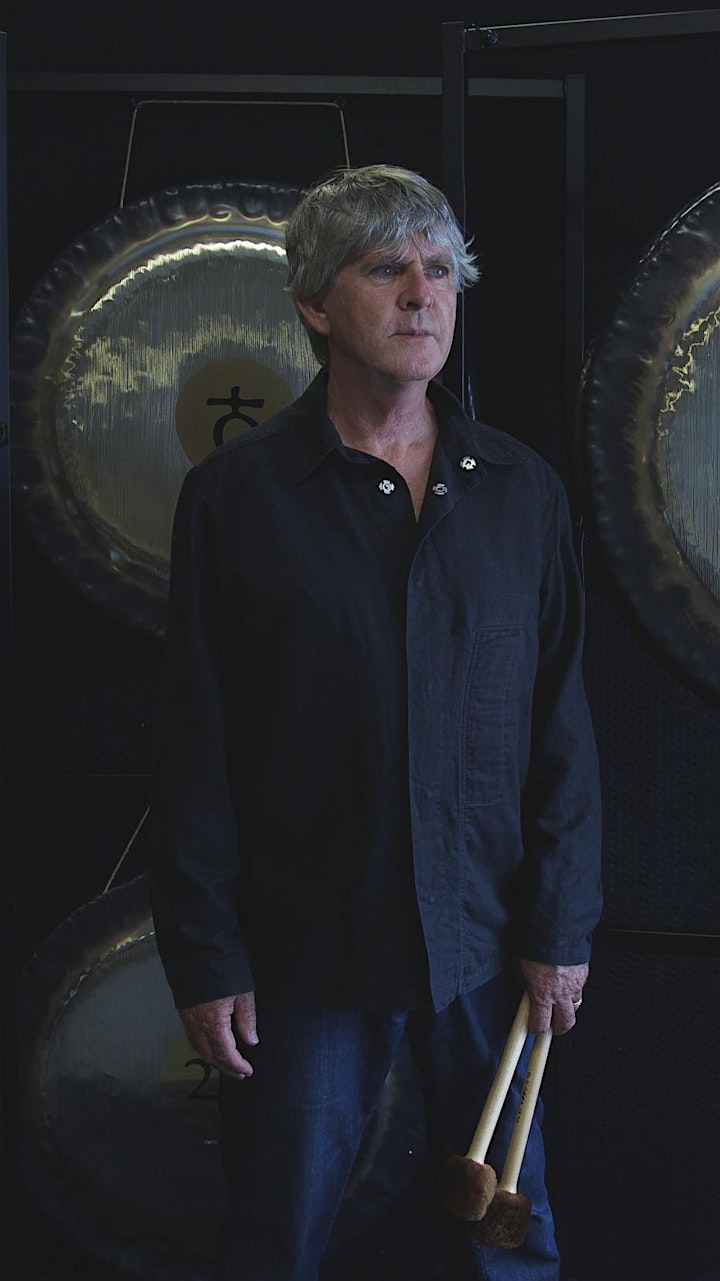 *Limited tickets available due to Covid restrictions.
*Please bring your own water bottle.
*As there are limited cushions available, if you are able to bring your own bolster or cushion it would be deeply appreciated.
*There will be only 4 chairs at the back of the church for sitting on if required.