About this Event
What to Expect: This is an intimate online event via zoom.
You will work directly with Mary Jensen and Thomas White in discovering the root cause of your challenge and find insights that lead to change and accomplishment. These experts on business consulting can guide you through best practices and strategies for your team and company.
We guarantee we will offer you one or more solutions to the crux you bring to the session.
Are you craving something that helps you lead and work with co-workers and teams in a completely different way?
How you think and what you believe can stifle you, hold you back and paralyze you.
The funny thing is: we do not know what we do not know.
Mary and Thomas deliver a fresh outlook on the universe and self, a simple process to unravel the beliefs that limit you in both understanding the full nature of your challenge and in seeing opportunities.
With their combined vast experience from people over the years, the promise is truly unprecedented results.
Join Mary and Thomas to discover the process that takes you to the Heart of Business and how it brings clear, measurable and exceptional success.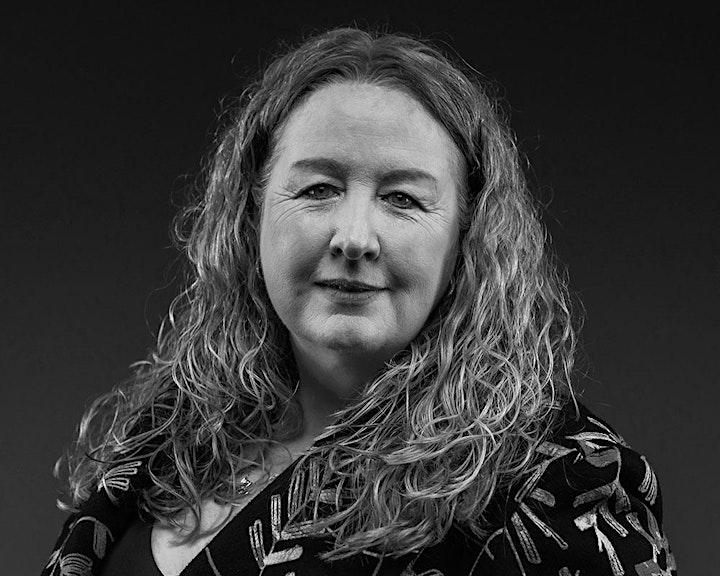 MARY JENSEN
Mary Jensen is a Human Behaviour Specialist, Coach as a Mindset Master as well as a professional public, keynote speaker. Mary has designed, led and built teams for over three decades with accolades and award-recognition, both locally and internationally.
Mary is passionate about empowering people and driving change with individuals and teams that can be mentored and developed into quality, high performance. She has extensive work with CEOs, C-Suite and Senior leadership teams to guide them through challenges. Her work exemplifies a strong focus on visible and measurable results, profit return and internal efficiencies. She trains and studies continuously in the latest models and methods of altering the brain and behaviour to assist her clients to be the best they can be.
Mary created M Power Services focusing on business growth, problem-solving and increasing profits through changing the way people think, act and react after a long-term, very successful financial accountant and controller career with large ASX listed companies and some of Australia's biggest multinational brands. Particularly within her expansive work in mergers and acquisitions – and being tasked with melding teams together – she recognised a gap and urgent need in Human Behaviour skills.
Mary teaches strategies to help us contribute to create the environment we are in and firmly believes with persistence, resilience – and against great adversity – anything is possible.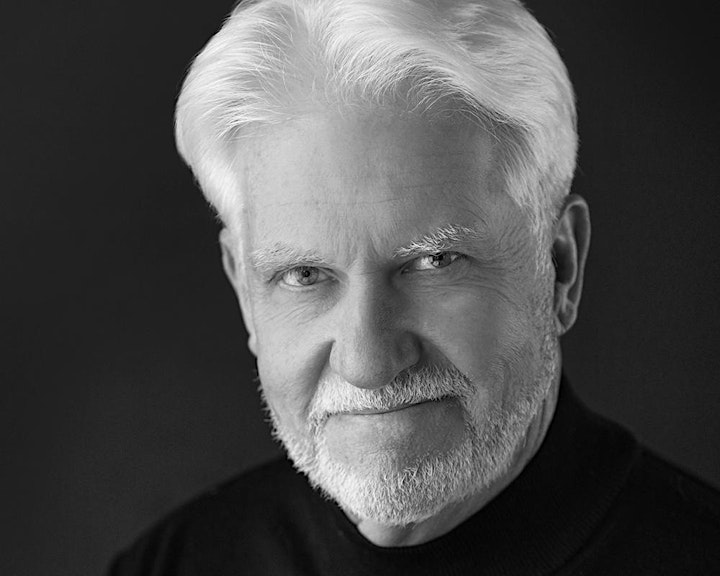 THOMAS WHITE
Thomas White is an entrepreneur, disruptive innovator, teacher, author, and trusted advisor. He has started 16 companies and holds four software patents.
For over four decades, he has served as a trusted advisor to CEOs and C-Suite Leaders for the largest corporations in the world as well as a diversity of smaller organizations. He is also the executive producer of the nationally-syndicated radio show Business Matters and of The Heart of Business.
Now – his focus is working directly with leaders, inspiring them to discover a level of success that is more meaningful and fulfilling than anything they have previously experienced. The foundation of his work is the connection of the mind to the heart's intelligence.He believes that by bringing conscious leadership into the world of business, our world will become more just, compassionate, and sustainable.
Clients range from start-ups to the Fortune 100. Their geographic focus is both local to global.Some of the companies that Thomas has served are: Capitol One Financial Services, J.P. Morgan, A.T.&T., Hitachi, American Financial Group, IBM, Young & Rubicam and Microsoft