Have you ever wondered how some people stay so cool and calm in a crisis?
About this event
Or how some people process complex challenges under enormous pressure? Juggle an eye watering amount of priorities constructively? Come up with creative insights out of nowhere? The answer is coherence; it's a state of flow where a person's brain, heart and body work seamlessly to drive peak performance.
First responders, executives, US Navy Seals, doctors, nurses, teachers, olympians and many others the world over have been learning and utilising a practise developed by Heartmath(TM) iResearch Institute to achieve these things and more. The practise is research based, measurable and ridiculously easy. It supports people from all walks of life to have more control of their wellbeing and performance mentally, emotionally and physically.
Erica Bagshaw is a licensed Heartmath Trainer and Coach with 15 years experience. She incorporates the work extensively in her Executive Coaching work with C-Suite and Exco level executives and their teams to support greater Executive function, cognitive capacity and heart-connected leadership.
This event is complimentary for Wise Leaders Community Members, If you are not yet a member become one simply by subscribing to Ian Berry's monthly newsletter here.
About Erica
Erica Bagshaw has over 30-years of business experience to bring to her dynamic deliveries, starting her career in IT, sales and recruitment her avid entrepreneurial spirit then led her to build several successful coaching businesses. Co-Founding The Colin James Method® allowed her to continue working with senior executives and emerging leaders, focusing on building cognitive agility, leadership capability, professional presence, communication and resilience.
As a facilitator and coach for the past 17-years she has worked with teams across a broad range of industries, including financial services; the arts; aviation; construction; legal; retail; property; media; not-for-profit and telecommunications organisations in the top 100 globally.
Her deep passion for people enables her to see hidden abilities and inspire attendees to fulfill their potential. She enjoys creating bespoke programs for clients to fulfil both business and learning outcomes - whilst also providing a deeply engaging and impactful participant experience.
Training and career highlights include delivering The Colin James Method signature program, Mastering Communication both in-house for corporate clients and as a public program for the last 8-years globally as well as co-facilitating leadership development days for a range of organisations in Australia, Europe and Asia. She was deeply thrilled to attend the Adaptive Leadership Program with Ron Heifetz and Marty Linsky at Harvard Kennedy Business School in 2013.
With experience delivering to groups ranging from 10 to 500 she excels at entertaining and engaging large groups in face-to-face or virtual deliveries whilst providing thought provoking training that focuses on core leadership competencies such as building resilience, developing greater capacity under pressure and cut-through communication.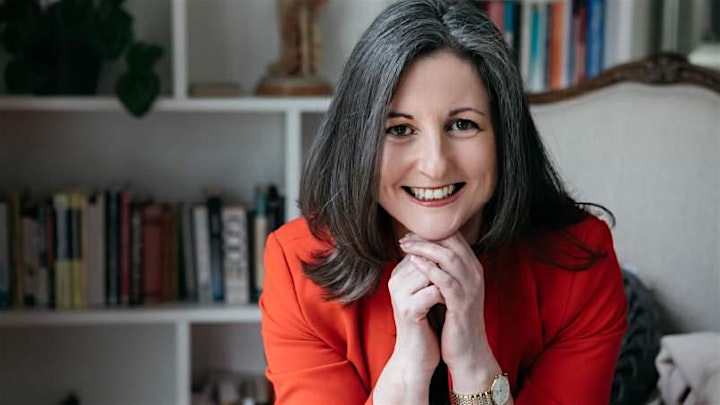 "Erica is a great facilitator and builds audience rapport quickly."
- Melanie Hayden, Senior Manager Business Lending Acquisition, CBA
"Extremely enriching and knowledgeable day. Erica is a wonderful and very eloquent facilitator! Thank you so much."
- Natasha Phillips, Producer, Melbourne Theatre Company
"Erica was super engaging and amazing."
- John Nguyen, Senior Analyst, Banking Sector
"Erica delivers truly eye-opening facts about corporate psychology and practices. Hands on activities and group-driven discussion are extremely beneficial."
- Emma Berenger, Senior Associate LMG, CBA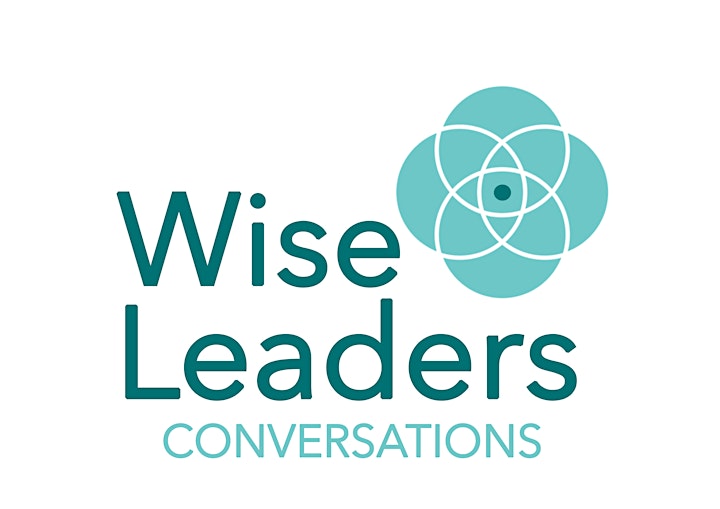 This conversation is hosted by Wise Leaders Community Director and Mentor Ian Berry. Learn more about Ian and watch videos of previous conversations here.
Ian is the best selling author of Heart-Leadership Become the wise leader you want to be, and Changing What's Normal. He is committed to providing a complimentary conversation with a sage in their field every first Wednesday of the month.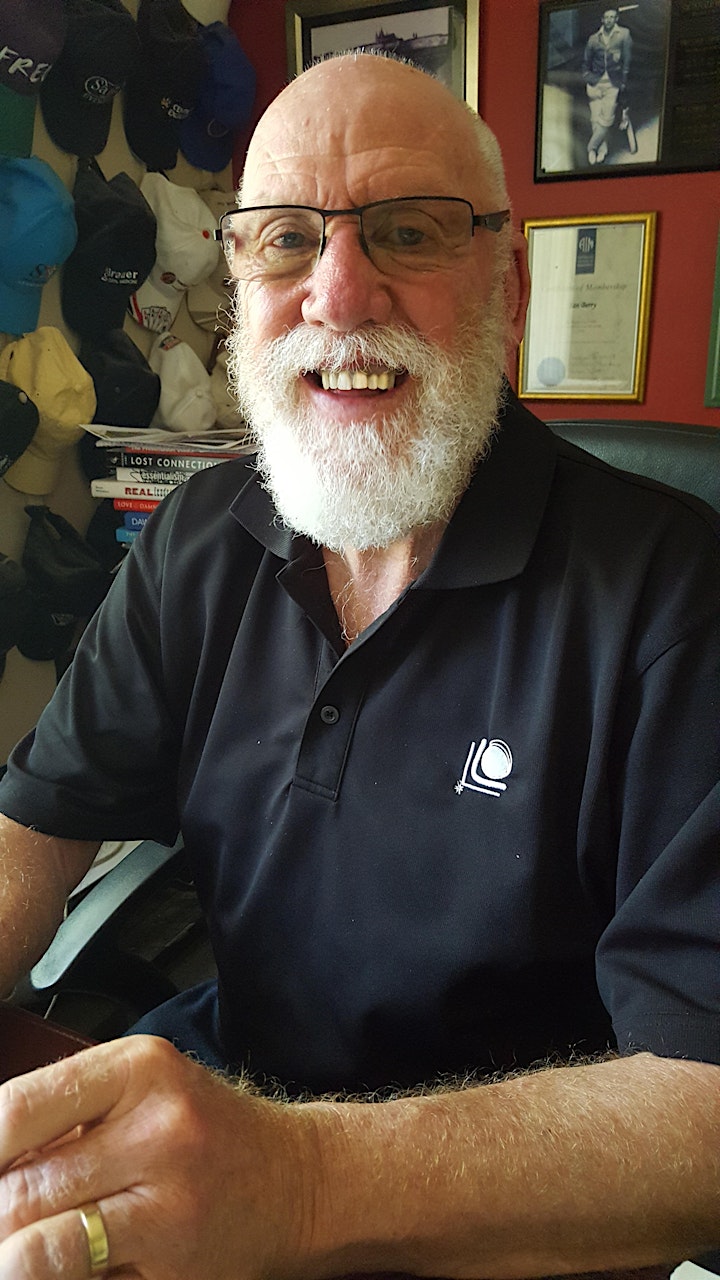 Organiser of Heart-Connected Leadership With Erica Bagshaw
Hello I'm Ian Berry, Possibility Activist, Mentoring with heart for leaders with heart since 1990. Plans on a page pioneer. I can help you to advance your heart-leadership meaning you'll have a unique way to thrive in your busines without sacrificing your personal life.
Your people can make or break your business.
I've been helping leaders to grow their businesses by getting the best out of their people for more than thirty years.
In that time, the business owners and leaders I've worked with have continuously improved how they work and discovered that their people do better work when they feel fully supported.
I've had the privilege of working with more than 1000 business owners and leaders, women and men, in over 40 countries. 
Leaders like Sarah, who was frustrated by 30% employee turnover and with my help turned the problem around and reduced the number to 15%.
You can read more examples of how I've worked with people like Sarah and you to transform their businesses and reach their goals at the testimonials/case studies link at my website.
From 1974 - 1991 I enjoyed a very successful corporate finance career including leading a 100million business unit. I held Branch, Regional, and State manager roles in three Australian states receiving numerous awards for his leadership, development of people, and results. 
Since 1991 I've played active roles on the boards of eight diverse organisations and have been instrumental in their sustainable and profitable growth, with one of these organisations (Townsend Building Services) achieving 570% growth in just under 5 years.
My clients include leaders from AVIS/Budget Western Victoria, AXA Asia Pacific, Ballarat Grammar, Ballarat Regional Industries, Bendigo Bank, Bombardier, Cavehill Creek, EMI, Eureka Concrete, Gallagher Bassett, Haymes Paint, Jones Lang LaSalle, Metro Trains, Plan Australia, Oxfam Shop, Queenslanders Credit Union, Singapore Chinese Chamber of Commerce and Industry, and Smurfit Kappa UK, to name just a few.