Description
"When we balance our heart chakra, we simultaneously release past relationship wounds and attachments which may be hurting us in the present. The key to attaining the state of being 'unhurt' is to find love, forgiveness and compassion – for others, and also for ourselves."
The heart chakra's true purpose is to help us fully and safely experience love.
When we balance our heart chakra, we simultaneously release past relationship wounds and attachments which may be hurting us in the present, and which could also compromise our future.
When we begin to heal the heart chakra, we create a softening of the heart. This softening stirs the energy of love and compassion and through awareness we can begin to dissolve the hurt we so often bury in our hearts.
As our heart awakens to its own loving potential we begin to experience genuine connection with others, and our relationships grow healthy and radiate love.

Chakradance is a powerful and authentic healing dance practice.
Immersing yourself in the delicious, healing energies of the Heart dance, you meet an Angel guide who will guide you on a journey to connect with the deepest yearnings of your soul.
Your ability to love is based in the heart. Located in the centre of the chest.
Relating to love, joy, compassion, healing, and inner peace, to dance the heart chakra is to move with lightness, joy and compassion, and move the arms to feel uplifted, light and free. Inspired by the whirling of the ancient ones, you dance a soaring journey of love, compassion and joy.
I do hope you will join me on this truly exquisite journey.
Bookings are essential as spaces are limited.
Session times:
Tuesdays nights 7:00-8:00pm
BASE 30 October
SACRAL 6 November
SOLAR 13 November
HEART 20 November
THROAT 27 November
THIRD EYE 4 December
CROWN 11 December
INTEGRATION 18 December
Come to one, some or all.
Each workshop begins with a white light moving meditation, then each week a specific Chakradance journey for the chakra in focus, followed by a mandala art exercise, and finally a closing meditation.
This is a deep dive into your energy system, your essence, your spirit. Held in a beautiful sacred space, with a small group, this is an opportunity to journey deep into your innermost self and rediscover your sense of freedom and vitality.
Practising Chakradance balances your whole body/mind/spirit system using spontaneous dance, guided imagery and music that resonates deeply with each in turn of the seven major chakras.
Are you ready to journey deeper?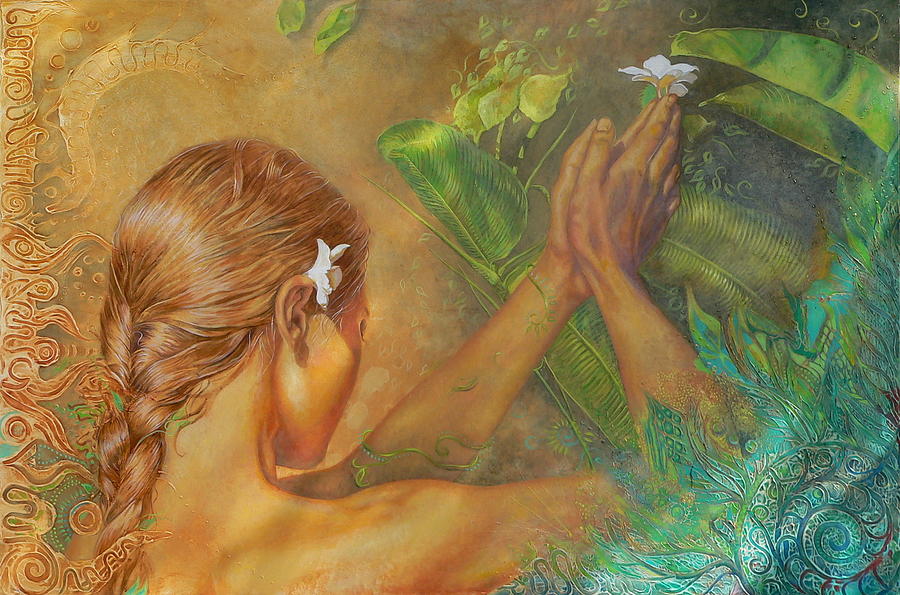 5 Top Tips for balancing your heart chakra:
1. Try to find compassion and kindness for yourself daily, so that it is possible to find it for others.
2. Try to see beyond people's behaviours and through to the real person.
3. Live your life in the most generous and open way that you can.
4. Know that compassion does not mean that you have to fix things; just being present for another person is in itself healing.
5. Do your best to be non-judgemental of others. If you find yourself judging others, breathe into your heart and let the judgement go with your out-breath.
Namaste, Christina
ॐ