Event Information
Refund Policy
Refunds up to 1 day before event
Eventbrite's fee is nonrefundable.
About this Event
What does leadership mean to you?
How do you see yourself as a leader?
We have found that most leaders doubt themselves at some level because they:
- confuse being a manager with being a leader
- doubt their effectiveness
- feel they have to do everything themselves
- feel disconnected with their team/others
- indulge in self-judgement
- judge themselves around their leadership skills and don't feel like they are living up to the task
- know they can be a better leader, but don't know how
- condemn their own performance
- are unclear what type of leader they would like to be
If you are reading this, you may be one of those leaders.
This results in: having way too much to do, stress, anxiety, sleeplessness, negative self-talk, no sense of direction, lack of progression, low energy, fatigue, exhaustion, lack of influence and results in their team and more.
How many of these can you relate to? If it's more than one you are in the right place!
What if we were to tell you that all of this can be totally remedied? How?
Traditional leadership programs focus on using your brain's intelligence and practical techniques. Unfortunately they totally miss out on another powerful resource - your heart-intelligence which means your results are limited. Combining your intellect, emotional intelligence AND heart intelligence will take your leadership and your results in life to the next level. To lead others better, first you need to know yourself better.
We are thrilled to announce the Heart-Based Leadership Program!
The new era of leadership requires more awareness, trust, heart, kindness and compassion. Using the latest science, proven techniques and ancient wisdom, this new breed of training program will show you HOW to harness more of what you already have within you to be a 21st century leader.
The program will give you increased confidence in yourself as a leader and individual so that you can reach your highest potential and make a difference within your organisation, your personal life and community.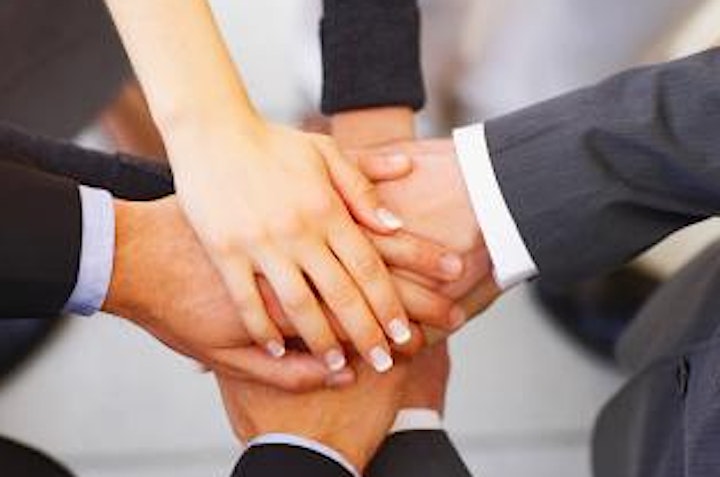 Heart-Based Leadership Part 1:
Emotions, Heart and Compassion are NOT dirty words
Leadership is more about HI (Heart Intelligence) and EQ than IQ! Emotional intelligence(EQ) is the ability to identify and manage your own emotions and the emotions of others. Heart Intelligence(HI) is the awareness, understanding and intuition you experience when you tap into your heart-brain.
Overview
During this half-day online course you will discover your current level of emotional intelligence, tap into your heart intelligence, and understand how to create better connection with yourself and others. You will gain a far greater awareness of your thinking, your level of EI, and most importantly your powerful Heart Intelligence which combined create your unique style of leadership.
Imagine having confidence and deep trust in yourself. Imagine being able to inspire and empower those around you to achieve greater results. Imagine creating a culture with more kindness and compassion where people perform at a much higher level. It is possible!
Benefits of attending
- Boost your self-leadership so you can lead others better
- Boost your leadership capabilities through greater awareness
- Learn to tap into the powerful intelligence of your heart to get results
- Create greater connection with yourself so you act with certainty and clarity
- Create deeper connection with others to increase teamwork and collaboration
- Increase your ability to inspire others/your team to take action
- Create a positive, powerful culture around you
JOIN US!
Your Co-Conspirators
With over 24 years of combined experience, Victoria Howard and Christie Pinto are passionate about bringing the best out of you on your leadership journey. We are highly experienced in leadership development, consulting, facilitation, business coaching and personal coaching. Driven by our Values of Compassion, Collaboration and Fun we are obsessed with gaining Knowledge and deepening our Wisdom so that we can share it with others to create a better world where everyone matters.
JOIN US!
Pick a date that suits you!
Run on 2 convenient dates: Sun 11 Oct OR Sat 17 Oct
Time: 10am - 2pm
100% money back guarantee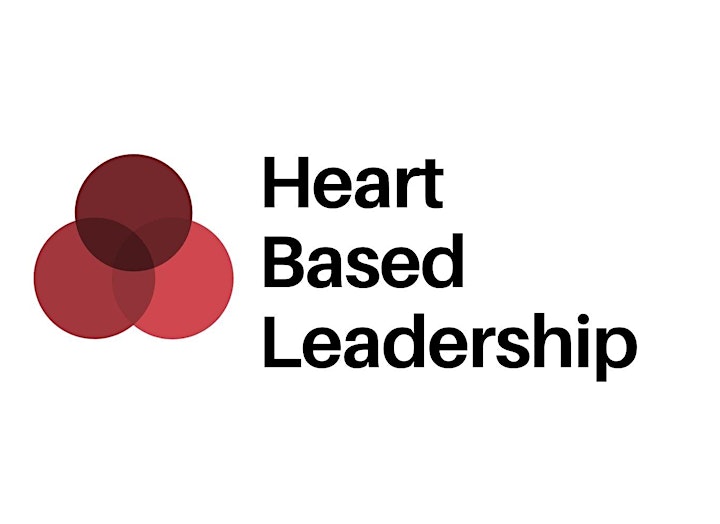 Date and Time
Location
Refund Policy
Refunds up to 1 day before event
Eventbrite's fee is nonrefundable.