Description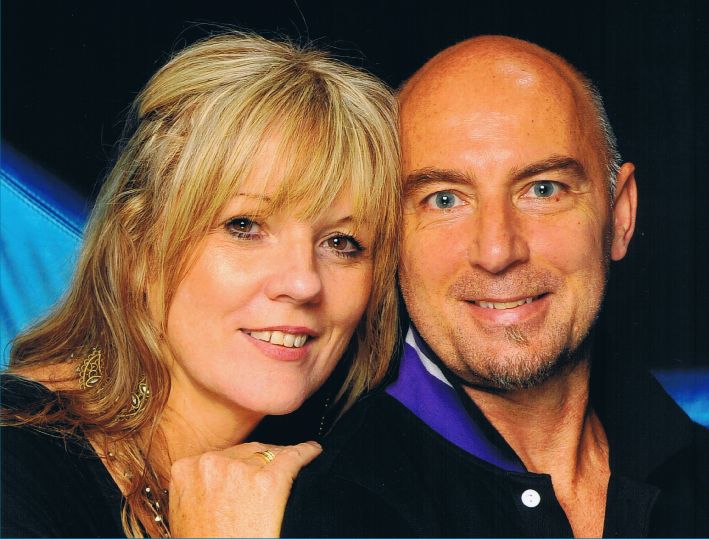 Prophets Greg and Julie Bailey
Greg and Julie Bailey are ordained as Prophets and Apostles under Dr Bill Hamon of Christian International and travel globally ministering in churches of many denominations. They bring a relevant, entertaining, energetic and explosive style of teaching and preaching and move powerfully in the prophetic. They will inspire you to reach new levels of faith and revelation and equip you to fulfill both your potential.
Laying a right foundation into your future
If you are looking to walk in the prophetic, increase your flow in prophecy and walk in
the full demonstration of the power of prophetic ministry then this course is for you!
This prophetic introductory course includes:
vTeaching of sound biblical principles from Dr Bill Hamon's teaching materials.
v Learning to seek the Lord and to flow in the prophetic through demonstrations and activations.
v Receive impartation through "Hands On" ministry.
This course will not only impart a life transforming touch but it will position you to
minister with power and authority in your sphere of influence.
Ministry Topics
vRestoration of Spiritual Gifts vGod Wants to Communicate
vDiscerning The Voice of God vChrist's Commands
vMinistering The Mind of Christ vThe Revelation Gifts
v5 Methods of Prophesying v Keys to the Kingdom
Date: 30th Nov- 2nd Dec 2017
Time: Thursday - Friday 6.30pm - 9.30pm,
Saturday 9.00am - 4.00pm (BYO lunch)
Venue: Atawhai Community Church,
5 Todd Bush Road
Atawhai, Nelson, New Zealand
Enquiries: info@faithworks.co.nz
www.ciaustralia.com