Event Information
Location
Level 2, The Capital
Queen Street Mall
Above the former Regent Cinema
Brisbane, Qld 4000
Australia
Description
Create a Blog Post that impacts the world at the HEARD Blog Hackathon!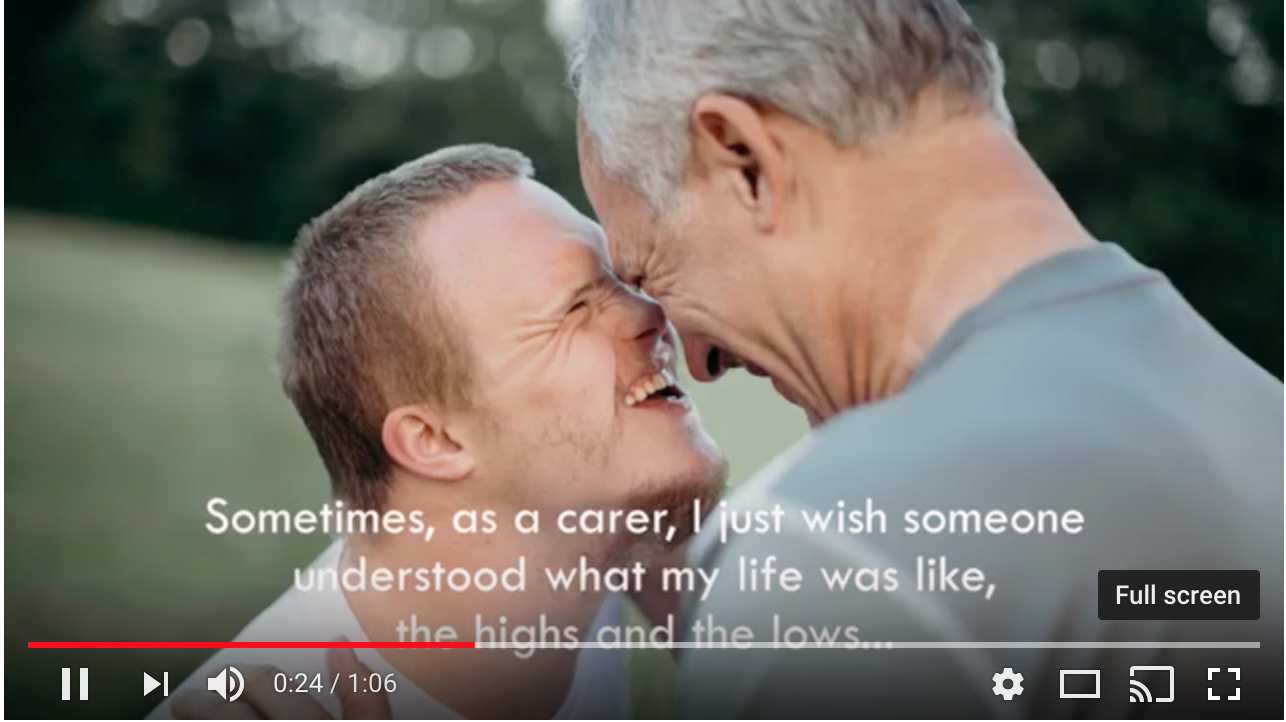 Watch the Promo Video on Youtube and share with your friends.
If you struggle with health-related issues or you care for someone who does, do you feel like your voice is being heard?
It can be disempowering when others don't understand what life looks like for you.
This has definitely been true for me as a carer to an Autistic child. And I've heard from many others over the last few months who would love to feel more empowered to share their stories but don't know where to start.
That's why I'm hosting the HEARD Blog Hackathon on March 24. HEARD stands for Heartwarming, Empowering, Acknowledging, Resonating and Daring.
The purpose of this event is to empower you to create a blog post so you can express yourself fully and connect others to your experience of life.
About The Workshop
You will have access to expert support and technology to help you create a powerful blog post in just one day. We'll run hands-on workshop sessions so you can learn how to write an impactful blog post with ease. You'll also hear from others who have started sharing their stories about health and wellbeing and see the impact of this first-hand.
Talks by
Author Sally Thibault will share her journey as a carer and how it has inspired her to forge a career in health.

Startup entrepreneur at

EyeSyght

, Santiago Velasquez (accompanied by his guide dog Lockie) will share his journey toward inventing technology that will make it possible for blind people to consume visual digital content in real time.
Other Fun Stuff (stay tuned for more)
Learn how to DJ with accidental music festival owner James Henderson.

Do a green screen vlog in the afternoon with The Australian Acting Academy's Brendan Glanville
This is going to be a powerful event and we aim to publish all 150 stories to connect others to your experience of life. Imagine the impact that being HEARD will have on ending health-related discrimination.

What to Bring
A laptop or tablet to write on. Alternatively, pen and

paper.

If you want to do audio or video: audio recording device or smartphone with video or audio recording capability.

A warm top in case the room is cool.

Food, or money for food if you are self-catering.

A parent or guardian if you are under 18 (A guardian must be present at all times during the event if you are under 18).
Notes
There is wheelchair access to the building. We will have team members on standby to assist but please let us know of your needs ahead of time by emailing support [at] writally.com.
This event is proudly hosted by Writally.
Supporters
A big thank you to Fishburners who have provided the space for our meetup. Fishburners is Australia's largest community of tech startups and a not for profit organisation. They support over 300 startups in their communities in Brisbane and Sydney and host more than 500 events around Australia. They offer a free one week trial which you can take up here: www.fishburners.org.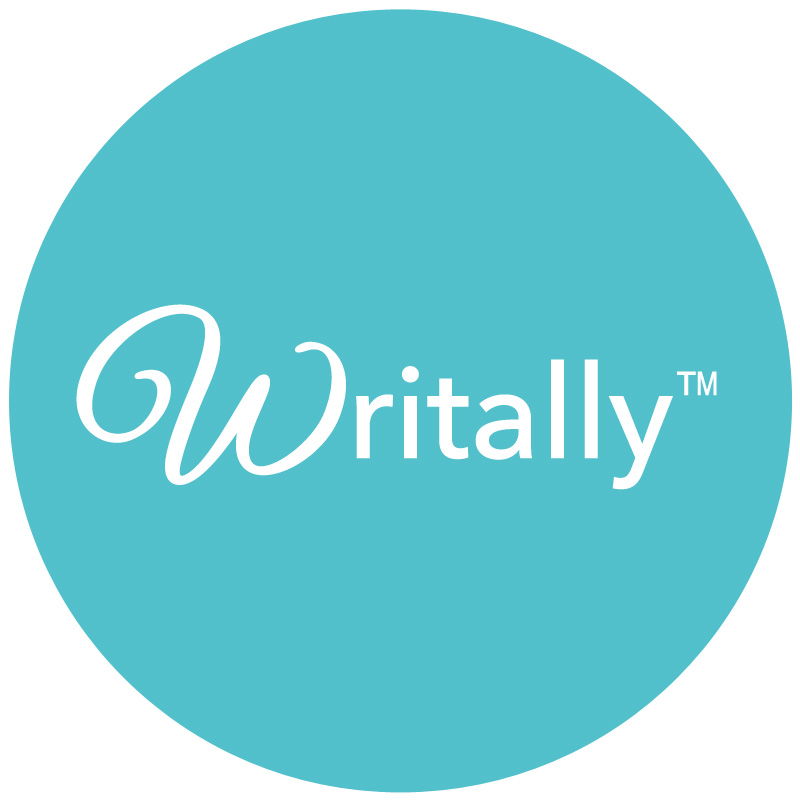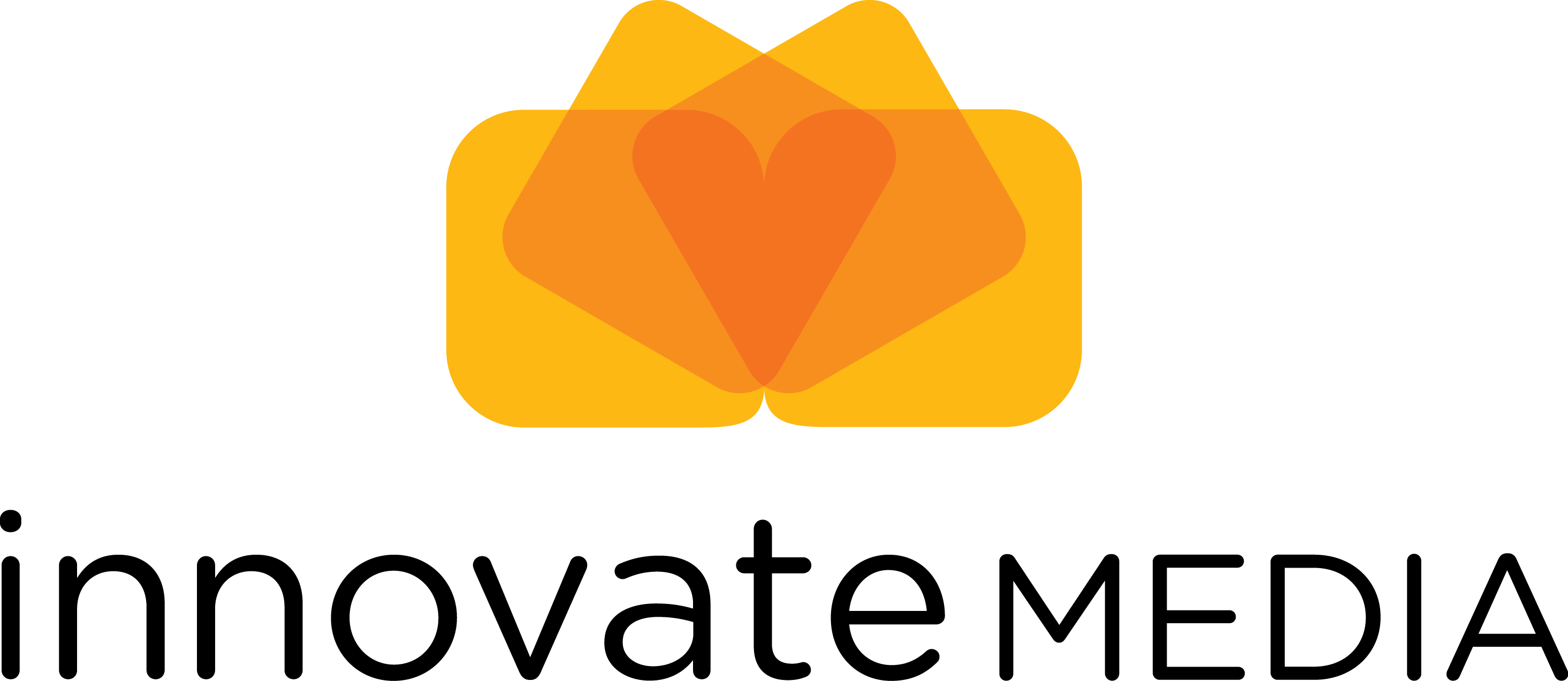 Legal stuff: You retain copyright of your blog post and if you agree to be published by Writally, you will be promoted as the author unless you wish to remain anonymous.
Date and time
Location
Level 2, The Capital
Queen Street Mall
Above the former Regent Cinema
Brisbane, Qld 4000
Australia