Location
Casuarina Baptist Church
44 Dripstone Road
Casuarina, NT 0810
Australia
Free event celebrating survival and triumph of Karen refugees from Burma in the NT. Come and enjoy cultural performances, music and food.
About this event
Who are the Karen people in Northern Territory?
The Karen, pronounced Kah- Ren (emphasis on the second syllable), are indigenous to the Thailand-Burma border region in Southeast Asia
Why did Karen people become Refugee?
In Karen state, Burmese military would attack Karen villages. The military often burns down the entire village, destroying rice stocks and supplies that enable a community to survive. If the residents of these villages are able to escape, they go into hiding as Internally Displaced People (IDPs) in the surrounding forest or enter refugee camps in Thailand.
What is happening now?
Burma military airstrikes continue, and schools and homes are being destroyed as Burma soldiers shoot villagers in northern Karen State, with over 25,000 people in hiding. At the same time, in the cities, the Burma Army continues to kill and hunt down protestors, killing over 750 people.
Hear Us, See Us
This free event will explore Karen refugee experience through interactive story telling where the Karen refugees will share their culture food, refugee journey and resettlement issues in Darwin with the broader community.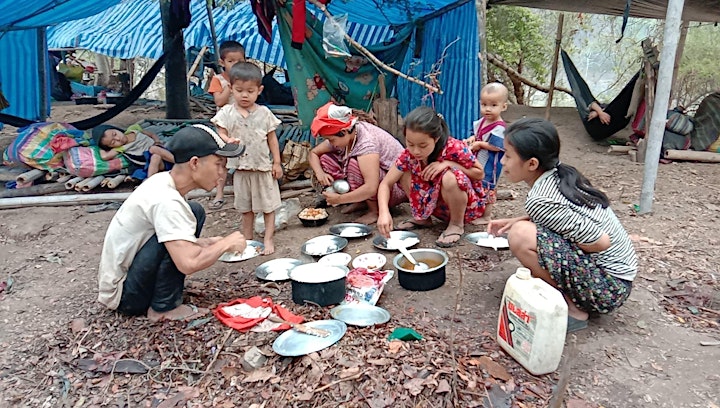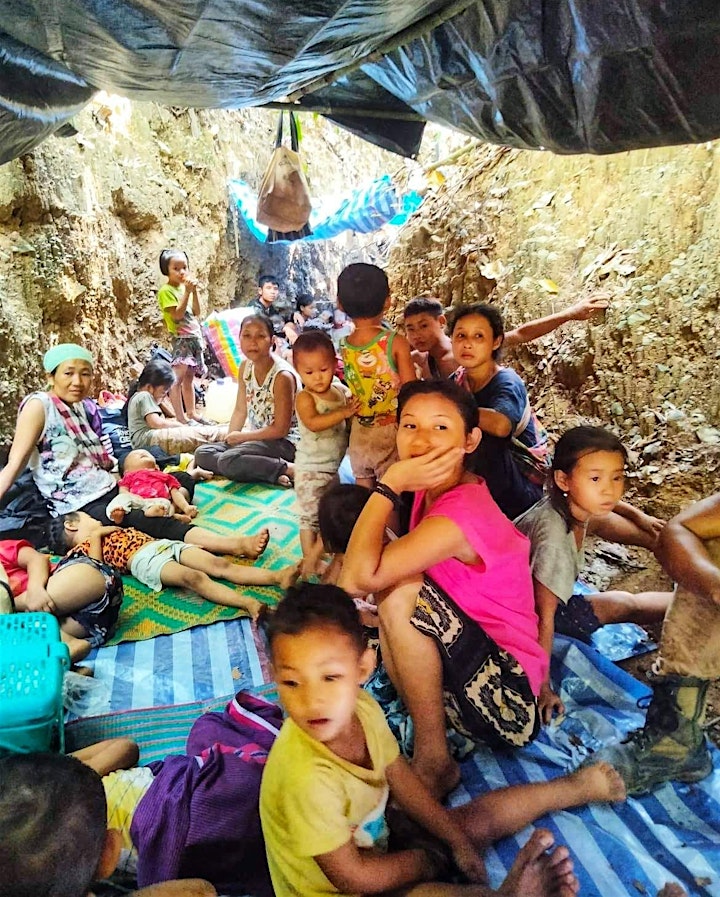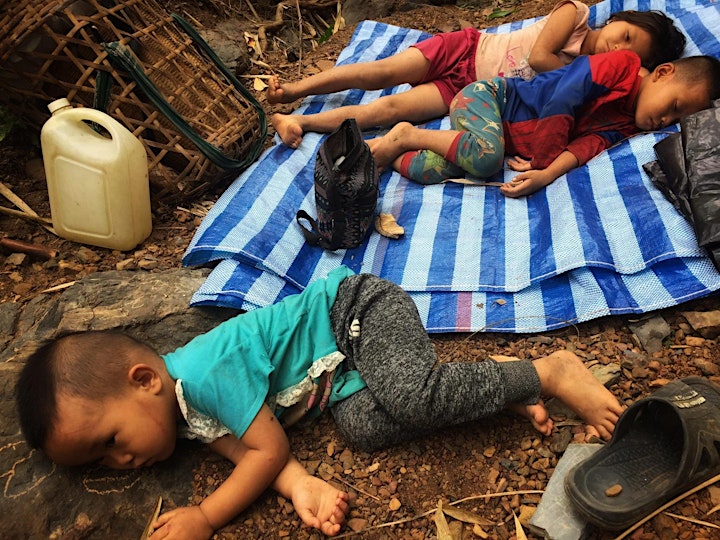 Photos are of Karen people fleeing from Burma Army air strikes and are in hiding.
Photos credit: Salween Press