Hear no Evil, See no Evil, Speak no Evil: The Secretisation of Information
The Faculty of Law and the Global and Comparative Law and Policy Network are pleased to invite you to the inaugural Annual Public Lecture on
About this event
The Faculty of Law and the Global and Comparative Law and Policy Network are pleased to invite you to the inaugural Annual Public Lecture on Legal and Social Change .
Hear no Evil, See no Evil, Speak no Evil: The Secretisation of Information by Government in Australia
5-6:30pm Seminar 6_3_29
6:30pm - 8:30pm Drinks/ refreshments in the University Club
In this lecture, Dr Kylie Weston-Scheuber examines a range of recent instances where the Australian Government has attempted to "secretise" information by withholding it from public view. While many of these instances individually have been the subject of a significant amount of commentary, here they are drawn together in a more over-arching examination of secrecy and how it operates in Australia. The secretisation of information takes a number of forms both inside and outside of the courtroom. It can be seen in applications to close court proceedings, in the making of public interest immunity claims by government, and claims under the National Security Information (Criminal and Civil Proceedings) Act to limit disclosure of information in court proceedings (Hear no evil). The lecture also examines Freedom of Information provisions and their application in cases where information is sought from government, particularly by journalists seeking to report upon government affairs, with consideration of the extraordinary litigation in relation to Jenny Hocking's attempts to access the "Palace papers" (See no evil). Secretisation also manifests in criminalisation of whistle-blowing and attempts to suppress reporting by journalists of information that might broadly be considered in the interests of a representative democracy to have in the public domain (Speak no evil). Particular examples considered include the prosecutions of Witness J, and Bernard Collaery and Witness K, and the search warrants executed on journalists in 2019. The lecture draws some comparisons with the United States and the United Kingdom, highlighting the dangers to a free and open democracy of secretisation, and considers the role that the absence of a Bill of Rights plays in its being able to persist in Australia.
Dr Kylie Weston-Scheuber is a Victorian barrister practising predominantly in commercial law, with a particular focus on contract disputes, consumer law, building and construction (commercial) and property matters.
She was previously the associate to the Honourable Justice White on the Queensland Supreme Court before completing her articles with Allens Arthur Robinson (as it was then) in 2004. In 2006, following a year working at Parliament House in the Committee Office, she joined the Office of the Commonwealth Director of Public Prosecutions as a prosecutor. After some three years, she joined the ACT Office of the Director of Public Prosecutions and was the Senior Advocate in charge of the Sexual Offences Unit before signing the Bar roll.
Kylie is the immediate past Convenor of the Victorian Women Barristers Association (2017-2020). She is the co-author of Principles of International Humanitarian Law (Edward Elgar) with Professor Jonathan Crowe and has lectured and published articles on topics including gendered appearance statistics in Victorian courts, contract law, Security of Payments legislation, gendered hate speech, apprehended bias and appeal principles.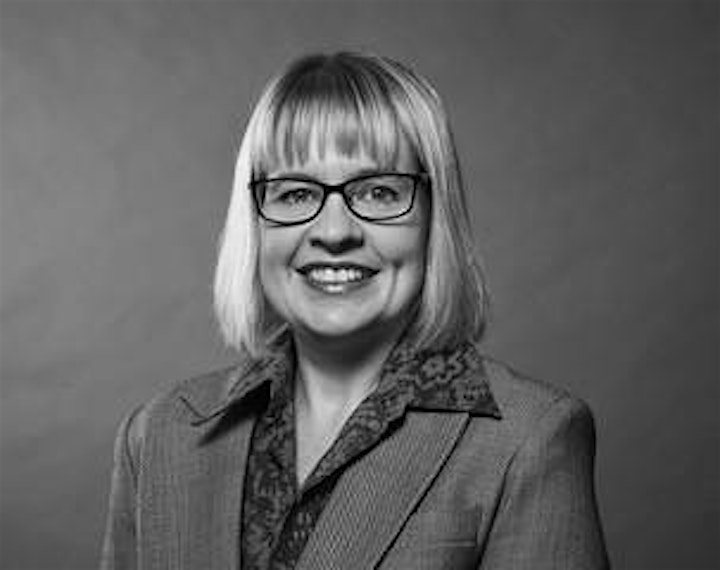 Organiser of Hear no Evil, See no Evil, Speak no Evil: The Secretisation of Information
Bond Law is consistently ranked first in Australia in terms of the overall quality of the student experience for very good reasons. At Bond, we have some of the best law teachers and scholars in the country delivering innovative law programs using truly world-class teaching facilities. We are committed to providing an exceptionally high-quality learning experience characterised by a professional and practical emphasis, a global focus, small classes and personal attention. National and international legal experts in a variety of fields contribute to the delivery of programs at the cutting edge of contemporary legal scholarship and practice.