Description
Join us as we continue the conversation to promote healthier, more diverse notions of masculinity. The 2019 forum will incorporate practical tools and explore what it means to be a man in modern Australia.
Don't miss the opportunity to hear from key note speakers and explore the actions we can take in rural communities to enable men and boys to move away from harmful stereotypes.
Registrations will open at 12.30pm with the event commencing at 1pm. Afternoon tea will be provided.

2019 Speakers: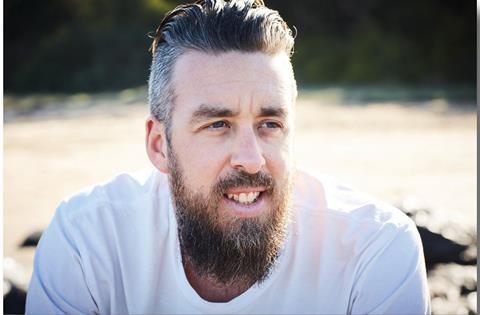 Tom Bell


Principal Facilitator – Tomorrow Man
Back by popular demand! Tom Bell from the Tomorrow Man organisation will be facilitating an interactive and thought provoking session to walk us through how to reach men, disrupt stereotypes and shape a better tomorrow.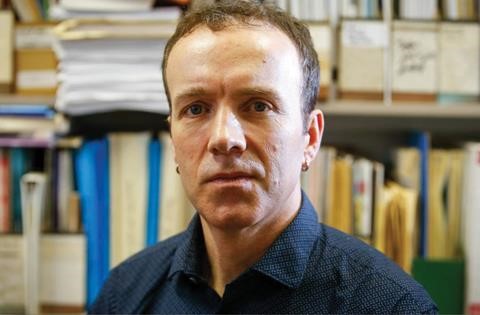 Dr. Michael Flood
Associate Professor at Queensland University of Technology
Dr Michael Flood is an internationally recognised researcher on men, masculinities, and violence prevention and an activist and educator based at the Queensland University of Technology. Michael's presentation will outline his recent research The Man Box: A study on being a young man in Australia. The findings shed new light on the social pressures that young Australian men experience to be a 'real man' and the impact this can have on their well-being, behaviours and the safety of our wider community.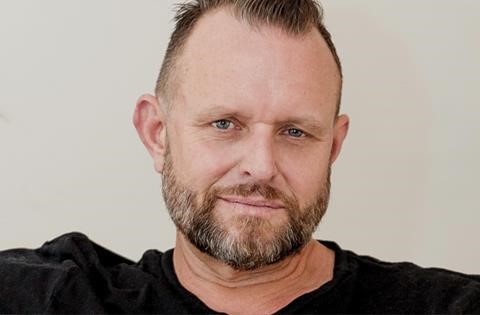 Phil Barker


Author, Public Speaker, Broadcaster
Phil Barker is the author of The Revolution of Man, a manifesto for a new masculinity, a manhood that is positive, healthy and safe. He writes and speaks on almost every element of masculinity – from suicide to domestic violence, porn to parenting, food to fatherhood, sex, relationships, our bodies … and everything in between. An experienced public speaker, broadcaster and TV presenter, Phil uses his own experience with suicide and depression, with brutal honesty, to continue the conversation on what it is to be a man.