Healthy Lighitng - where are we now?
Description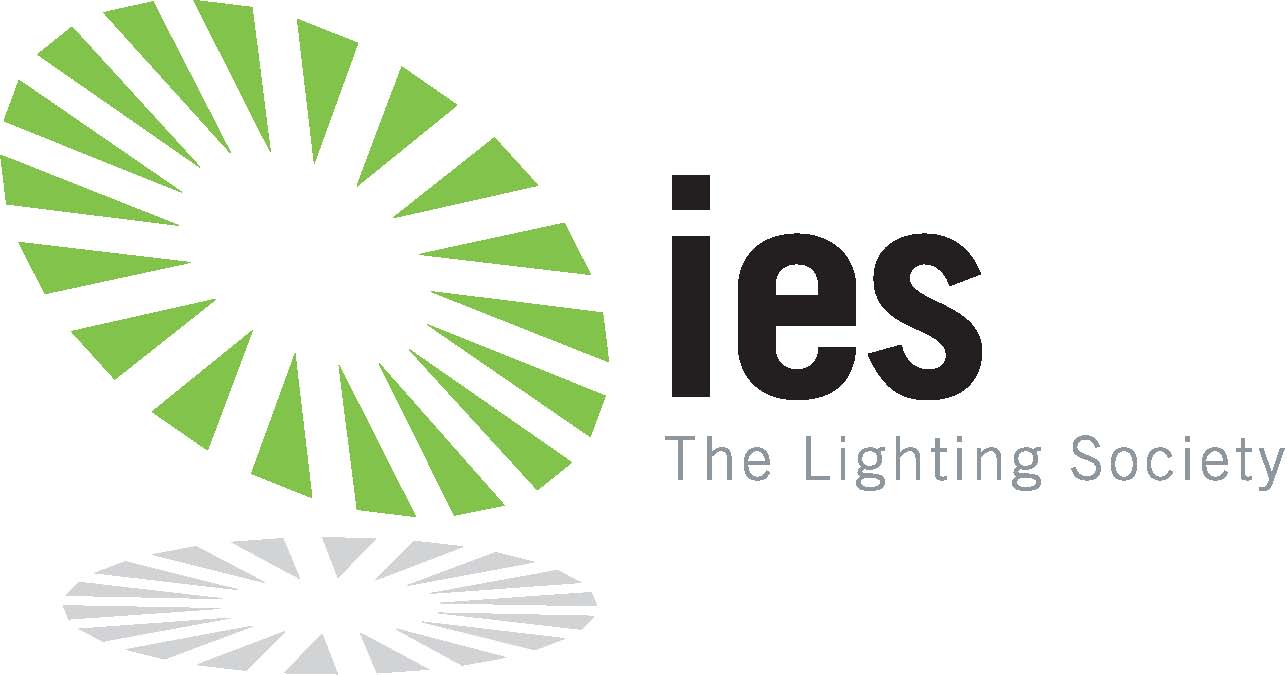 Welcome to the first of our IESANZ online webinar series.
Please select on-site or webinar access for your preferend method of delivery.
Please join us on-site or via an online webinar to hear about "Healthy lighting" is getting considerable attention in the lighting community and beyond, but do we really know what healthy lighting is? This talk will explore how we might think about healthy lighting, present existing research on how light can affect human health and wellbeing, and consider limits to our current knowledge.
Dr Alicia Allan is a postdoctoral research fellow at QUT, with a background in psychology. Her research investigates both the psychological and physiological effect of environmental light on humans.